---
Episode #46: The 21 Day Habit Myth
---
Find out how long it really takes to build a habit.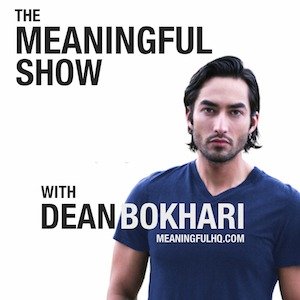 LISTEN ON ITUNES >
In this episode we're going to bust a commonly-held belief about the time it takes to build a habit. The problem with this myth is that it gives us an excuse to quit too early... tune in and learn how long it really takes and how to stick with your habits when you make em'.

---
LIVE LIKE YOU GIVE A DAMN,
DEAN BOKHARI //  Join 593,201 members of the Meaningful Movement »
---
Connect with Dean: 
Subscribe to blog (it's free) | Twitter: @deanbokhari | Facebook | LinkedIn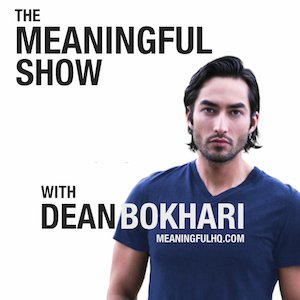 "Dean Bokhari's Meaningful Show is the Self-Improvement Podcast I've been waiting for. It's actionable, inspiring, and BS-Free."--Brett Silo

---
Search for more podcasts + articles...
---
---
Top Audiobooks narrated by Dean Bokhari on audible
Book summaries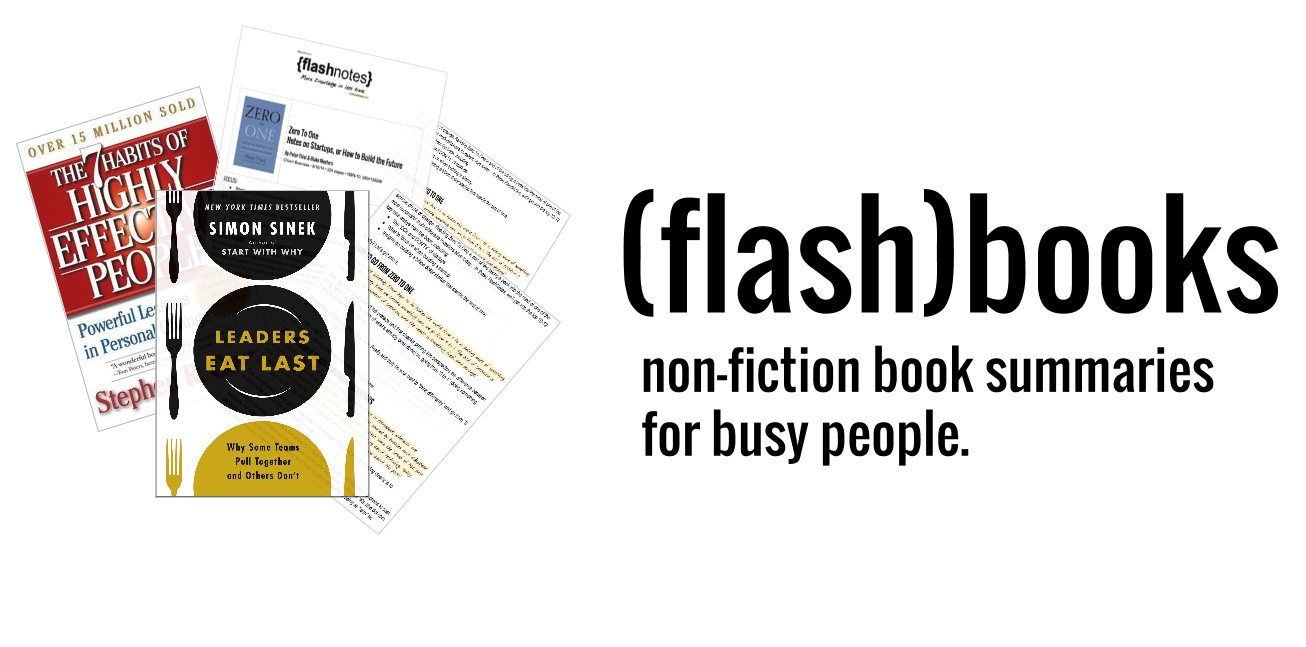 (Click here. Opens new window)
Read or Listen to top Self-Help + Business Book Summaries in 20 Minutes or Less.
NAV