self improvement articles by dean bokhari

---
Below, you'll find my most popular self-improvement articles and podcast episodes. All content is categorized around four major areas of focus: (1) physical // (2) intellectual // (3) emotional // (4) spiritual
---
Most Recent SELF-IMPROVEMENT ARTICLES + PODCASTS
New and Meaningful
Feb 24, 23 09:33 PM

No Need for Willpower: How Habit Stacking Will Help You Crush Your Goals With Ease When someone conquers a goal or gets through a rough period, people ….

Oct 25, 22 05:27 PM

Couples Communication Course | Connect

Oct 25, 22 05:23 PM

Analysis Paralysis and Emotions: Why It's Important to Feel Emotions Instead of Analyzing Them
physical
(health, wealth, and energy)
HEALTH:
WEALTH:
intellectual
(productivity, lifehacks, goal setting)
PRODUCTIVITY:
GOAL SETTING:
MATTERFUL THINGS:
emotional
(social skills, communication, leadership)
LEADERSHIP:
COMMUNICATION:
spiritual
(meditation, philosophy, purpose)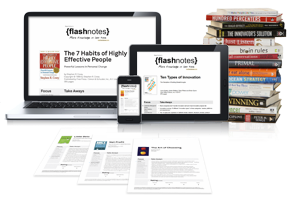 self improvement
book summaries
Self-Help book summaries:
Business book summaries:
FlashNotes book summaries:
self improvement
podcast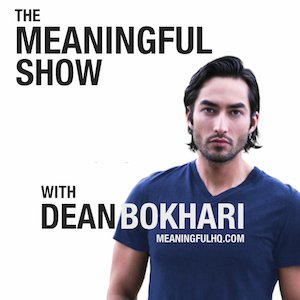 GO TO SHOW PAGE
---
have you subscribed?
If not, what are you waiting for? Click here to subscribe to Meaningful Show, my totally free self-improvement + motivational podcast.
(PS: No "secrets" on this podcast. Just actionable insights and interviews about optimal living and doing your most meaningful work.)

---
LIVE LIKE YOU GIVE A DAMN,
DEAN BOKHARI //  Join 578,321 members of the Meaningful Movement »
---
Connect with Dean: 
Subscribe to blog (it's free) | Twitter: @deanbokhari | Facebook | LinkedIn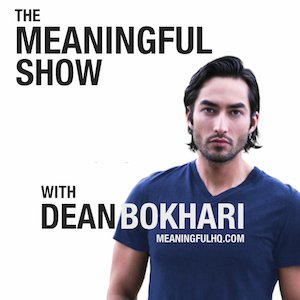 "Dean Bokhari's Meaningful Show is the Self-Improvement Podcast I've been waiting for. It's actionable, inspiring, and BS-Free."--Brett Silo

---
Search for more podcasts + articles...
---
---
Top Audiobooks narrated by Dean Bokhari on audible
Book summaries

free (and meaningful) goodies 
book summaries for busy people.




Self-improvement + business book summaries you can read or listen to in under 20 minutes.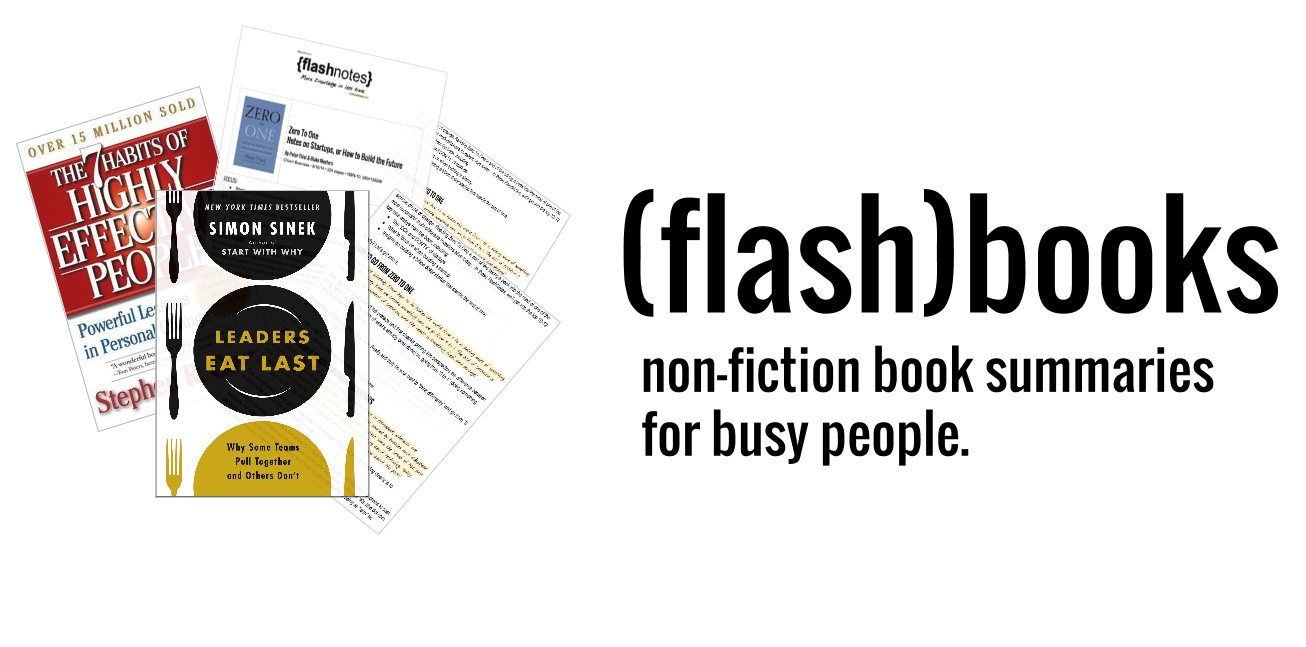 (Click here. Opens new window)
NAV