---
SUBSCRIBE + GET DEAN'S DAILY HEALTH TIPS (FOR FREE)

*UPDATE: My "Dean's Daily Health Tips" series is currently closed. But you can still signup for my newsletter for weekly personal development advice below. 

---
most POPULAR HEALTH + WELLNESS tips, articles, and podcasts.

POPULAR PODCAST EPISODES ON MINDSET, MOTIVATION, AND OPTIMIZING HEALTH

science-backed tips to help you reach your health + fitness goals

---
dean's recommended reads and resources on health + fitness

Below, you'll find a list of books that I utilize regularly to back-up my health, fitness, and nutrition recommendations. The advice I give in my articles and podcast episodes were influence by the science and research gleaned from these sources.

Recommended reads on: general health + nutrition

Nutrition books are a dime a dozen and most of them are just no good. But, if you're serious about getting a handle on your health and wellness, which really is the single-most important area of your life, then these are the books you'll want to read. Please note that these nutrition books don't contain any "secrets" to "fast fat loss," nor are any of them about "how to lose weight quickly." Such magic bullets simple do not exist. The nutrition books outlined in this article are science-backed and research-driven. This should give you piece of mind that the advice from these books has been tried and tested for maximum effectiveness. So let's dig in, shall we?
6 Science-Backed Nutrition Books That Will Transform Your Health

#1. Why We Get Fat by Gary Taubes - Why are some people thin and others fat? What roles do exercise and genetics play in our weight? What foods should we eat, and what foods should we avoid? These are the answers you'll learn about in this research-driven book about the reality of diet and exercise in the modern world.
#2. Brain Maker by David Perlmutter and Kristin Loberg - Did you know that 80 per cent of your immune system is comprised of your gut? Yep. This nutrition book is packed with recently uncovered science (like the bit mentioned above) regarding the impact gut bacteria has on our health.
#3. The China Study by Thomas Campbell - If you're interested in learning from the single-most comprehensive book about nutrition conducted to date, then this is the book you need to read. The research behind this book, and its health and weight-loss implications, will do more than expand your mind, it'll downright surprise you (and maybe even scare you) into embracing a healthier way of life.
#4. Wheat Belly by William David, MD - After watching over 2,000 of his own patients dramatically transform their health after dropping wheat from their daily diets, William Davis decided to write Wheat Belly, a nutrition book filled with compelling evidence about why wheat — not fat — is among the primary contributors to America's obesity epidemic.
#5. Grain Brain by David Perlmutter and Kristin Loberg - This book outlines the surprising truth about how wheat, carbs, and sugar act as the brain's silent killers. The authors argue that these foods can cause significant nutrition problems — like gut-related issues, lack of creativity, and extreme fatigue.
#6. The Blue Zones Solution by Dan Buettner - What makes the healthiest people in the world so healthy? That's what you'll learn about in this fascinating nutrition book that outlines how the healthiest people in the world lead their lives — from what they eat to how they sleep, and everything in between.
Recommended reads on: intermittent fasting

GET DEAN'S DAILY HEALTH TIPS (for free)

*UPDATE: My "Dean's Daily Health Tips" series is currently closed. But you can still signup for my newsletter for weekly personal development advice below. 
Diggin' this content? Subscribe for free daily health tips and more. Enter your email below and start getting my premium fitness, business, and self-improvement articles + audios reserved *only* for members of my weekly email list.
All for free when you enter your email below...

Full Disclosure: in case you're wondering: NO, I'm NOT a doctor. Take this (science-driven) advice at your own risk. See your local physician, drug-dealer, or healthcare professional for specific advice about any of your own health-related concerns or conditions.
---
LIVE LIKE YOU GIVE A DAMN,
DEAN BOKHARI //  Join 593,201 members of the Meaningful Movement »
---
Connect with Dean: 
Subscribe to blog (it's free) | Twitter: @deanbokhari | Facebook | LinkedIn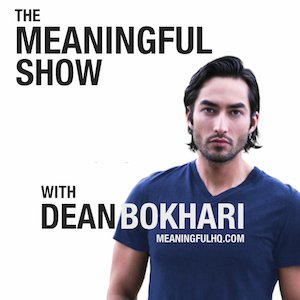 "Dean Bokhari's Meaningful Show is the Self-Improvement Podcast I've been waiting for. It's actionable, inspiring, and BS-Free."--Brett Silo

---
Search for more podcasts + articles...
---
---
Top Audiobooks narrated by Dean Bokhari on audible
Book summaries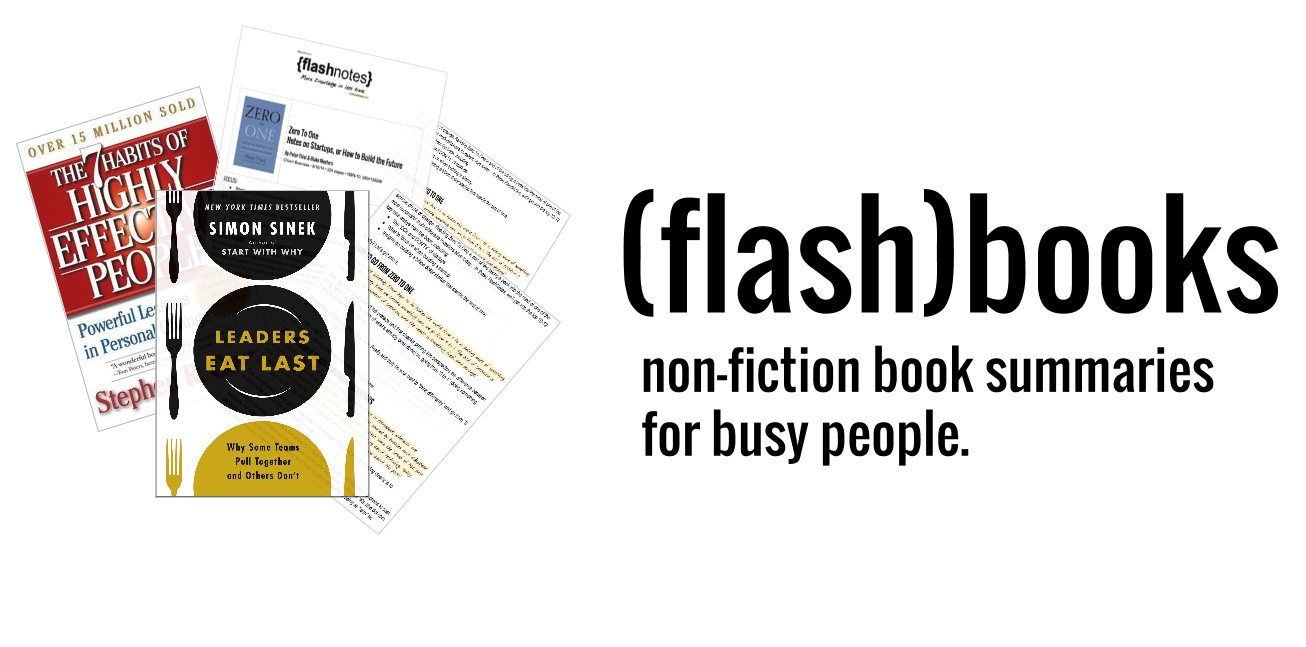 (Click here. Opens new window)
Read or Listen to top Self-Help + Business Book Summaries in 20 Minutes or Less.
NAV
ENTER YOUR EMAIL. GET FREE SCIENCE-BACKED HEALTH + WELLNESS TIPS IN YOUR INBOX.

(NOTHIN' SPAMMY. PROMISE.)