Popular articles: Business, Career + Meaningful work
---
Resources + tools to find meaningful work
GetFlashNotes Book Summaries - a place for busy people to get more knowledge in less time. Wanna read that NY Times Best Seller, but just don't have the time (or patience?) -- there's a FlashNote for that... now you can read it in 20 minutes instead of 20 days. Wanna learn how to design + sell iPhone apps but can't code worth a damn? No worries, now you can learn how to do it a week or two. How about that leadership book you heard about? there's a FlashNote for that too.

---
Best-selling Professional + personal development courses by Dean Bokhari
---
Top Audiobooks narrated by Dean Bokhari on audible
Book summaries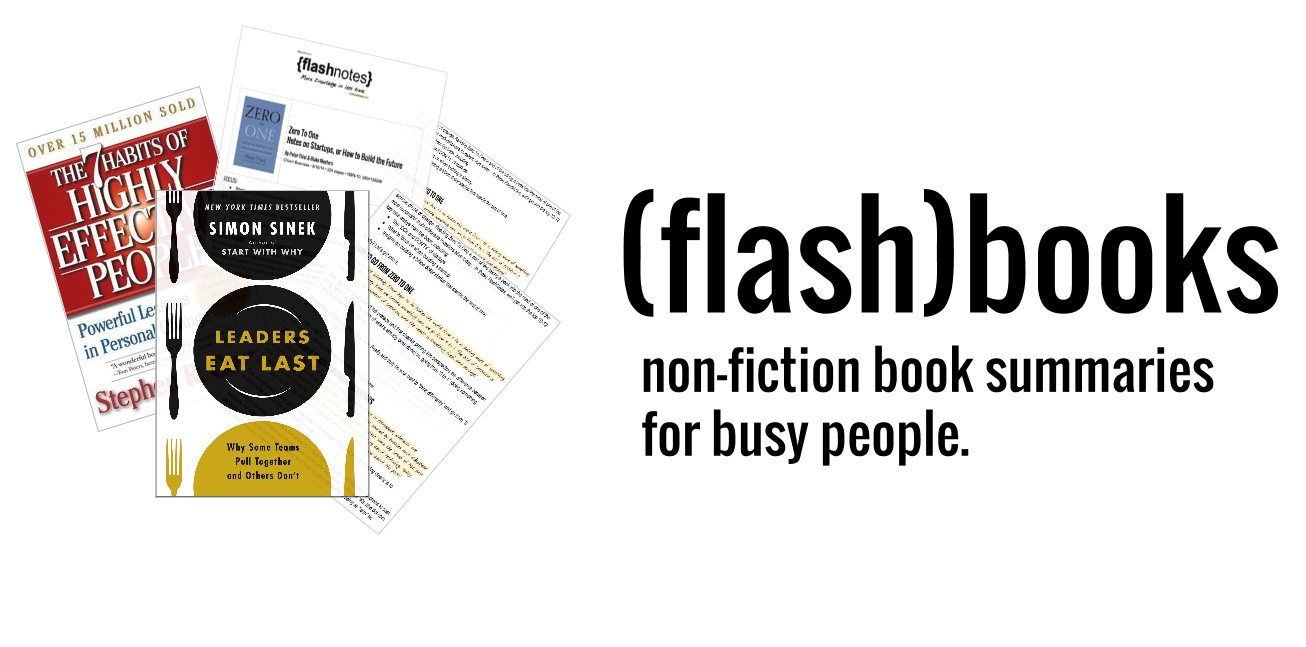 (Click here. Opens new window)
Read or Listen to top Self-Help + Business Book Summaries in 20 Minutes or Less.
NAV