Contact
Thanks for taking the time to get in touch with me. You could've connected with a gazillion other folks today, but you're reaching out to me. So for that, I'm grateful :)
You can get in touch with me via the contact form below... 
---
---
Until we connect with one another, here are a couple resources you might find helpful:

Are we connecting about The Meaningful Show Podcast?
Learn more via the links below:
Speaking + coaching?

Coaching. I'm currently totally booked with all coaching + consulting related engagements until further notice.
Speaking. I have limited availability, but I'm always willing to make room for something meaningful. Shoot me an email: speaking@deanbokhari.com

Are we connecting about FlashNotes Book Summaries?
Learn more via the links below:
Thanks so much for your patience and overall awesome-ness. Talk to you soon!
~ Dean Bokhari
Message me on Twitter @deanbokhari
---
"Dean Bokhari's Meaningful Show is the Self-Improvement Podcast I've been waiting for. It's actionable, inspiring, and BS-Free."--Brett Silo

How-to guides

Book summaries

free (and meaningful) goodies 
book summaries for busy people.




Self-improvement + business book summaries you can read or listen to in under 20 minutes.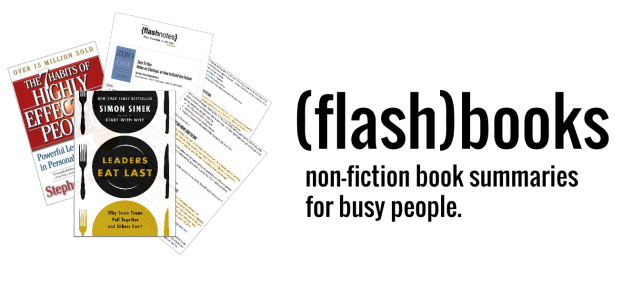 (Click here. Opens new window)
NAV