---
How To Stay Motivated While Expanding Your Horizons As An Exporter

Sponsor content
---
Expanding your horizons with exports is an excellent idea if you run a successful business in your country. After all, global markets are booming, and foraying them enables you to make the most of the opportunity. But stepping out of your comfort zone is a challenge, no matter how well-prepared you are for the move. You may struggle to keep your motivation levels up because the journey can be long and daunting. But the good thing is that you may make massive profits by reaching the other side. Everything boils down to staying true to your commitment, and it is possible only if you keep your motivation levels on track. Let us share some valuable tips to stay motivated while expanding your horizons as an exporter.

Be mentally ready
The first step to launching an export business is to be mentally ready. You may have a successful presence in the local market, but do not take it for granted. Remember that tapping into an overseas market is challenging as it will not be the same. Customer expectations, local competition, regulations and taxes, and customs and culture will be different. You must be mentally prepared, focused, and strong to navigate these impediments. The initial phase will probably be hard, but the fruits of your labor make the hard work worthwhile.
Have enough funds and resources
Funds and resources keep you confident about crossing the invisible line and stepping into new territory. You are less likely to feel low on motivation and confidence if you have enough funds. Exporting involves a lot of capital, so ensure setting aside enough for the venture. It should not affect your working capital because you will not want to disrupt the running business for the sake of expansion. Crunch the numbers well, and set a viable financial plan to get a smooth start without risking your local operations.
Choose your destination wisely
Choosing your destination wisely is another critical aspect of staying motivated while expanding your horizons. Consider a product-market fit in the first place, and fine-tune your offering to ensure it has a good selling potential in the market. Other factors to bear in mind include economic growth rate, level of competitiveness, and local regulations. Facing problems with these issues can affect your conviction to stick with the plan for the long haul. It is better to invest in initial research and choose wisely.
Find reliable partners
Export is a daunting step, so you may lose your drive by trying to navigate the journey alone. Finding reliable partners keeps your confidence high and prevents mistakes. For example, you can collaborate with a local legal expert to stay on the right side of the law. A marketing specialist can help you design your campaigns well. Additionally, partner with a customs expert to manage the process smoothly. Besides facilitating trade in the market, they can help you claim duty drawback if you mistakenly overpay taxes. You can overcome your doubts and apprehensions by having experts at your side.
Find a feasible transport mode
Setting up a business in a lucrative market can boost your confidence as a beginner. But it may not be enough to reach the end of the journey. Going wrong with the logistics can get you in a mental fix. You must ensure picking the most feasible transport mode to export your product. Factors like distance, cost, and the nature of your product can affect the choice. For example, the sea route may be cost-effective. But it will not work for perishable products to be shipped thousands of miles away. Likewise, you may skip air transport for nearby destinations and non-perishable products because it can elevate the overall cost of the product.
Prioritize customer satisfaction
Keeping pace with customer satisfaction is perhaps the best way to stay motivated to expand your export business. The best way to do it is by lowering the initial expectations and focusing on establishing your brand in the new market. Follow customer expectations and gain their confidence and trust through the best products and superlative services. Find ways to set your brand apart in a tight market. For example, you may sell at a lower price initially or offer freebies to build your fan base.
Exporters expanding their horizons have a long road to travel. But strong motivation keeps you going until you succeed and gain an edge in the foreign market. While there is no magic pill to staying motivated while growing your business overseas, these simple measures help you do things right.
---
End of sponsored content
---
Search for more podcasts + articles...
---
---
Top Audiobooks narrated by Dean Bokhari on audible
Book summaries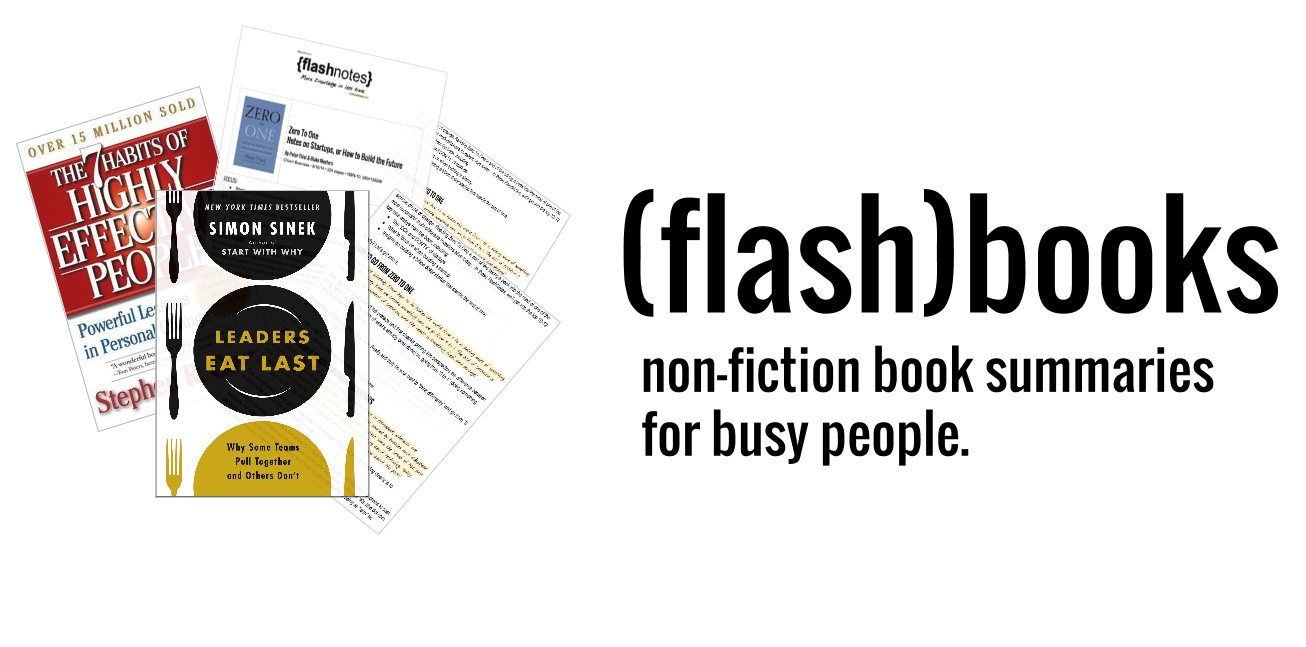 (Click here. Opens new window)
Read or Listen to top Self-Help + Business Book Summaries in 20 Minutes or Less.
NAV