episode #38: chris widener
---
Chris Widener on Goal Setting and Becoming a Motivational Speaker
Imagine how awesome it would be if you dreamed of playing for the NBA, and were somehow able to get one-on-one mentoring from Michael Jordan and Magic Johnson... How much of an edge do you think it would give you to learn from two of the most successful basketball players of ALL time? 
Well, that's kind of what happened with Chris Widener; except in the Motivational Speaking world.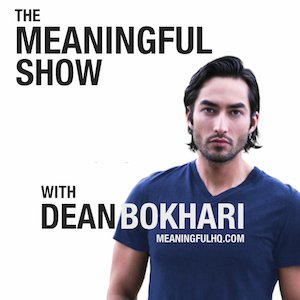 Click to Listen on iTunes
Yah see, when Chris was making a name for himself in the Self-Improvement industry, he had the pleasure of learning from Zig Ziglar and Jim Rohn -- who were like the Mike & Magic (not the magic mike) of the Personal Development and Motivational Speaking industry.
In other words, Zig and Rohn were two of the best to ever have played the game. And thanks to their coaching, combined with a whole heck of a lot of hard work, Chris Widener has become a multiple best-selling author, television host, and internationally renowned motivational speaker.
Today, I have the pleasure of being joined by Chris here on The Meaningful Show Podcast to discuss what it was like to work with - and learn from - the rockstars mentioned above. But that just stratches the surface of the awesome-ness we've got for you in this episode, because we also talk about:
* Goal Setting for 2015 (how timely, eh?)
* How to become a Motivational Speaker (including actionable tactics, techniques and advice) 
* Zig Ziglar's secret to becoming the highest paid motivational speaker of all time.
* and much, much more.
So click the player below to start streaming now, or click here to start listening on iTunes.
Show notes
Books mentioned:
Positioning by Al Ries
The 12 Pillars of Success by Jim Rohn & Chris Widener
How To Make a Million as a Speaker by Allen Weiss
The One Year Success Plan by Jim Rohn & Chris Widener
People & resources mentioned:
Connect with Chris Widener:
Connect with Dean:
Subscribe to the podcast:
Search for more podcasts + articles...
---
"Dean Bokhari's Meaningful Show is the Self-Improvement Podcast I've been waiting for. It's actionable, inspiring, and BS-Free."--Brett Silo

---
Book summaries

free (and meaningful) goodies 
book summaries for busy people.




Self-improvement + business book summaries you can read or listen to in under 20 minutes.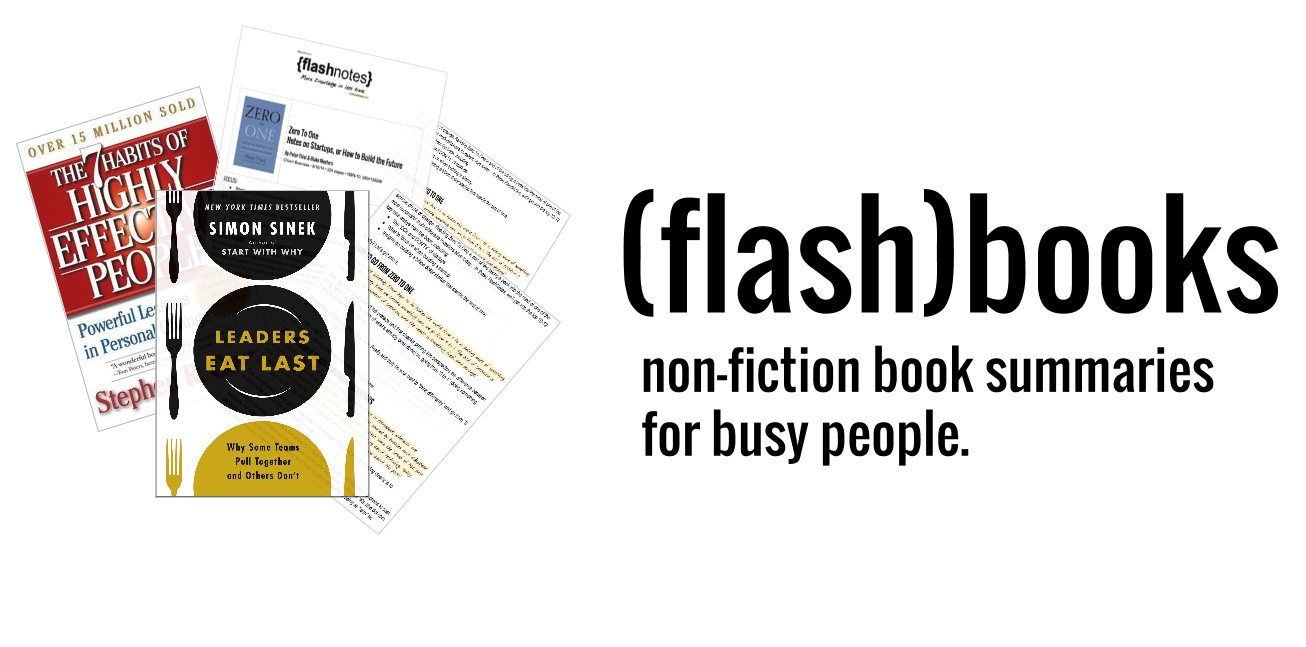 (Click here. Opens new window)
NAV