Ben Decker on: Communicating with Influence
---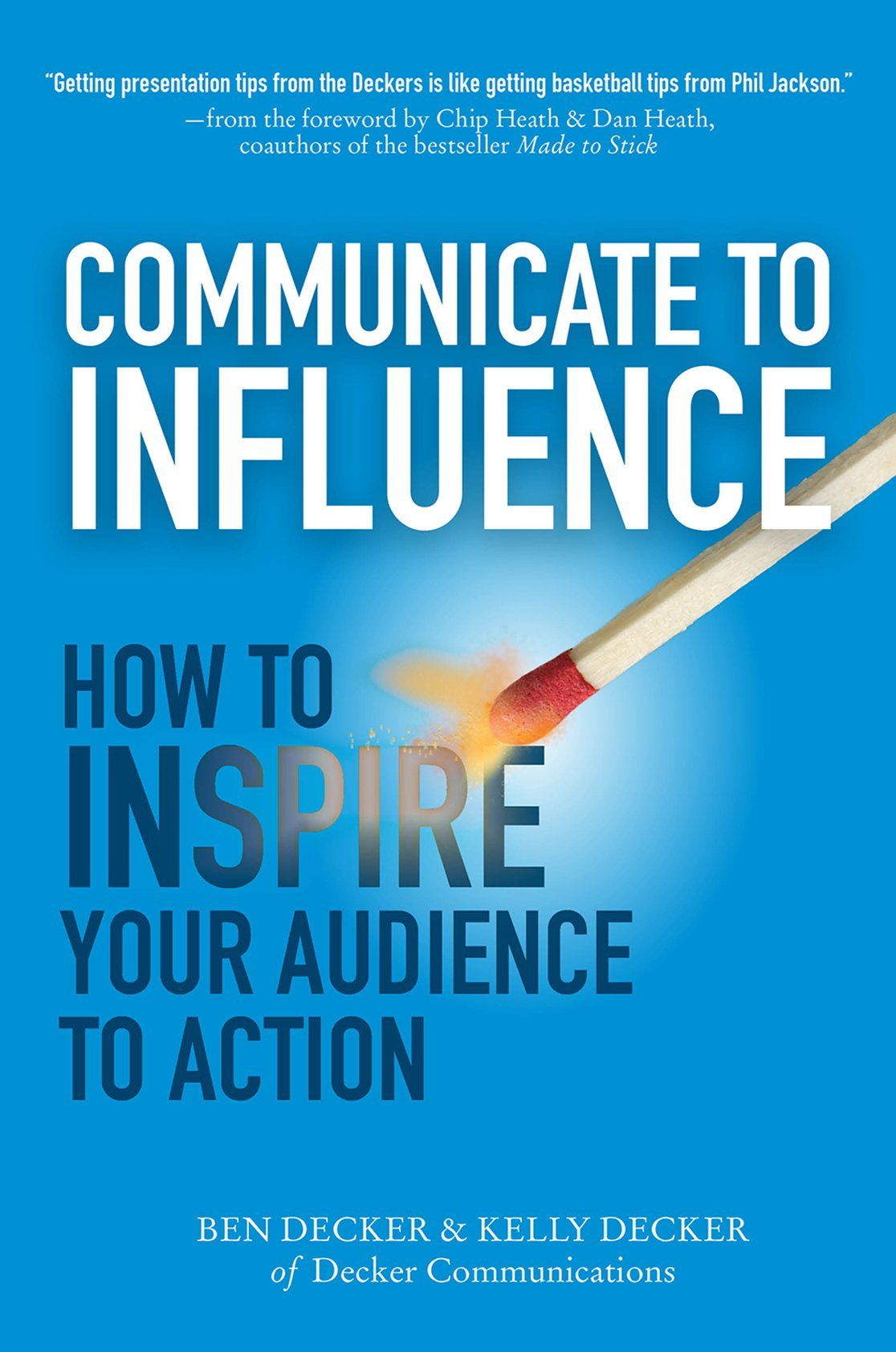 On today's episode of Meaningful*FM, I'm joined by business communications expert, Ben Decker. Ben is the CEO of Decker Communications, has worked with hundreds of leaders in Fortune 500 companies to strategize and implement communication solutions that are practical, direct and attainable. Ben's new book (co-authored with his wife, Kelly , Communicate to Influence: How to Inspire Your Audience to Action, reveals his top tips and tricks on how to best communicate your ideas and influence others to your way of thinking. And today, Bens going to share some of those big ideas from the book so that you too can learn how to communicate to influence others -- both in  life and in business.

Here's what you'll learn about in this conversation:
- The top 3 biggest takeaways from Ben's book: Communicate to Influence (co-authored with his wife)
- How to use body language to influence others more effectively.
- The biggest mistakes people make when they're trying to communicate their ideas to other people?
- The best way to handle a conversation with someone that you know doesn't want to listen to you — or even worse — doesn't trust you.
- The "5 White Lies of Communication" and how to find em', fix em', and use em' to your advantage when you're trying to communicate your ideas and influence others
- Win-Win-Win negotiation tips to ensure you're not screwed over when you're in the middle of negotiating important things — like getting the best damn price when you're working with a used car salesman.
Meaningful*fm Episode #62. 
Communicate to Influence with Ben Decker
Click below (or above) to start streaming now:
Audible Audiobooks • Thousands of titles to choose from + listen to on any device. Download your free audiobook here.
FlashBooks Book Summaries • Hundreds of self-help and business book summaries you can read (or listen to!) in about 20 minutes per book. The best part? The book summaries are designed specifically for busy peeps on the go (like you, perhaps?) Start your risk-free, 7-day trial here. 
Want more details? With FlashBooks, you can get your knowledge on whenever you want, wherever you want. You can listen to audiobook summaries on your morning commute to work, or you can easily read a summary on your phone while you're waiting in line at the bank. No matter what you're doing or where you're going, FlashBooks are flexible enough to be taken along for the ride, ready to help you get more knowledge in less time. Get access to hundreds of best-selling business + self-help book summaries for just $1 here or visit getflashnotes.com/join to get started today.  Join for just a buck today. If for some reason you're not diggin' it, you can easily cancel whenever you want (but if you're anything like any of our 150,000+ other members, you'll probably wanna stick around!) Join for just $1: getflashnotes.com/join
---
Show notes
- People tend to *inform* when what they should really be focused on is how to *influence*
- 2 powerful personality traits you can start cultivating right now to become better at communicating to influence others:

#1. Empathy. Instead of trying to hammer home all the reasons why you need to "get them to listen", it might be helpful cultivate your empathy muscles… To do this, consider approaching the situation from the other person's perspective, and tailor your communications accordingly.
#2. Emotion. Use your real personality and inject it into the conversation to spice up your communications, make your ideas resonate, and drive your point(s) home for the listener.
- Avoid closed body language and closed gestures when communicating with others.
---
Books mentioned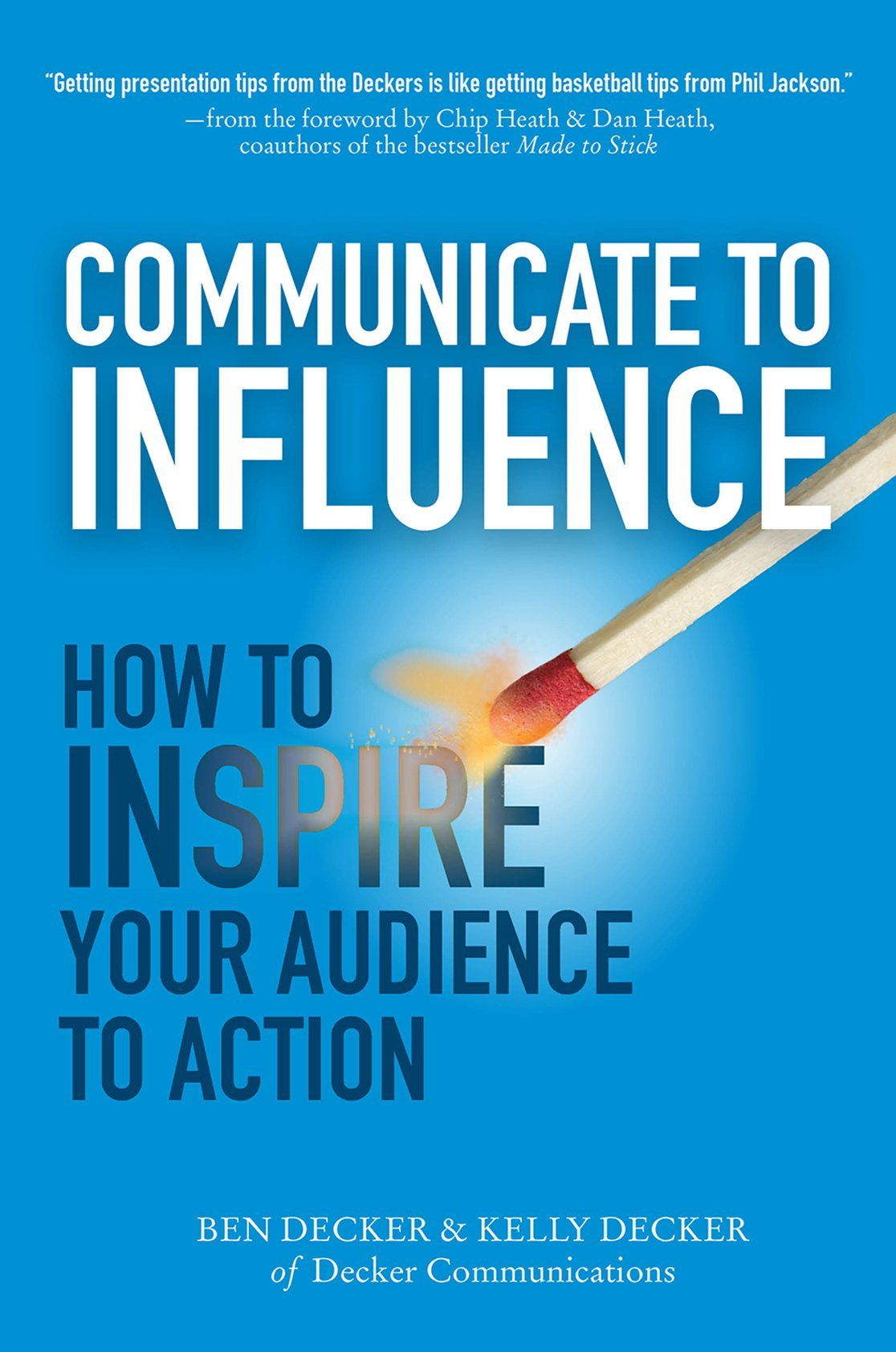 Drive by Dan Pink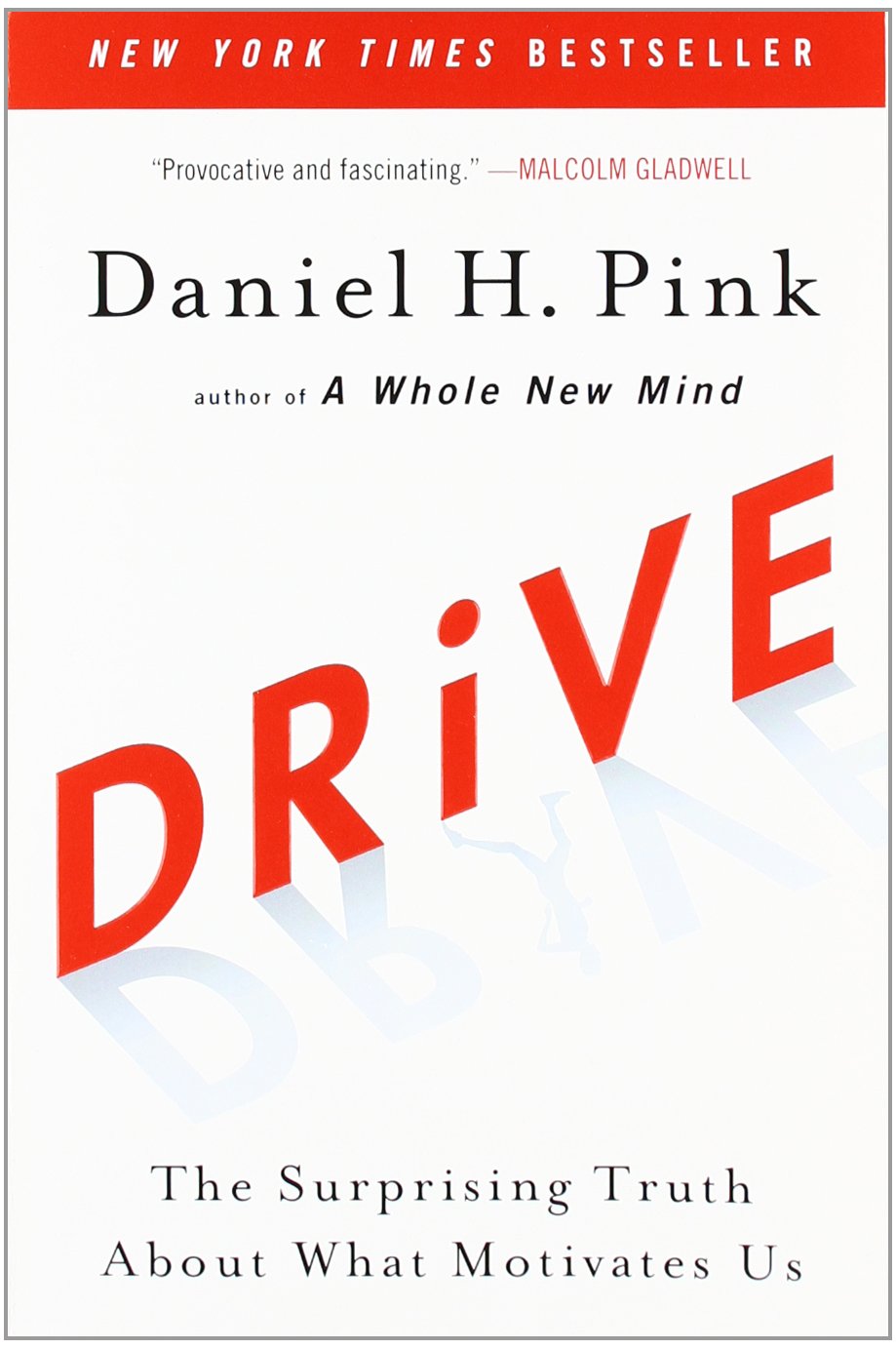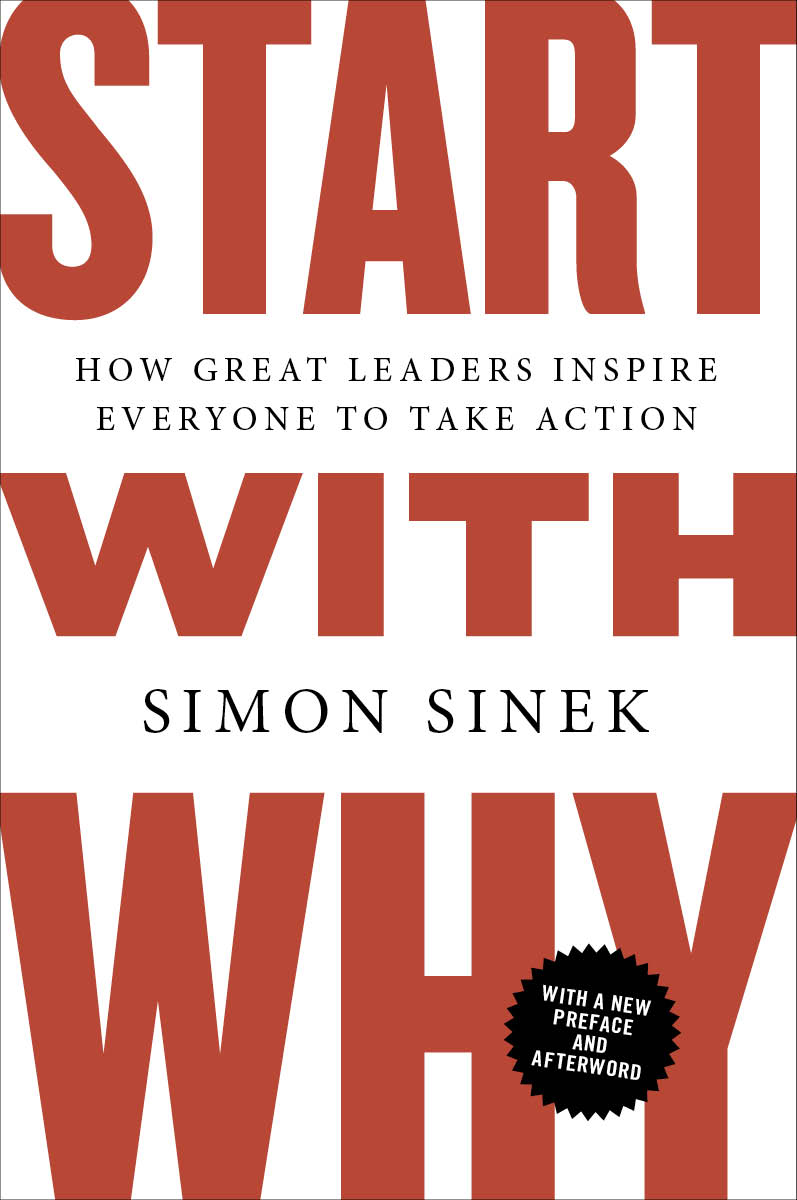 Decisive by Chip Heath & Dan Heath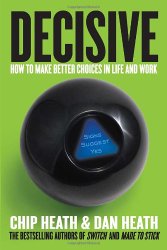 ---
Selected links
CONNECT WITH BEN DECKER:
CREDITS:
---
LIVE LIKE YOU GIVE A DAMN,
DEAN BOKHARI //  Join 593,201 members of the Meaningful Movement »
---
Connect with Dean: 
Subscribe to blog (it's free) | X: @deanbokhari | Facebook | LinkedIn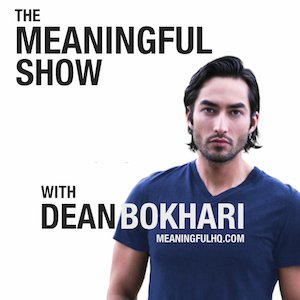 "Dean Bokhari's Meaningful Show is the Self-Improvement Podcast I've been waiting for. It's actionable, inspiring, and BS-Free."--Brett Silo

---
Search for more podcasts + articles...
---
Best-selling Professional + personal development courses by Dean Bokhari
---
Top Audiobooks narrated by Dean Bokhari on audible
Book summaries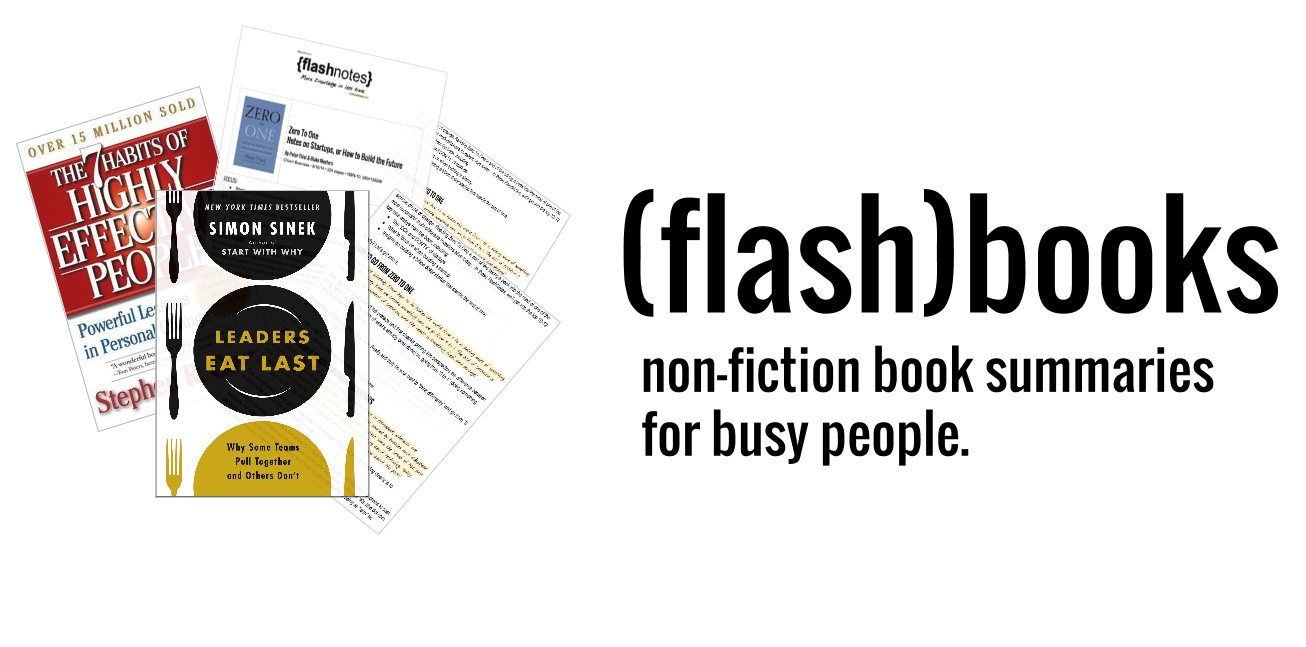 (Click here. Opens new window)
Read or Listen to top Self-Help + Business Book Summaries in 20 Minutes or Less.
NAV