Crucial Conversations
If you've ever been involved in an important conversation, presentation or dialogue of any kind that started off well, but ended up going off the rails and turning an emotional train-wreck (and you're probably nodding Yes) then this episode is for you.
Today we'll be talking about a simple strategy you can utilize in order to keep your cool in any conversation situation that matters, including:
negotiations of every kind
touchy topics of discussion with your boo (do people still use that?)
emotionally-charged discussions and meetings with co-workers and clients
Press Play to start listening...

SHOW NOTES

Book mentioned in this episode

Crucial Conversations: Tools for Talking When Stakes Are High by Kerry Patterson, Joseph Grenny, Ron McMillan, Al Switzler
---
---
Don't miss a thing! Subscribe below
---
Dean Bokhari's Meaningful show is supported by...
---
Search for more podcasts + articles...
---
### LIVE LIKE YOU GIVE A DAMN,
DEAN BOKHARI //  Join 100,000+ members of the Meaningful Movement

Listen on iTunes
Subscribe to podcast: 

Connect with Dean:
Get your self-improvement questions answered on the podcast.
---
---
"Dean Bokhari's Meaningful Show is the Self-Improvement Podcast I've been waiting for. It's actionable, inspiring, and BS-Free."--Brett Silo

How-to guides

Book summaries

free (and meaningful) goodies 
book summaries for busy people.




Self-improvement + business book summaries you can read or listen to in under 20 minutes.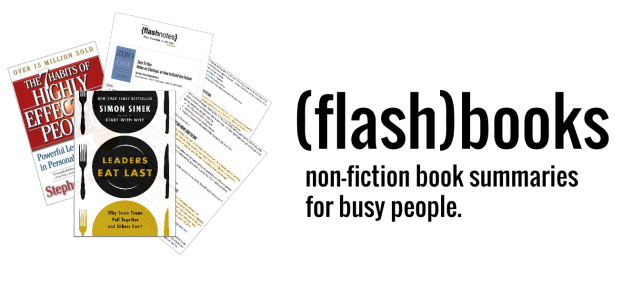 (Click here. Opens new window)
NAV