---
Crucial Conversations
---
If you've ever been involved in an important conversation, presentation or dialogue of any kind that started off well, but ended up going off the rails and turning an emotional train-wreck (and you're probably nodding Yes) then this episode is for you.
Today we'll be talking about a simple strategy you can utilize in order to keep your cool in any conversation situation that matters, including:
negotiations of every kind
touchy topics of discussion with your boo (do people still use that?)
emotionally-charged discussions and meetings with co-workers and clients
Press Play to start listening...

SHOW NOTES

Book mentioned in this episode

Crucial Conversations: Tools for Talking When Stakes Are High by Kerry Patterson, Joseph Grenny, Ron McMillan, Al Switzler
---
Dean Bokhari's Meaningful show is supported by...
Subscribe to Dean Bokhari's Meaningful Show.
Available on major podcast platforms everywhere.
Subscribe to podcast for free on: 
iTunes | Stitcher | Spotify | Overcast | Google Podcasts
---
LIVE LIKE YOU GIVE A DAMN,
DEAN BOKHARI //  Join 593,201 members of the Meaningful Movement »
---
Connect with Dean: 
Subscribe to blog (it's free) | Twitter: @deanbokhari | Facebook | LinkedIn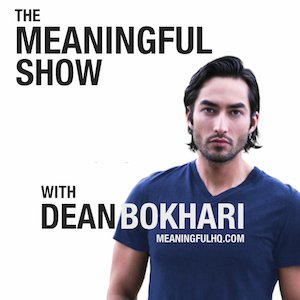 "Dean Bokhari's Meaningful Show is the Self-Improvement Podcast I've been waiting for. It's actionable, inspiring, and BS-Free."--Brett Silo

---
Search for more podcasts + articles...
---
---
Top Audiobooks narrated by Dean Bokhari on audible
Book summaries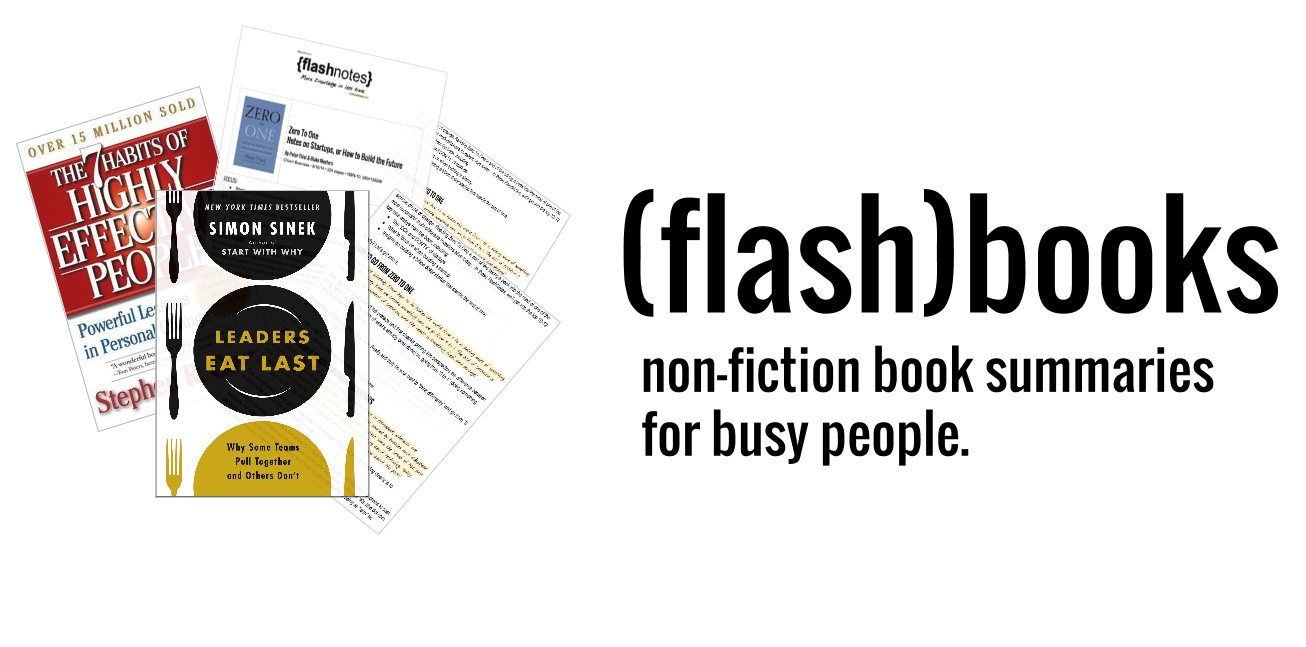 (Click here. Opens new window)
Read or Listen to top Self-Help + Business Book Summaries in 20 Minutes or Less.
NAV