episode #34: decide to win in 2015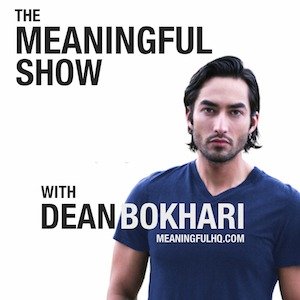 (Click here to listen on iTunes)
---
Let's ring in the New Year with more than mere "motivation" - let's use decision-making power to cut off any other outcome but success. Decide to win in 2015.
Apps to help you make your habits stick.
Nike+ Training Club | health + fitness

Calm | meditate, sleep, relax

LIVESTRONG MyQuit Coach | quit smoking

FlashNotes Book Summaries | learn more in less time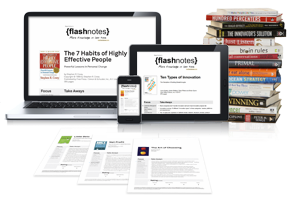 Learn more >
Top 10 New Years resolutions for 2014
Lose Weight

Getting Organized

Spend Less, 

Save More

Enjoy Life to the Fullest

Staying Fit and Healthy

Learn Something Exciting

Quit Smoking

Help Others in Their Dreams

Fall in Love

Spend More Time with Family
Source(s)
University of Scranton. Journal of Clinical PsychologyResearch Date: 1.1.2014
---
LIVE LIKE YOU GIVE A DAMN,
DEAN BOKHARI //  Join 578,321 members of the Meaningful Movement »
---
Connect with Dean: 
Subscribe to blog (it's free) | Twitter: @deanbokhari | Facebook | LinkedIn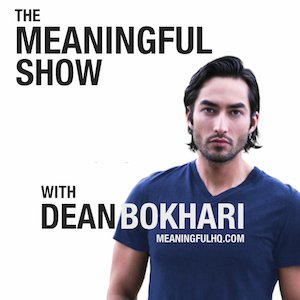 "Dean Bokhari's Meaningful Show is the Self-Improvement Podcast I've been waiting for. It's actionable, inspiring, and BS-Free."--Brett Silo

---
Search for more podcasts + articles...
---
---
Top Audiobooks narrated by Dean Bokhari on audible
Book summaries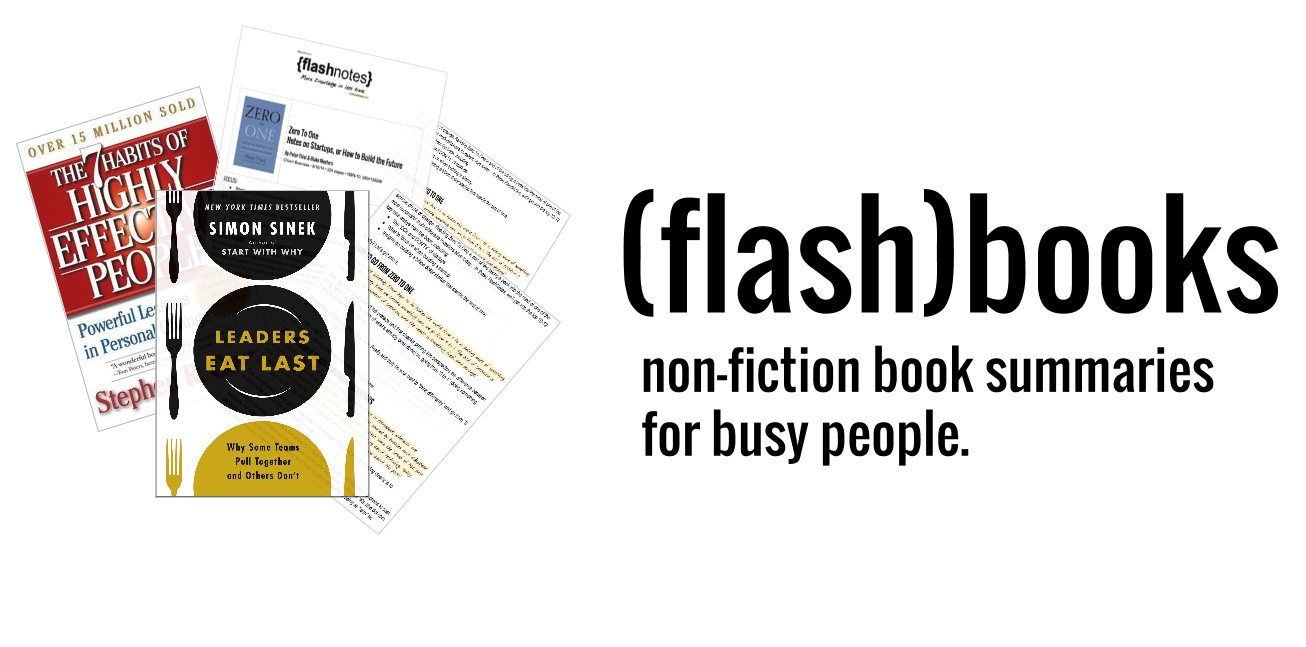 (Click here. Opens new window)
Read or Listen to top Self-Help + Business Book Summaries in 20 Minutes or Less.
NAV