Actionable Advice For Digital Marketers—How To Enhance Your Design Skills
---
Contributed by Lisa James
Modern marketers have to wear many hats, specifically when working in the digital domain. Sound knowledge of online marketing strategies like SEO, PPC, social media outreach, email marketing, and online reputation management gives you a good start. But even the most knowledgeable professionals cannot rely only on their marketing skills. You need to step into the role of a creative artist and a data analyst to interact with the audience and understand them better. Moreover, you require design skills to ace the visual part of marketing. It is often the aspect most marketers struggle with, but we have some actionable advice to help. Here are some easy tips to enhance your design skills.

Know your audience
Before ramping up your design skills, you must know your audience. Understanding their expectations and tastes makes your job easy as you can align your designs accordingly. Research your buyer persona and create a design that will appeal to them. For example, a bright and fun-filled one is ideal for a young audience. Conversely, older buyers prefer subdued colors and clean designs.
Address a problem
Being a marketer with minimal design skills, you may struggle to create complex and beautiful images and infographics. But experts recommend sticking to the ones that address a problem of your audience. Even a simple one will work because potential buyers love anything that solves their pain points. Create an attention-grabbing design that also highlights product features and explains how it can help your customer.
Try handy DIY tools
You need not stress about learning all design skills as it can affect your focus on your core job. Thankfully, several DIY tools can help you create and edit images in a few clicks. You can go now to find tools for image conversion, logo design, animations, YouTube thumbnails, and more. The best part is you can access free options that make you as good as a pro designer without spending a dollar.
Be original
Being original should be a priority, whether you are a first-timer or seasoned with design skills. But it is easier said than done when you create from scratch without being a specialist. However, you can rely on your creativity and ensure that your designs do not replicate others. Of course, you may seek inspiration from existing pieces of work, but steer clear of copying them.
Adapt and evolve
The online marketing space is dynamic, and the only way to stay relevant is by adapting and evolving in whatever role you pick. Follow the latest design trends and reflect them in your work. A flexible approach and openness to learning enable you to elevate your game and keep your brand relevant. But even as you evolve, do not steer away from your brand identity and target audience. Also, upgrade your design skills with ongoing learning.
Ramping up your design skills makes you a better marketer as you need not depend on a designer to handle your projects. But you must invest in learning, upgrading, and evolving with these skills. Follow these actionable tips to stay ahead.
Author bio
Lisa James is an experienced content writer who specializes in technical niches. She works as the head of Content Marketing at Outreach Monks. She updates her knowledge with the latest technological tools and skills that can help build their career prospects. Lisa connects deeply with her audience by using easy-to-understand language.
Search for more podcasts + articles...
---
---
Top Audiobooks narrated by Dean Bokhari on audible
Book summaries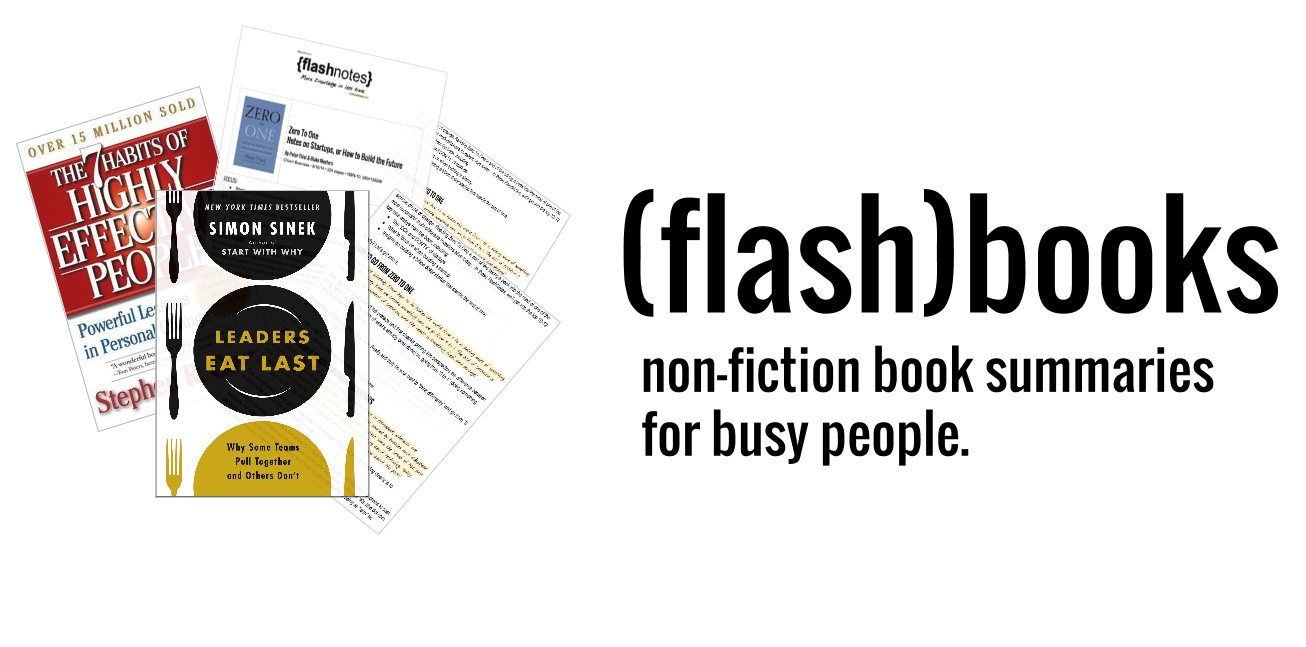 (Click here. Opens new window)
Read or Listen to top Self-Help + Business Book Summaries in 20 Minutes or Less.
NAV