15 Famous Business Book Summaries In One Sentence.
---
(click to get full book summaries)
What if you could read 15 books in under a minute?
To make life easier for you — I've compressed the key-take-aways from some of the most popular business books out there, so you can save time & do what you do best — take action.
For busy professionals that need knowledge now. Enjoy…
Wanna dive deeper than one sentence?
Here are some of 2014's most famous - or soon to be famous - business book summaries:
Wanna go even deeper? GetFlashNotes...
Become a member of the #1 business + self-improvement book summary site on the web, GetFlashNotes.com.
---
LIVE LIKE YOU GIVE A DAMN,
DEAN BOKHARI //  Join 593,201 members of the Meaningful Movement »
---
Connect with Dean: 
Subscribe to blog (it's free) | Twitter: @deanbokhari | Facebook | LinkedIn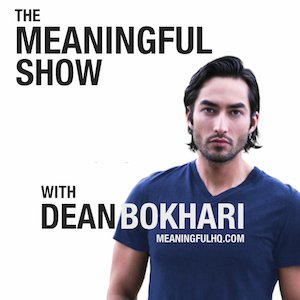 "Dean Bokhari's Meaningful Show is the Self-Improvement Podcast I've been waiting for. It's actionable, inspiring, and BS-Free."--Brett Silo

---
Search for more podcasts + articles...
---
---
Top Audiobooks narrated by Dean Bokhari on audible
Book summaries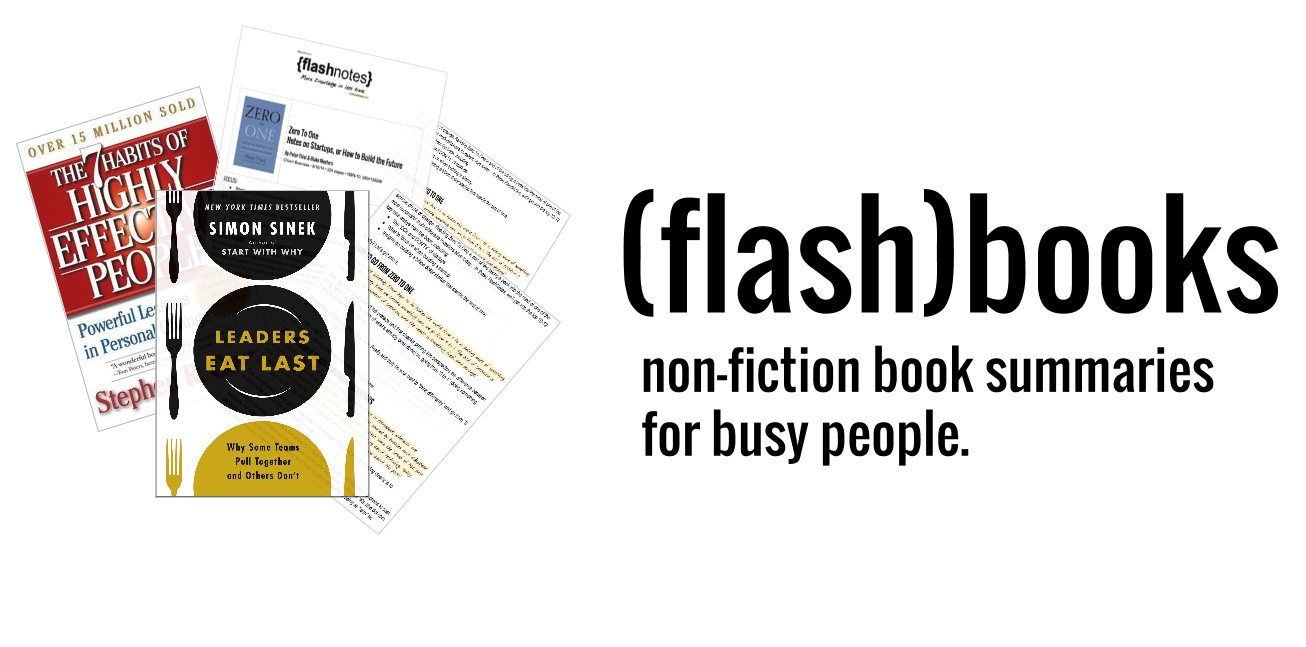 (Click here. Opens new window)
Read or Listen to top Self-Help + Business Book Summaries in 20 Minutes or Less.
NAV