---
Episode #41: Jairek Robbins
"Lower your expectations of what you think life owes you and Raise your standards on what you GIVE to life! Learn it - Live it - Give it." ~ Jairek Robbins
---
Live It! Achieve Success by Living with Purpose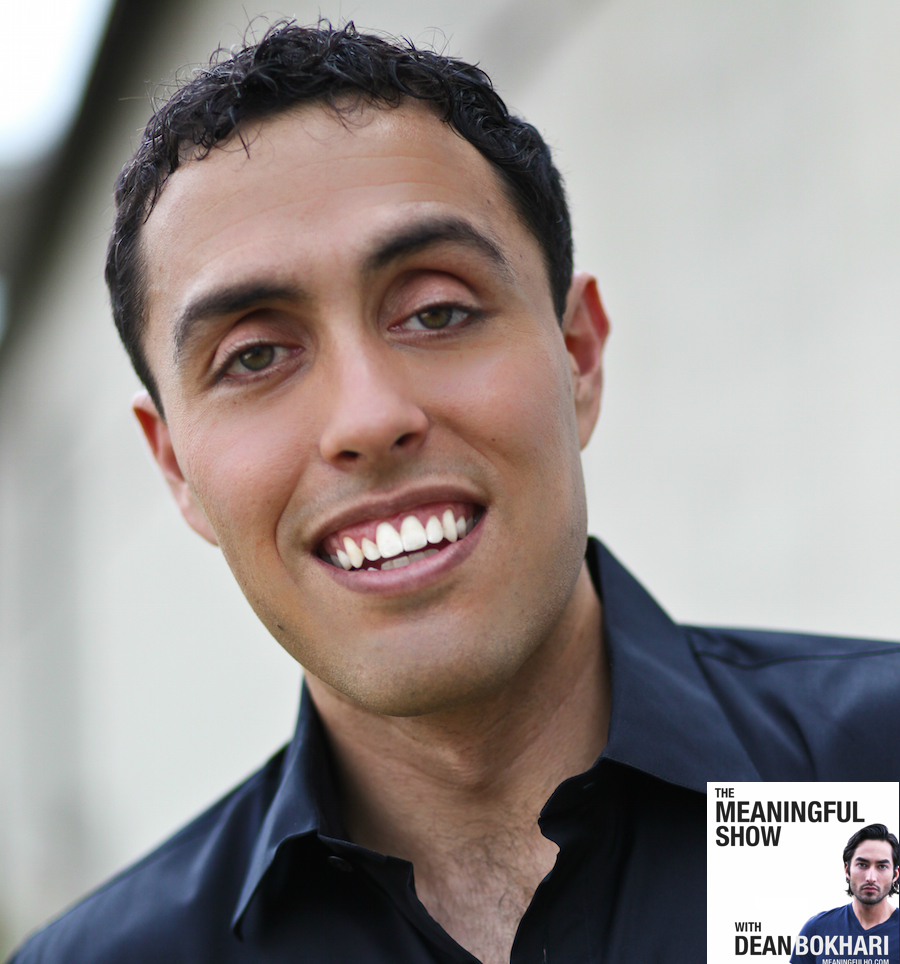 On today's episode of The Meaningful Show Podcast, I'm joined by Jairek Robbins, the author of Live It! Achieve Success by Living with Purpose. 

Click the player to start streaming now, click here to listen on iTunes, or click here to download the MP3
Show notes
TOPICS DISCUSSED:
In today's episode of the podcast, you will learn about:
How to design your ideal day.
How to find + live your Purpose.
Rapport-building techniques to build relationships + get people to like you (ethically).
Online business tips and why it's okay to screw it up at first.
Why NLP (neuro-linguistic programming) isn't as bad as sketchy dating gurus make it out to be.
and much, much more...
BOOKS & MEDIA MENTIONED:

Live It! Achieve Success by Living with Purpose by Jairek Robbins
PEOPLE MENTIONED:
Tony Robbins (Jairek's dad)
Richard Bandler
John Grinder
Brendon Burchard
CONNECT WITH JAIREK:
---
LIVE LIKE YOU GIVE A DAMN,
DEAN BOKHARI //  Join 593,201 members of the Meaningful Movement »
---
Connect with Dean: 
Subscribe to blog (it's free) | X: @deanbokhari | Facebook | LinkedIn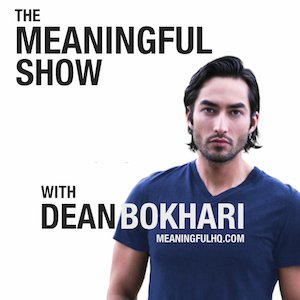 "Dean Bokhari's Meaningful Show is the Self-Improvement Podcast I've been waiting for. It's actionable, inspiring, and BS-Free."--Brett Silo

---
Search for more podcasts + articles...
---
Best-selling Professional + personal development courses by Dean Bokhari
---
Top Audiobooks narrated by Dean Bokhari on audible
Book summaries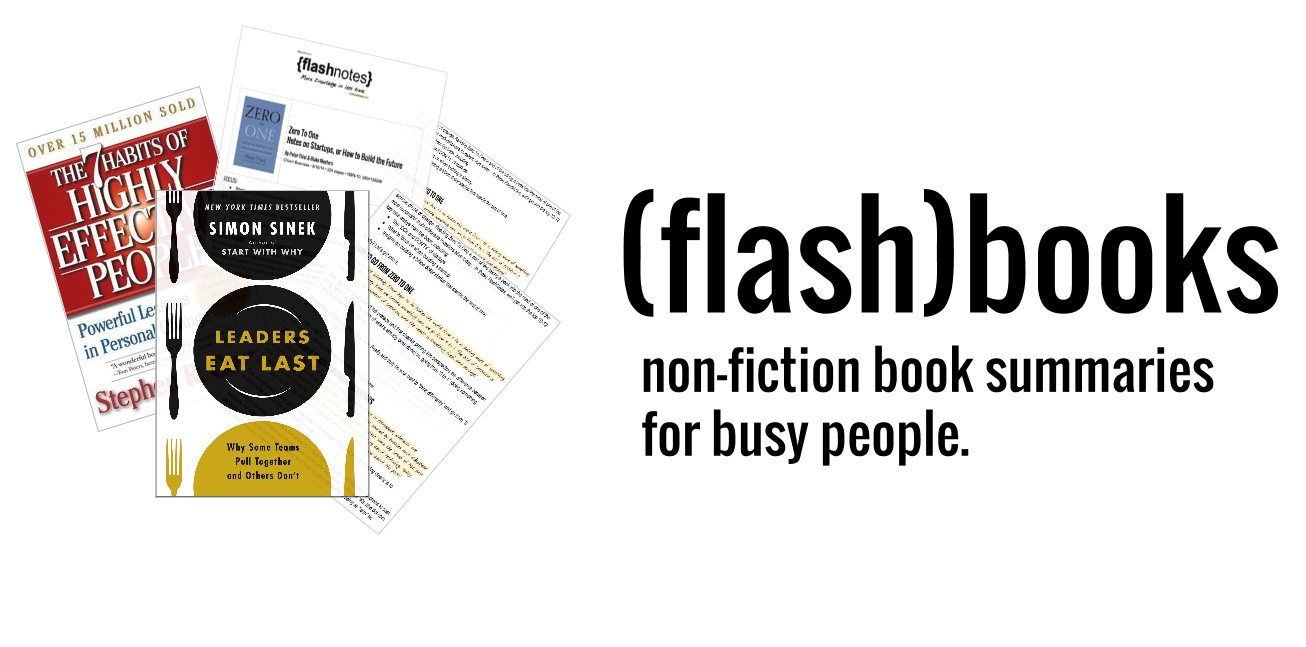 (Click here. Opens new window)
Read or Listen to top Self-Help + Business Book Summaries in 20 Minutes or Less.
NAV