Kevin Kelly: Understanding the 12 Technological Forces That Will Shape Our Future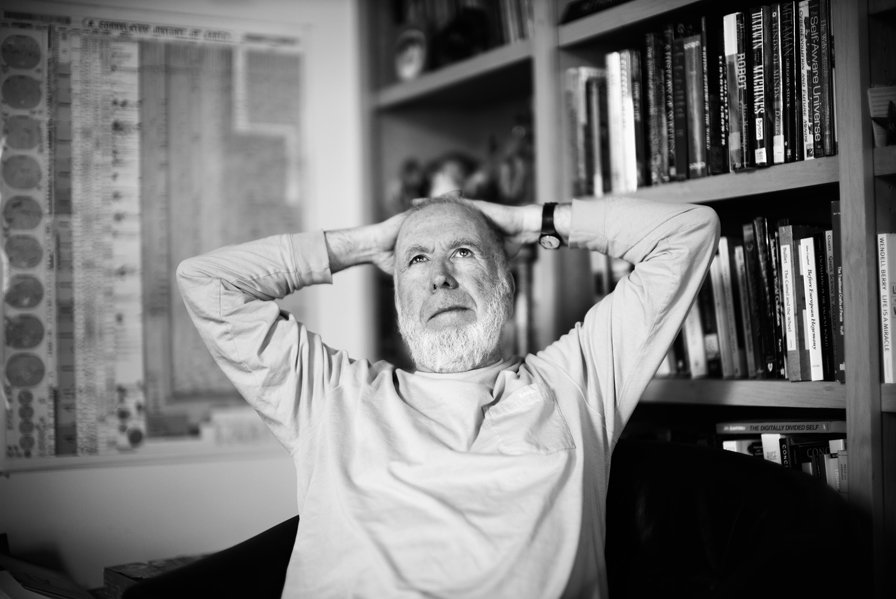 (Credit: Christopher Michel)
---
"At this level many phenomenon occur at scales greater than our current lives, and greater than we can perceive – which is the mark of a singularity. It's a new regime wherein our creations make us better humans, but also one where we can't live without what we've made." —Kevin Kelly from, The Inevitable
My guest today is Kevin Kelly, co-founder of WIRED Magazine, and the author of an insanely popular piece of writing called 1,000 True Fans. He also co-founded a number of different projects, including the Rosetta Project, which is a working archive of every documented human language. You can also find him serving on the board of the Long Now Foundation, which works towards fostering long-term responsibility as an antidote to the extremely short-term horizon of most contemporary organizations… Finally, if all of that weren't enough, Kevin has also written a string of bestselling books, one of which he's here to talk with us about today: The Inevitable, which is an absolutely fascinating book in which he breaks down the 12 technological forces that are going to shape our way of life in the future…
Here's what you'll learn about in this episode:
How to buy—yes, *buy*—your own artificial intelligence
The profound impact certain, specific technologies will have on your entire life in the future
Kevin's formula for leveraging emerging technologies to create massively successful products (in any industry) over the next few years and onward into the future
And much, much more. Click below to start listening now, or click here to listen on iTunes
EP145. KEVIN KELLY: THE INEVITABLE • LISTEN ON ITUNES
Selected links + resources
Books Mentioned
Connect with Kevin Kelly
If you liked this episode, you'll also like…
Chris Guillebeau: Finding The Work Your Were Born to Do
---
LIVE LIKE YOU GIVE A DAMN,
DEAN BOKHARI //  Join 567,432 members of the Meaningful Movement »
---
Connect with Dean: 
Subscribe to blog (it's free) | Twitter: @deanbokhari | Facebook | LinkedIn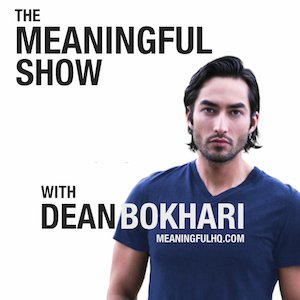 ---
Search for more podcasts + articles...
---
"Dean Bokhari's Meaningful Show is the Self-Improvement Podcast I've been waiting for. It's actionable, inspiring, and BS-Free."--Brett Silo

---
Book summaries

free (and meaningful) goodies 
book summaries for busy people.




Self-improvement + business book summaries you can read or listen to in under 20 minutes.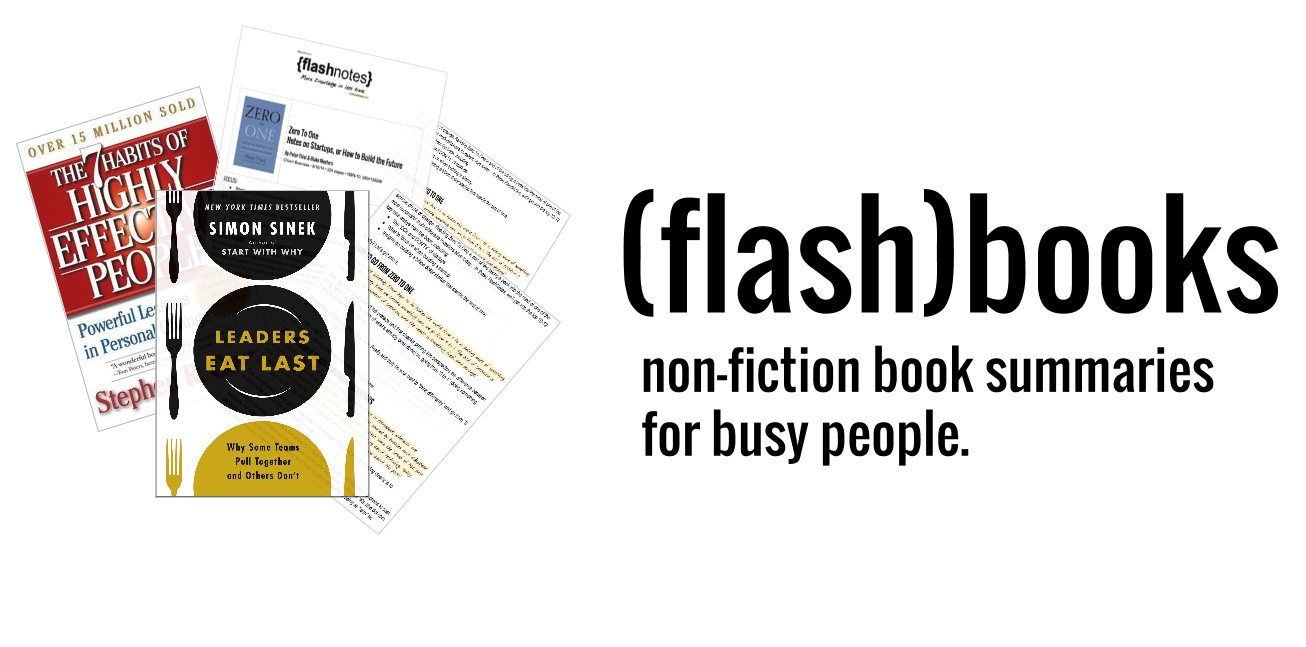 (Click here. Opens new window)
NAV