Kimanzi Constable - Are You Living or Existing? (Episode #59)
---
On today's episode of The Meaningful Show podcast, I'm joined by Kimanzi Constable, a former bread-delivery man turned best-selling author. In this conversation, Kimanzi will share his inspiring story of how he got started and some of the actionable steps that led to his success as a self-published author. 
Here's what you'll learn about in this episode: 
In addition to his inspiring story, Kimanzi and I talk at length about specific strategies on how to grow your audience, blog, and/or online business; including…
- Practical advice on pursuing a career you're passionate about.
- How to grow your audience online by becoming a contributing writer for large online media platforms like The Huffington Post and Entrepreneur.
- Actionable steps on the key people you need to connect with from these major publishing platforms to get your articles published, shared and potentially have them go viral (hint: it's NOT about filling out a generic form on a website)
And much, much, more.

Audible Audiobooks • Thousands of titles to choose from + listen to on any device. Download your free audiobook here.
FlashBooks Book Summaries • Hundreds of self-help and business book summaries you can read (or listen to!) in about 20 minutes per book. The best part? The book summaries are designed specifically for busy peeps on the go (like you, perhaps?) Start your risk-free, 7-day trial here. 
Want more details? With FlashBooks, you can get your knowledge on whenever you want, wherever you want. You can listen to audiobook summaries on your morning commute to work, or you can easily read a summary on your phone while you're waiting in line at the bank. No matter what you're doing or where you're going, FlashBooks are flexible enough to be taken along for the ride, ready to help you get more knowledge in less time. Get access to hundreds of best-selling business + self-help book summaries for just $1 here or visit getflashnotes.com/join to get started today.  Join for just a buck today. If for some reason you're not diggin' it, you can easily cancel whenever you want (but if you're anything like any of our 150,000+ other members, you'll probably wanna stick around!) Join for just $1: getflashnotes.com/join
---
Show notes
BOOKS MENTIONED:
Are You Living or Existing? by Kimanzi Constable
MONEY Master The Game by Tony Robbins
Rich Dad, Poor Dad by Robert Kiyosaki
The Power of Habit by Charles Duhigg
Business In Blue Jeans by Susan Baroncini-Moe
48 Days to the Work You Love by Dan Miller

Essentialism by Greg McKeown
How To Win Friends and Influence People by Dale Carnegie
SELECTED LINKS:
PEOPLE MENTIONED:
CONNECT WITH KIMANZI:
Music credit: "ElectroHop" - Produced by Marc Dtwo | SoundCloud | YouTube
---
LIVE LIKE YOU GIVE A DAMN,
DEAN BOKHARI //  Join 578,321 members of the Meaningful Movement »
---
Connect with Dean: 
Subscribe to blog (it's free) | Twitter: @deanbokhari | Facebook | LinkedIn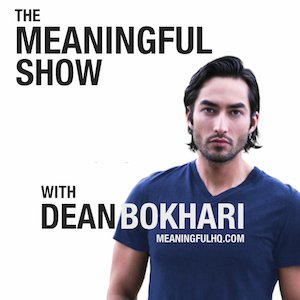 "Dean Bokhari's Meaningful Show is the Self-Improvement Podcast I've been waiting for. It's actionable, inspiring, and BS-Free."--Brett Silo

---
Search for more podcasts + articles...
---
---
Top Audiobooks narrated by Dean Bokhari on audible
Book summaries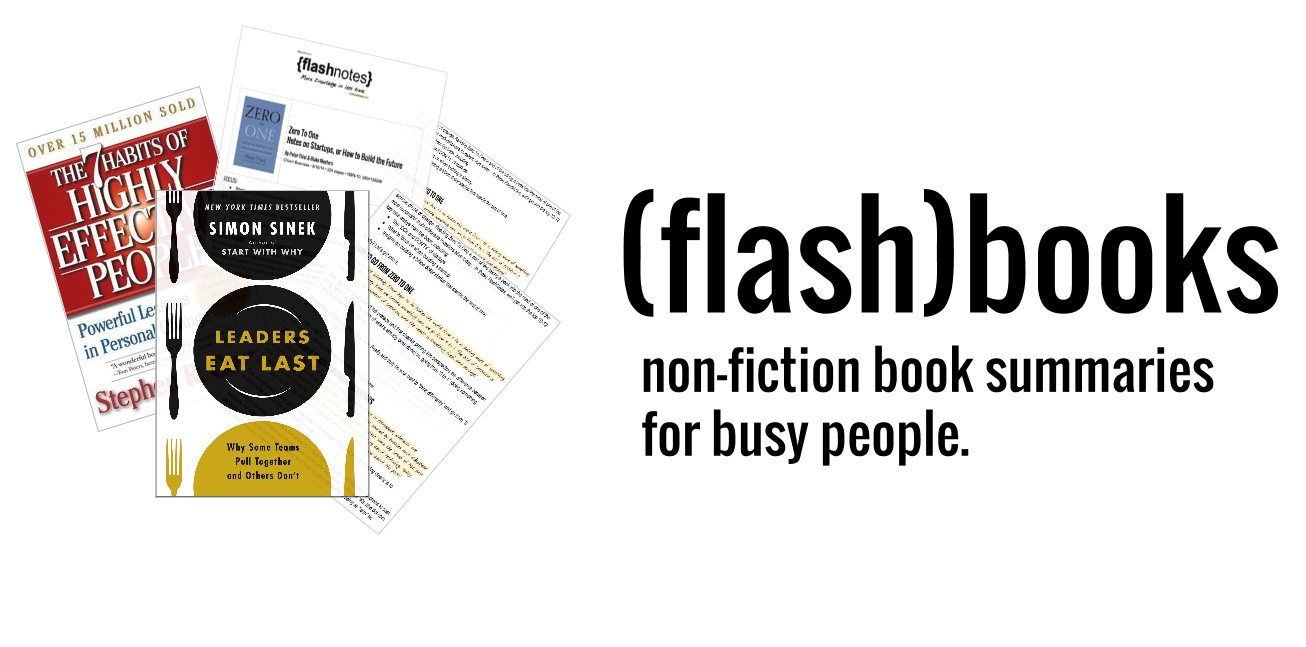 (Click here. Opens new window)
Read or Listen to top Self-Help + Business Book Summaries in 20 Minutes or Less.
NAV