leadership books and articles

---
---
Top 26 Leadership Books of the Last 26 Years.
These 26 Leadership Books have had an impact on the average individual's behavior, brain and business - at some level over the last 26 years...
..Why? Because these are the 26 leadership books that have had the biggest impact on the leaders, executives, and entrepreneurs that run the businesses that the majority of the Western world is employed by, influenced by, and fed by.
---
3 Leadership Audiobooks Every Leader Needs To Have in His/Her iPod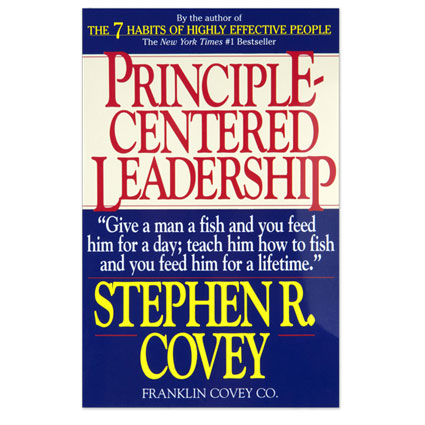 - Buy the audiobook
- Get it for only $1.00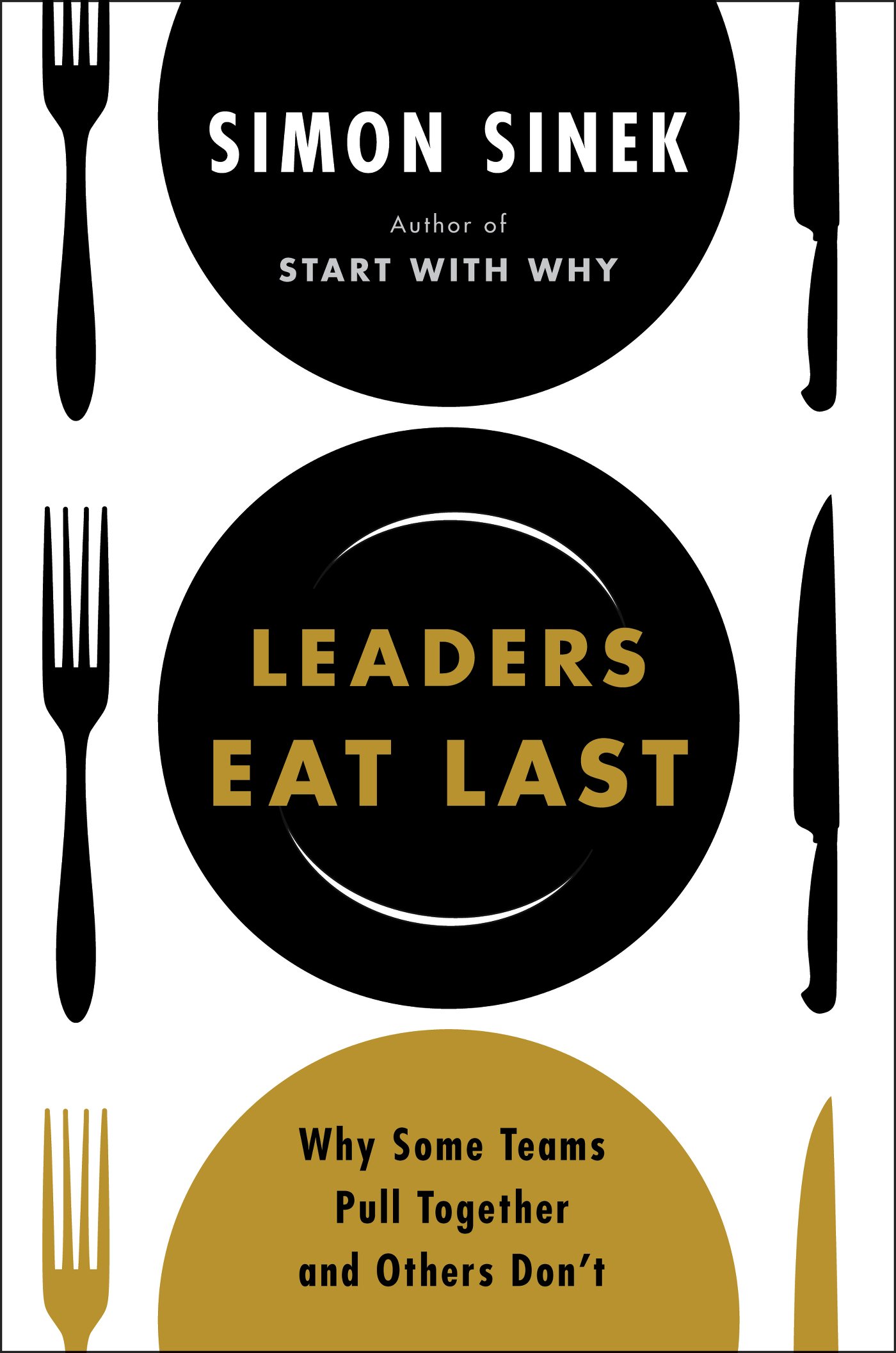 - Get the audiobook
- Get the book summary
---
Popular Articles on Leadership.
27 Books That Will Teach You The Most Powerful Leadership Lessons
---

Great Leaders Need To Be Great Speakers.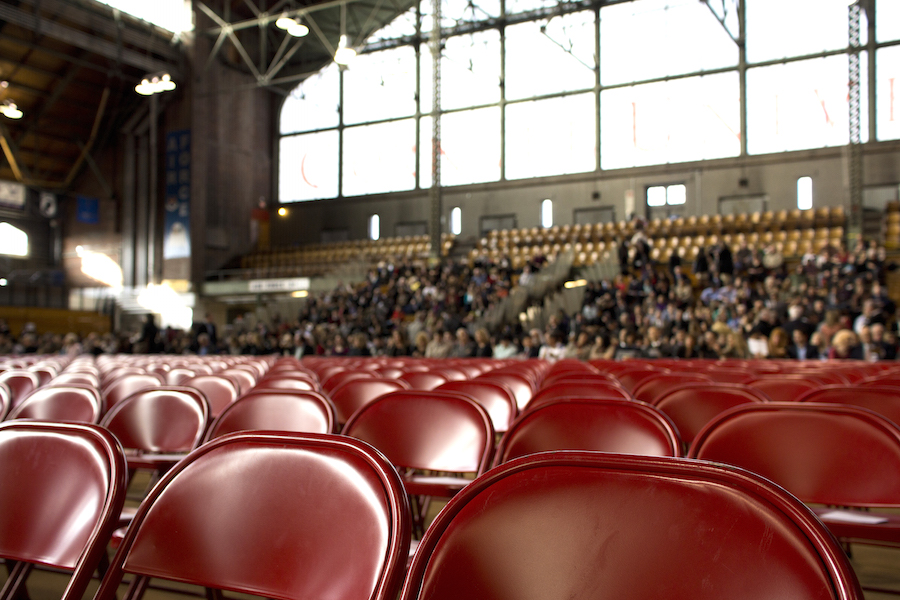 Book Summary - Stand & Deliver by Dale Carnegie
Need to get your public speaking anxiety in check? Checkout the executive book notes for:
Stand & Deliver by Dale Carnegie
And when you're done with that, you might also want to read this research-driven article about public speaking anxiety:
15 Tips For Overcoming Public Speaking Anxiety
---

More Great Leadership Books.
---
LIVE LIKE YOU GIVE A DAMN,
DEAN BOKHARI //  Join 564,103 members of the Meaningful Movement »
---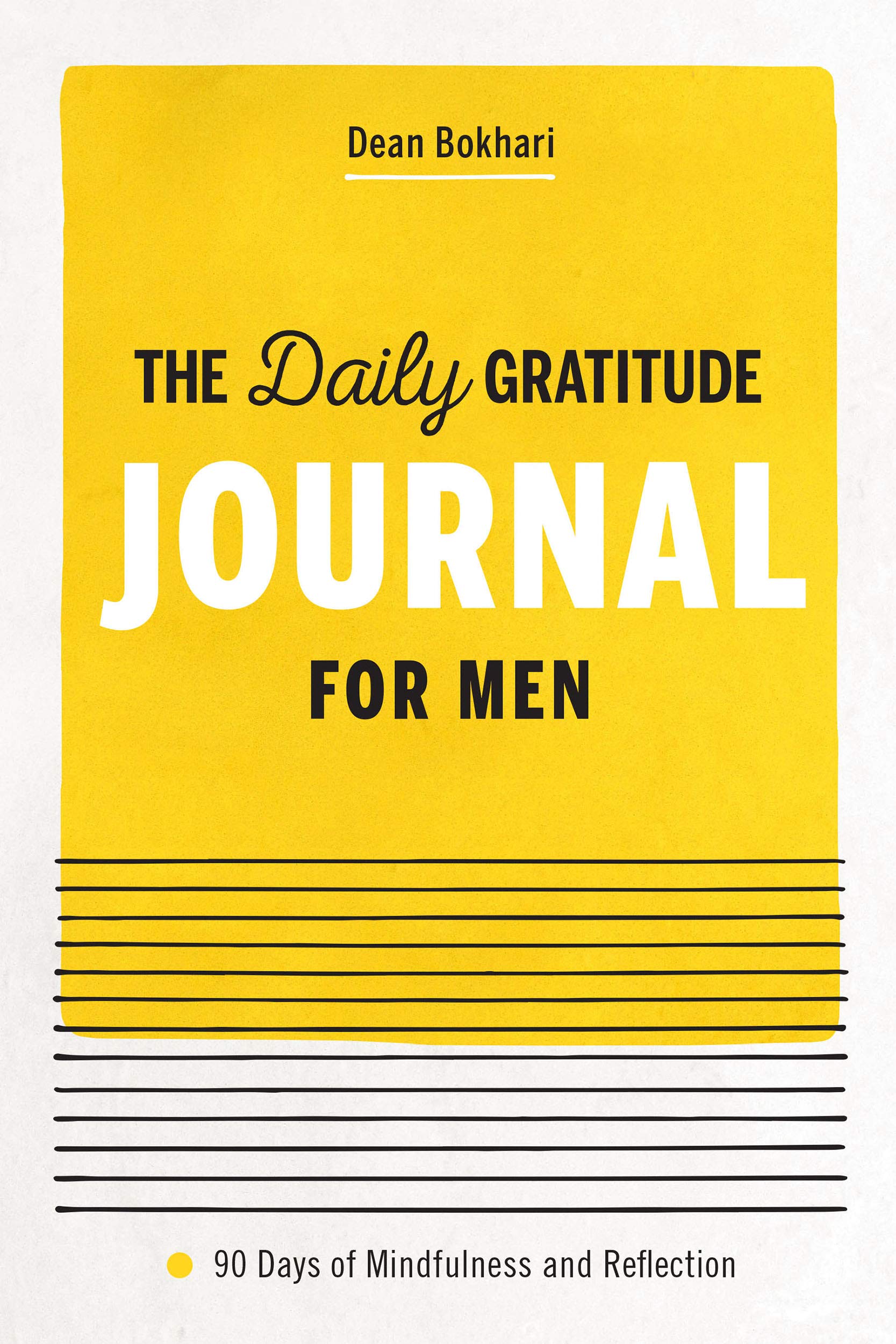 ---
Connect with Dean: 
Subscribe to blog (it's free) | Twitter: @deanbokhari | Facebook | LinkedIn

---
Search for more podcasts + articles...
---
"Dean Bokhari's Meaningful Show is the Self-Improvement Podcast I've been waiting for. It's actionable, inspiring, and BS-Free."--Brett Silo

---
Book summaries

free (and meaningful) goodies 
book summaries for busy people.




Self-improvement + business book summaries you can read or listen to in under 20 minutes.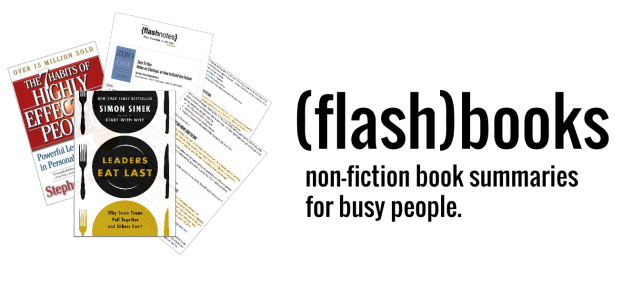 (Click here. Opens new window)
NAV