---
Michael Bungay Stanier - The Coaching Habit
---
I've always found it interesting how the word "Question" begins with the word "Quest" — because when you think about it, every great question really does send us on a journey of some kind. And sometimes that journey (question) leads to something profound, like a fresh, new perspective on life. Other times it leads to something more tangible, like profit.
Today we'll be talking a little bit about how to use questions to enhance your life—both personally and professionally. My guest today is Michael Bungay Stanier. Michael is the author of a new book called, The Coaching Habit: Say Less, Ask More & Change the Way You Lead Forever, and today he's here to share some of his biggest ideas and actionable insights from his book.
Here's what you'll learn about in this interview:
How to use questions to lead better, learn more, and win people to your way of thinking
How to give advice without coming off as a condescending jackass
The neuroscience of habits and engagement
And much, much more…
EP144. Michael Bungay Stanier - The Coaching Habit
Selected links + resources
Get the Coaching Habit by Michael Bungay Stanier:
Connect with Michael Bungay Stanier:
If you enjoyed this episode, you also like
Dan Coyle: The Talent Code
Carmine Gallo: The Storyteller's Secret
Cal Newport: Deep Work
---
LIVE LIKE YOU GIVE A DAMN,
DEAN BOKHARI //  Join 593,201 members of the Meaningful Movement »
---
Connect with Dean: 
Subscribe to blog (it's free) | X: @deanbokhari | Facebook | LinkedIn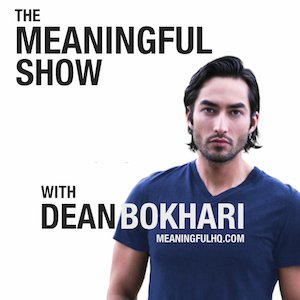 "Dean Bokhari's Meaningful Show is the Self-Improvement Podcast I've been waiting for. It's actionable, inspiring, and BS-Free."--Brett Silo

---
Search for more podcasts + articles...
---
Best-selling Professional + personal development courses by Dean Bokhari
---
Top Audiobooks narrated by Dean Bokhari on audible
Book summaries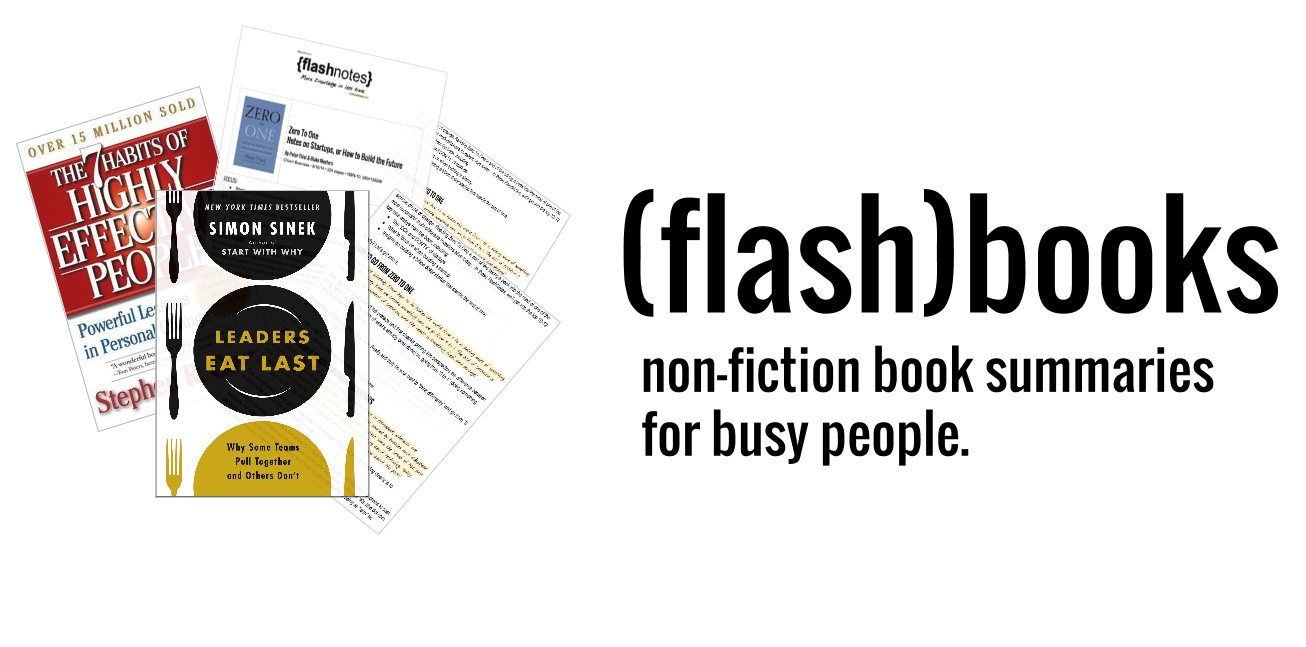 (Click here. Opens new window)
Read or Listen to top Self-Help + Business Book Summaries in 20 Minutes or Less.
NAV