episode #30. the pomodoro technique : is it right for you?
---
What if you could start getting more done with less stress and overwhelm?
What if you could motivate yourself to take action?
What if - gasp - you could actually *enjoy* doing your work and managing your time?
If that sounds enticing to you, keep reading, because The Pomodoro Technique is about teaching you to do just that, by showing you a simple and effective framework for structuring your day to day activities.

By the time you're done listening to this FlashNotes Audio Summary, you'll know how to manage big tasks and and motivate yourself to take action through the process of chunking down large, complex tasks into smaller, more manageable chunks. You'll also get all your work-related actions, projects, and ideas in order — giving you the control you need to be more effective in your personal and professional life.
The Pomodoro Technique

If you can't see the player above, here are other ways to listen:
* Listen on iTunes
* Play in new window
* Download as MP3 (right click here and "save as")
This episode of Dean Bokhari's Meaningful Show Podcast is brought to you by FlashNotes Book Summaries, where you can get more knowledge in less time. 
Tips, Tools + Resources for The Pomodoro Technique

Buy the book or become a member.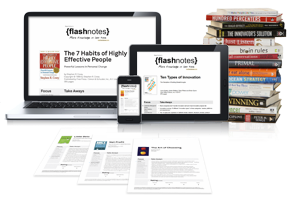 JOIN FOR JUST $1
---
LIVE LIKE YOU GIVE A DAMN,
DEAN BOKHARI //  Join 578,321 members of the Meaningful Movement »
---
Connect with Dean: 
Subscribe to blog (it's free) | Twitter: @deanbokhari | Facebook | LinkedIn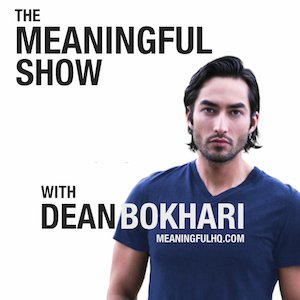 "Dean Bokhari's Meaningful Show is the Self-Improvement Podcast I've been waiting for. It's actionable, inspiring, and BS-Free."--Brett Silo

---
Search for more podcasts + articles...
---
---
Top Audiobooks narrated by Dean Bokhari on audible
Book summaries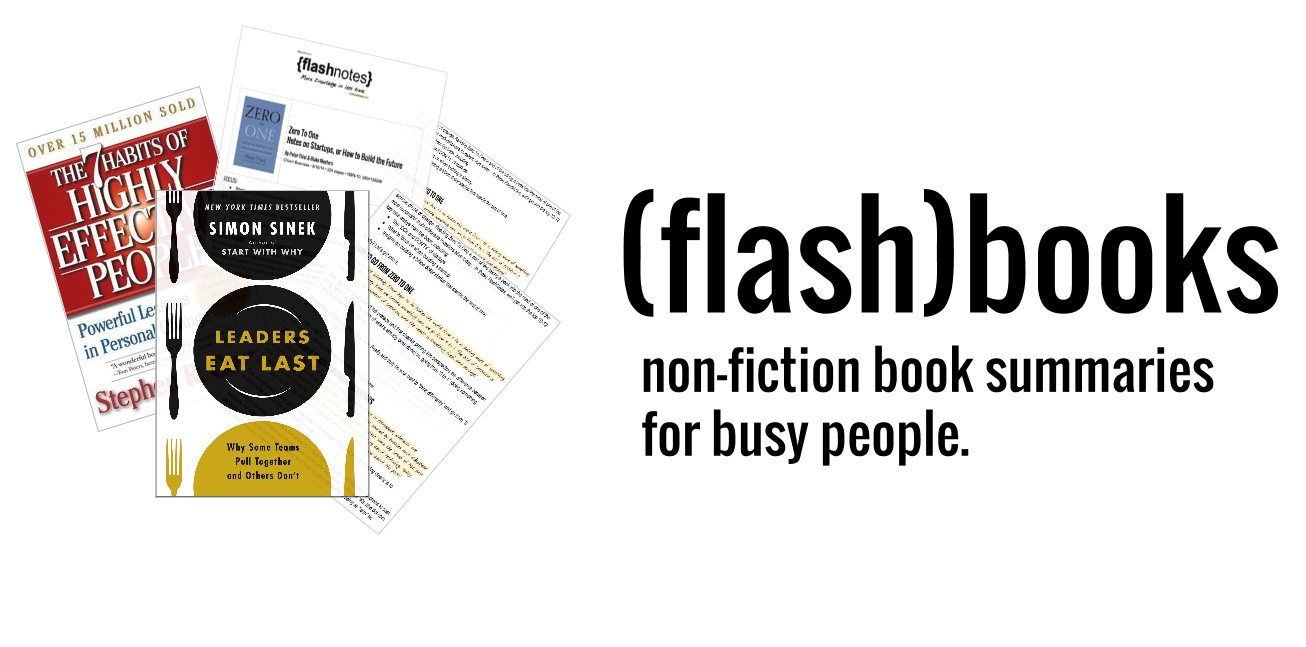 (Click here. Opens new window)
Read or Listen to top Self-Help + Business Book Summaries in 20 Minutes or Less.
NAV