---
Productivity Apps and Tools I Use Every day
---
I'm always asked about which productivity apps and tools I use… Well, here you go. In this episode + article, I share exactly what I'm using right now to stay productive on a daily basis. Enjoy!

EP#273. Productivity Apps and Tools I use
Listen elsewhere: Apple Podcasts | Spotify | Overcast | Google Podcasts

Productivity apps
Drowning out distractions:
Whitenoise | iOS | Mac – A simple white noise app with tons of natural and white-noise sounds. I use this when I write. Goes for a whopping $0.99 cents in the App Store.
Relax Melodies | iOS | Mac – When I'm not using Whitenoise, I'm using Relax Melodies on my Mac.
Communication and collaboration:
Paper + pen: 
Productivity apps are all well and good, but the mightiest and most anti-fragile of all productivity tools is paper. Nothing beats a pad of paper and a nice pen. They never run out of batteries. Plus, paper is just a pleasure to use—especially if you're a stationary whore like myself.
Productively producing audiobooks + podcasts:
---
Dean Bokhari's Meaningful show is supported by...
Subscribe to Dean Bokhari's Meaningful Show.
Available on major podcast platforms everywhere.
Subscribe to podcast for free on: 
iTunes | Stitcher | Spotify | Overcast | Google Podcasts
---
LIVE LIKE YOU GIVE A DAMN,
DEAN BOKHARI //  Join 593,201 members of the Meaningful Movement »
---
Connect with Dean: 
Subscribe to blog (it's free) | Twitter: @deanbokhari | Facebook | LinkedIn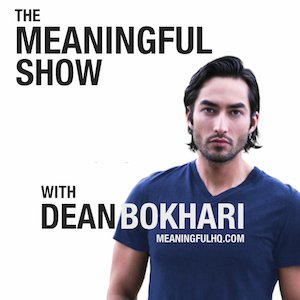 "Dean Bokhari's Meaningful Show is the Self-Improvement Podcast I've been waiting for. It's actionable, inspiring, and BS-Free."--Brett Silo

---
Search for more podcasts + articles...
---
---
Top Audiobooks narrated by Dean Bokhari on audible
Book summaries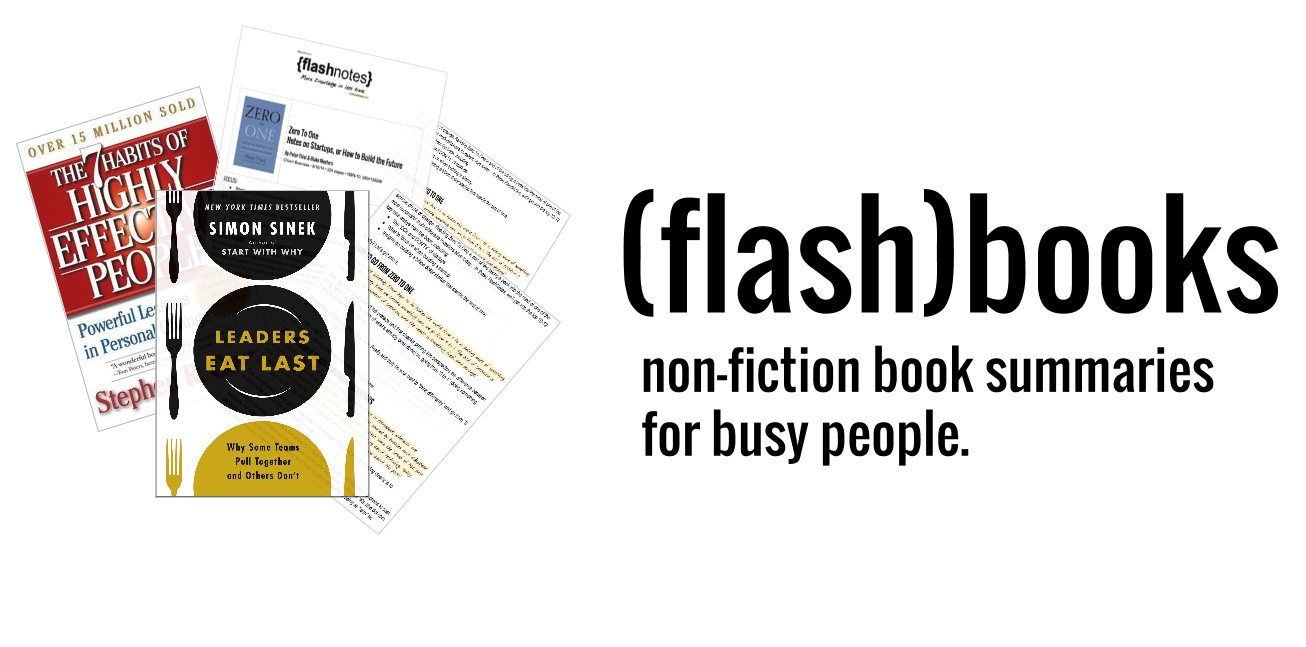 (Click here. Opens new window)
Read or Listen to top Self-Help + Business Book Summaries in 20 Minutes or Less.
NAV