---
Pause, Perceive, Proceed—The Right Way to Respond to Stress
(Article + Podcast)
---
Listen to this episode for free on: Apple Podcasts | Spotify
Here's my 3-step method for responding to stress and handling it in the most constructive way possible:

PAUSE:

 Just like you'd hit the pause button ⏸ while you're listening to music, hit the pause button on stress by: pausing the chatter in your mind and taking three slow breaths—in through the nose, out through the mouth. Doing this will temporarily calm the stressful emotions you're feeling in the moment.

PERCEIVE: 

Remind yourself that stress is self-created, and remember that you get to choose how you want to feel in any given situation. Whatever the stressors may be—too much to do, financial issues, health issues, a tough childhood, etc.—you can perceive that these circumstances are all meant to hold you back in life, OR you can perceive them as opportunities to grow and become a better version of yourself.

PROCEED:

 Once you put things in perspective, it's a lot easier to decide how to proceed—which is the third and final step for responding to stress constructively. When something negative or stressful happens, you can decide whether it crushes you or whether it becomes your impetus for action. What would it feel like if you overcame this issue? What's one thing you can do right now to get back on track? Decide on a single action you can take right away to get started.
---
LIVE LIKE YOU GIVE A DAMN,
DEAN BOKHARI //  Join 593,201 members of the Meaningful Movement »
---
Connect with Dean: 
Subscribe to blog (it's free) | Twitter: @deanbokhari | Facebook | LinkedIn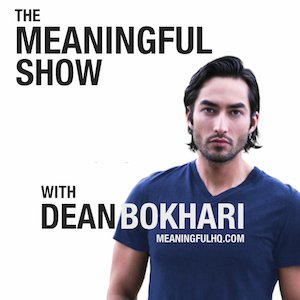 "Dean Bokhari's Meaningful Show is the Self-Improvement Podcast I've been waiting for. It's actionable, inspiring, and BS-Free."--Brett Silo

---
Search for more podcasts + articles...
---
---
Top Audiobooks narrated by Dean Bokhari on audible
Book summaries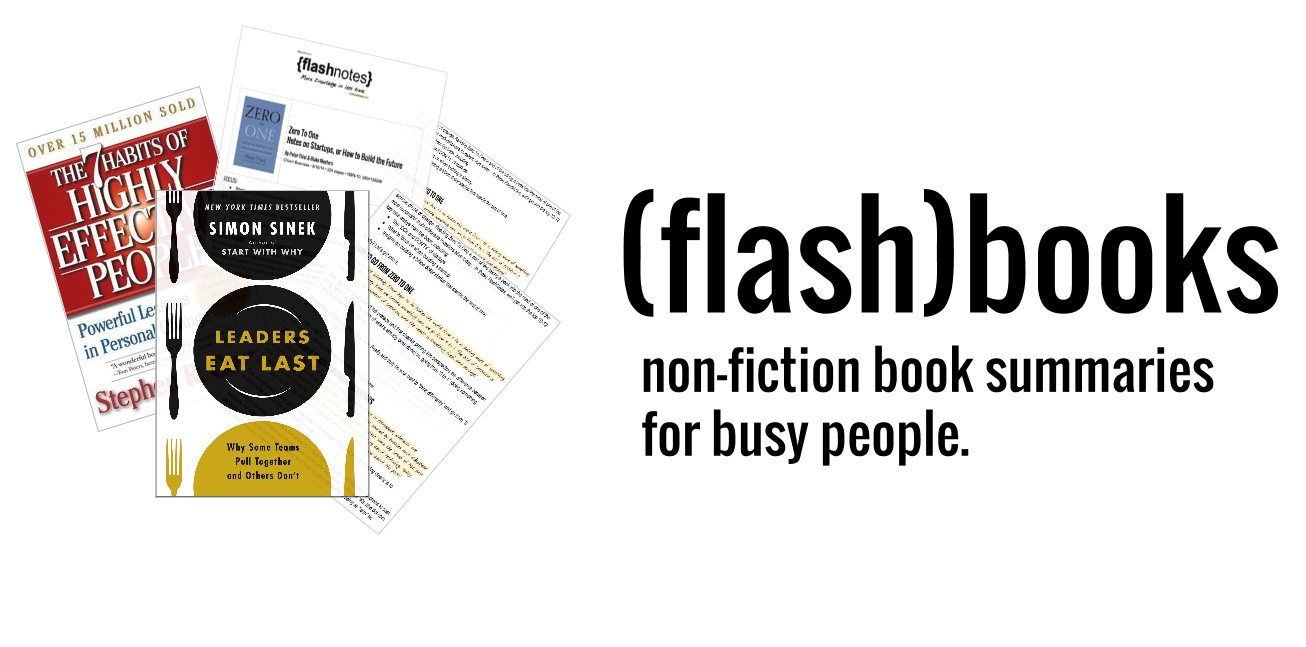 (Click here. Opens new window)
Read or Listen to top Self-Help + Business Book Summaries in 20 Minutes or Less.
NAV