TYLER TERVOOREN ON "RISKOLOGY"
---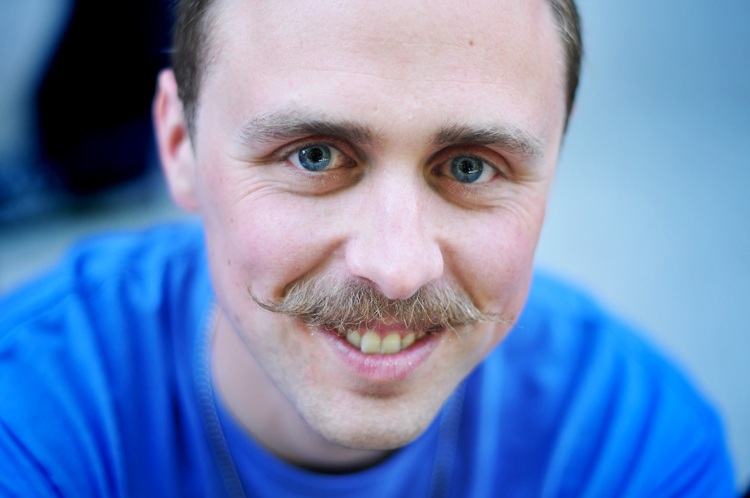 Risk-taking.

It's something we all think about at one point or another... whether we're starting a new habit, considering quitting the ol' 9-5 for something more exciting, or cultivating the courage to do something we're afraid of -- risk-taking plays a part in the decision-making process.
That said, why not learn how to take smarter risks?
ENTER: Tyler Tervooren.
Tyler is a Riskologist ... that is, he's about taking smart risks in an uncertain world.
Checkout today's episode of The Meaningful Show, where I chat with Tyler about how all of this ties into discovering and doing meaningful things -- in life and in business. 
If you can't see the player above, here are other ways to listen:
* Listen on iTunes
* Play in new window
* Download as MP3 (right click here and "save as")
Show Notes
Episode 28. Tyler Tervooren on Riskology
This episode of Dean Bokhari's Meaningful Show Podcast is brought to you by FlashNotes Book Summaries, where you can get more knowledge in less time. Visit GetFlashNotes.com to start reading 300 page books in 15 minutes or less. Get started today for just $1 

Checkout Tyler's TEDx Talk: How adventure makes you smarter, stronger, and attractive
---
LIVE LIKE YOU GIVE A DAMN,
DEAN BOKHARI //  Join 567,432 members of the Meaningful Movement »
---
Connect with Dean: 
Subscribe to blog (it's free) | Twitter: @deanbokhari | Facebook | LinkedIn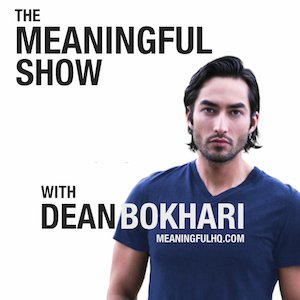 ---
Search for more podcasts + articles...
---
"Dean Bokhari's Meaningful Show is the Self-Improvement Podcast I've been waiting for. It's actionable, inspiring, and BS-Free."--Brett Silo

---
Book summaries

free (and meaningful) goodies 
book summaries for busy people.




Self-improvement + business book summaries you can read or listen to in under 20 minutes.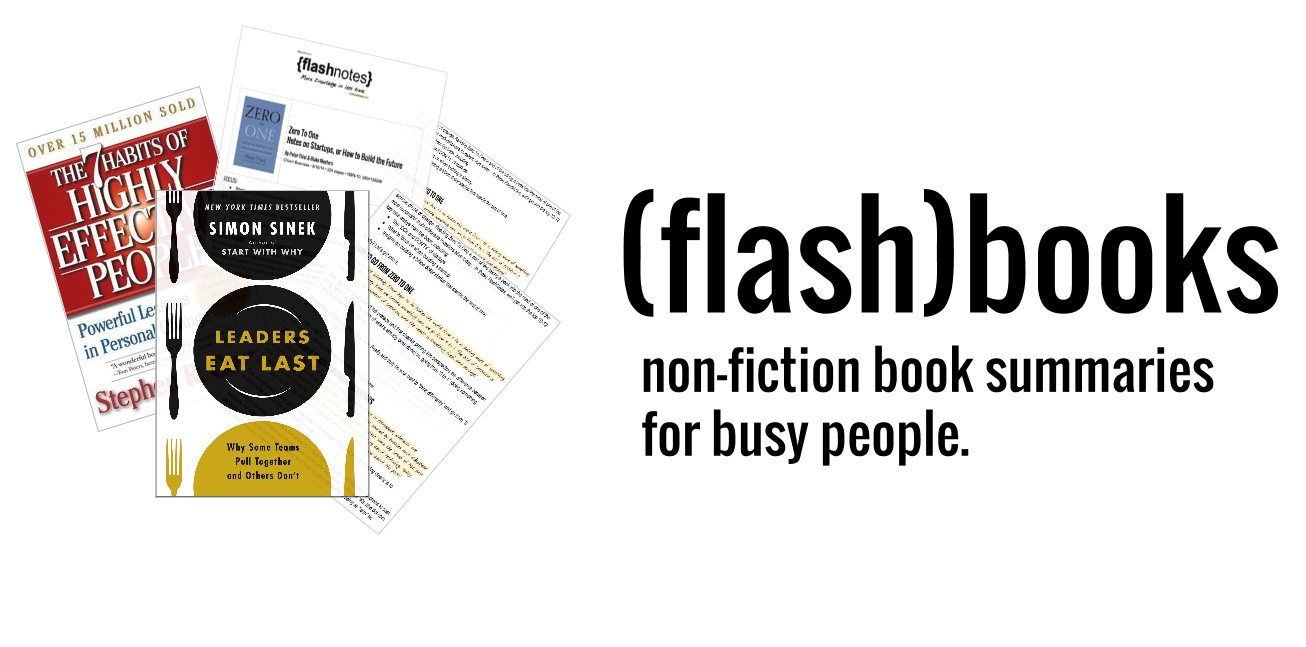 (Click here. Opens new window)
NAV