---
Dean's Book Club |
self-help books
Below, you'll find an ongoing list of my favorite Self Help books -- all of which have had a profound impact on my own life and business. I've carefully curated each book below, and intentionally left out MANY of my favorites because I want to maintain the simplicity of shortness of this list... if I add too many, the list will lose its impact, making it useless to you and anyone else that peruses through these archives.
Note: I'll be updating this list 4 times per year (Winter, Fall, Summer, Spring)

Coming soon: The 50 Best Self Help Books of All Time. Self help books are a dime a dozen. After reading over 450 of them, here's my definitive list of the 50 best self help books ever (as of 2015).
Dean's Book Club •
FALL 2015 // Self-Help Books
The War of Art by Stephen Pressfield
10% Happier by Dan Harriss
Essentialism by Greg McKeown
Modern Romance by Aziz Ansari
---
LIVE LIKE YOU GIVE A DAMN,
DEAN BOKHARI //  Join 593,201 members of the Meaningful Movement »
---
Connect with Dean: 
Subscribe to blog (it's free) | X: @deanbokhari | Facebook | LinkedIn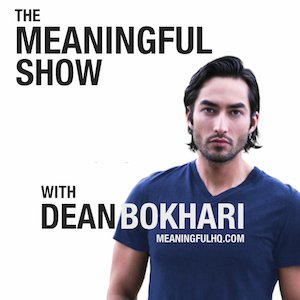 "Dean Bokhari's Meaningful Show is the Self-Improvement Podcast I've been waiting for. It's actionable, inspiring, and BS-Free."--Brett Silo

---
Search for more podcasts + articles...
---
Best-selling Professional + personal development courses by Dean Bokhari
---
Top Audiobooks narrated by Dean Bokhari on audible
Book summaries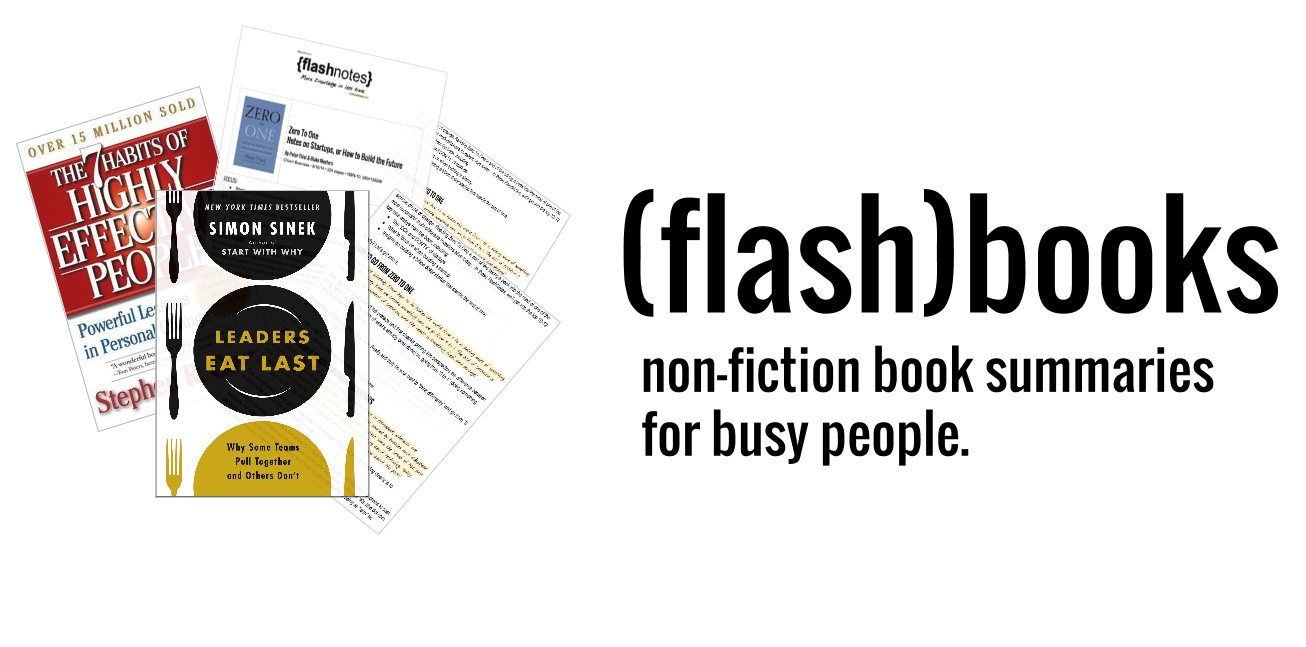 (Click here. Opens new window)
Read or Listen to top Self-Help + Business Book Summaries in 20 Minutes or Less.
NAV