---
Use "Temptation Bundling" to build hard habits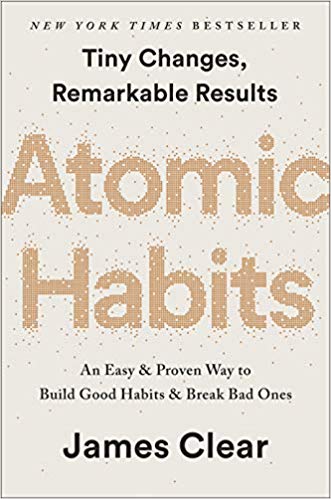 "We need to make our habits attractive because it is the expectation of a rewarding experience that motivates us to act in the first place. This is where a strategy known as temptation bundling comes into play." 
—James Clear, from Atomic Habits
Versions Available: Article, Audio (Podcast)

In this episode, we'll be looking at some of my favorite Big Ideas from the book, Atomic Habits by James Clear. Here's what we'll cover:
Using the "temptation bundling" method to build hard habits
The game-changing power of getting just 1% better each day
The 4 laws of behavior change
Hit the Play button to start streaming now. Or click here to read the article version
---
---
WANNA GET THE FULL VERSION OF THIS BOOK SUMMARY?
Checkout the full version of this summary of Atomic Habits by James Clear at FlashBooks Book Summaries.
Signup now for just $1 to get full access to this book summary, and hundreds of other Personal Development & Business Book Summaries that you can read or listen to, anytime, anywhere. 
Get started for just $1 here (cancel anytime)
Additional links + resources
---
Dean Bokhari's Meaningful show is supported by...
Subscribe to Dean Bokhari's Meaningful Show.
Available on major podcast platforms everywhere.
Subscribe to podcast for free on: 
iTunes | Stitcher | Spotify | Overcast | Google Podcasts
---
LIVE LIKE YOU GIVE A DAMN,
DEAN BOKHARI //  Join 593,201 members of the Meaningful Movement »
---
Connect with Dean: 
Subscribe to blog (it's free) | Twitter: @deanbokhari | Facebook | LinkedIn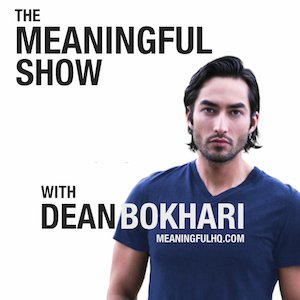 "Dean Bokhari's Meaningful Show is the Self-Improvement Podcast I've been waiting for. It's actionable, inspiring, and BS-Free."--Brett Silo

---
Search for more podcasts + articles...
---
---
Top Audiobooks narrated by Dean Bokhari on audible
Book summaries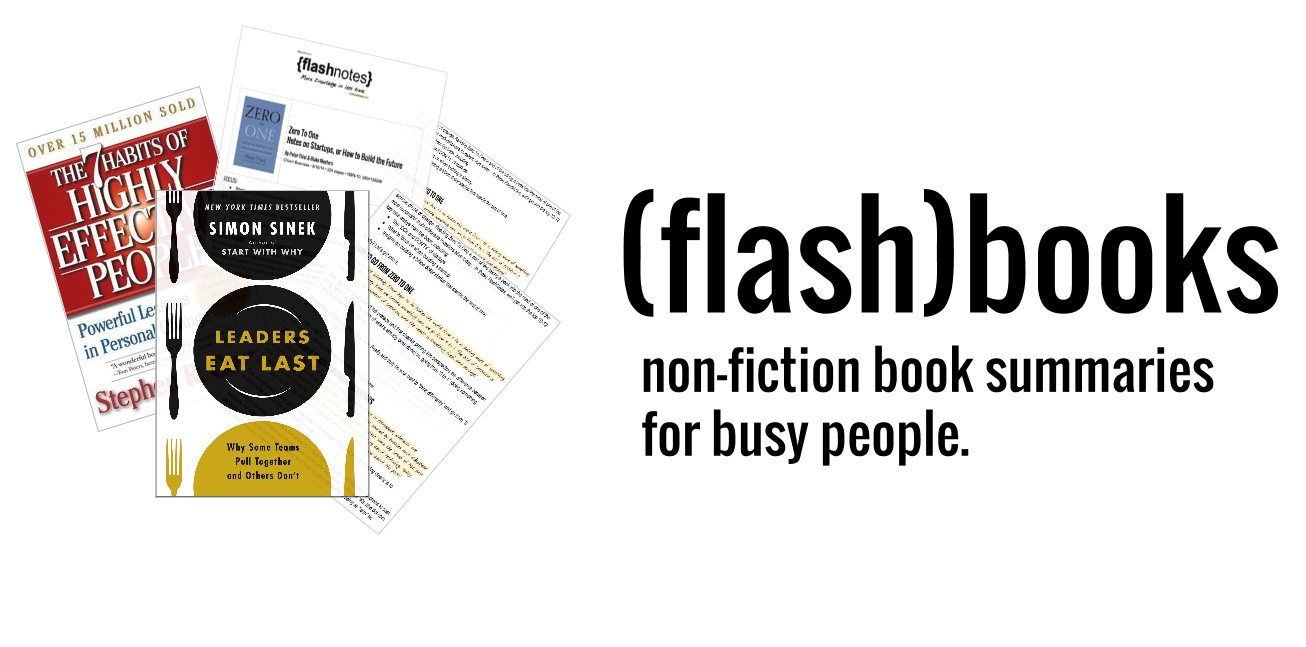 (Click here. Opens new window)
Read or Listen to top Self-Help + Business Book Summaries in 20 Minutes or Less.
NAV