To Create is To Combine
The best way to create something new is to combine--and then re-combine--your ideas and experiences until you've got something that's new and unique.
In today's podcast episode, I'll show you how.
Click the Play button to get started.
---
Don't miss a thing! Subscribe below
---
Dean Bokhari's Meaningful show is supported by...
Sponsored content
---
Search for more podcasts + articles...
---
### LIVE LIKE YOU GIVE A DAMN,
DEAN BOKHARI //  Join 100,000+ members of the Meaningful Movement

Listen on iTunes
Subscribe to podcast: 

Connect with Dean:
Get your self-improvement questions answered on the podcast.
---
---
"Dean Bokhari's Meaningful Show is the Self-Improvement Podcast I've been waiting for. It's actionable, inspiring, and BS-Free."--Brett Silo

How-to guides

Book summaries

free (and meaningful) goodies 
book summaries for busy people.




Self-improvement + business book summaries you can read or listen to in under 20 minutes.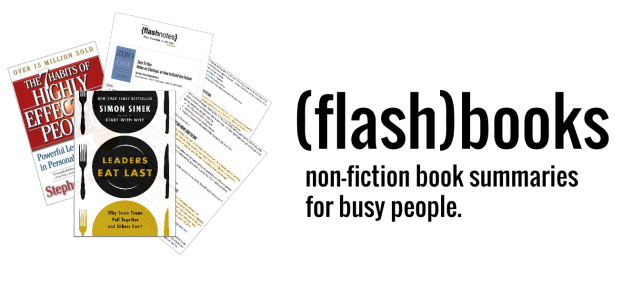 (Click here. Opens new window)
NAV