---
#42: overcoming depression with mindfulness
---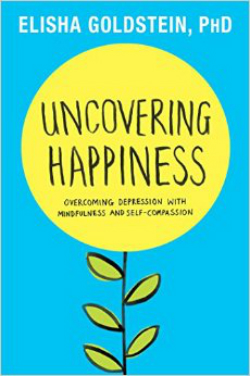 Uncovering Happiness: Overcoming Depression with Mindfulness and Self-Compassion
On today's episode of The Meaningful Show Podcast, we're going to be discussing the topic of overcoming Depression and uncovering happiness… According to the World Health Organization, 350 MILLION (!!) people around the world suffer from Depression, which makes it the leading cause of disability worldwide.
… So how do we find a solution to it?

Well, today I'm joined by Dr. Elisha Goldstein, who says he's got a practical solution for depression. 
Elisha is the author of a new book titled, Uncovering Happiness: Overcoming Depression with Mindfulness and Self Compassion, where he chunks it all down to seven simple steps that you can use to Uncover Happiness in your life using cutting-edge mindfulness and self-compassion techniques, along with innovations in neuroscience to release natural antidepressants in the brain, and take back control of your mind, your mood, and your life.

In this episode, you'll learn:
* How to condition your brain for happiness.
* The neuroscience behind depression and anxiety.
* How to identify depression and what to do about it.
* Practical tips on meditating (without being so stuck on whether you're doing it "right" or "wrong").
* The natural anti-depressants in your brain, and how to use them to cultivate sustained happiness in your personal and professional life.
---
This episode is brought to you by FlashNotes Book Summaries, where you can get best-selling Business and Self Help Book Summaries you can read or listen to in under 20 minutes. Get started for just $1 today. Learn more at: GetFlashNotes.com/join

---
Click the player to start streaming now, click here to listen iTunes or download the MP3 version here.
show notes
BOOKS & MEDIA MENTIONED:
Uncovering Happiness: Overcoming Depression with Mindfulness and Self-Compassion by Elisha Goldstein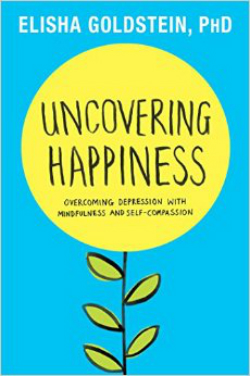 knowledge bombs
- We learn and register concepts and ideas by *experiencing* them.

- Partaking in *play* and *purpose-less* activities are powerful - ways to de-stress and open up powerful pathways in the brain.
- People can recognize and experience change instantly.
- The STOP Practice:
Stop
Take a deep breathe
Observe the situation
Proceed appropriately
selected resources + links
PEOPLE MENTIONED:
CONNECT WITH ELISHA:
---
LIVE LIKE YOU GIVE A DAMN,
DEAN BOKHARI //  Join 593,201 members of the Meaningful Movement »
---
Connect with Dean: 
Subscribe to blog (it's free) | Twitter: @deanbokhari | Facebook | LinkedIn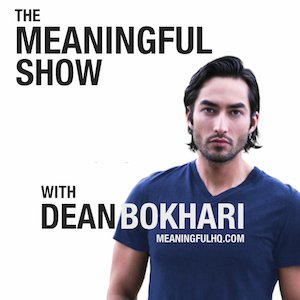 "Dean Bokhari's Meaningful Show is the Self-Improvement Podcast I've been waiting for. It's actionable, inspiring, and BS-Free."--Brett Silo

---
Search for more podcasts + articles...
---
---
Top Audiobooks narrated by Dean Bokhari on audible
Book summaries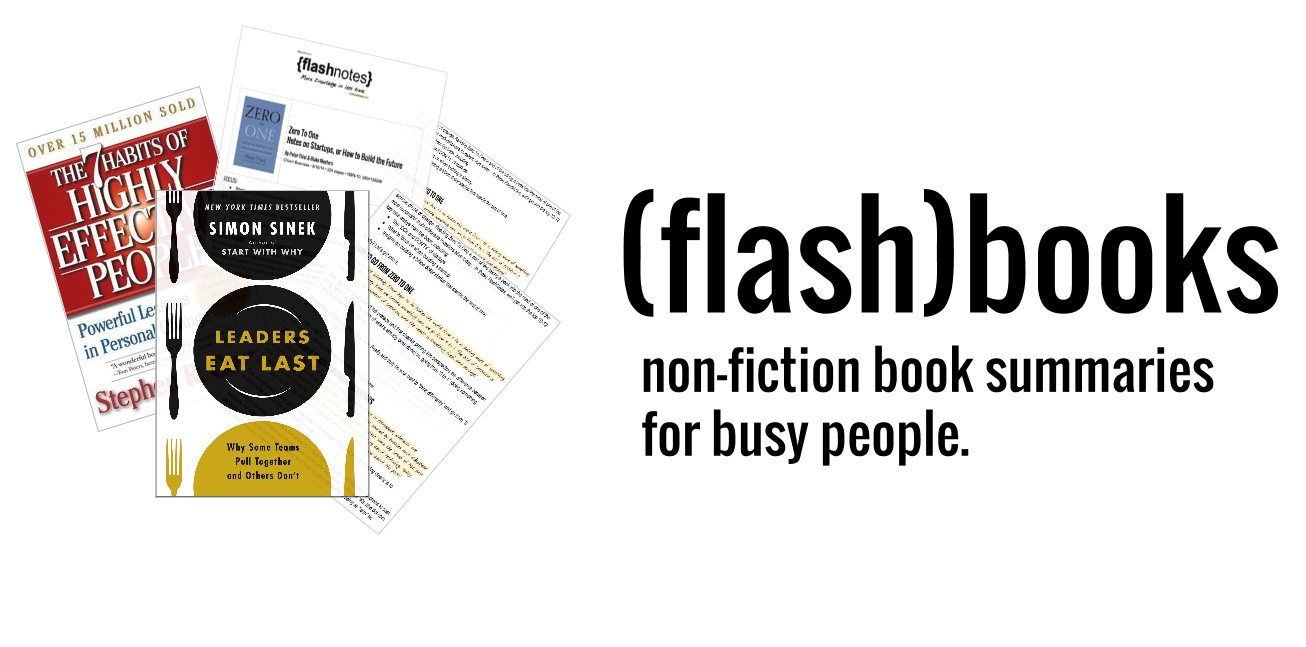 (Click here. Opens new window)
Read or Listen to top Self-Help + Business Book Summaries in 20 Minutes or Less.
NAV