---
Weight Loss and Willpower (Episode #66)
---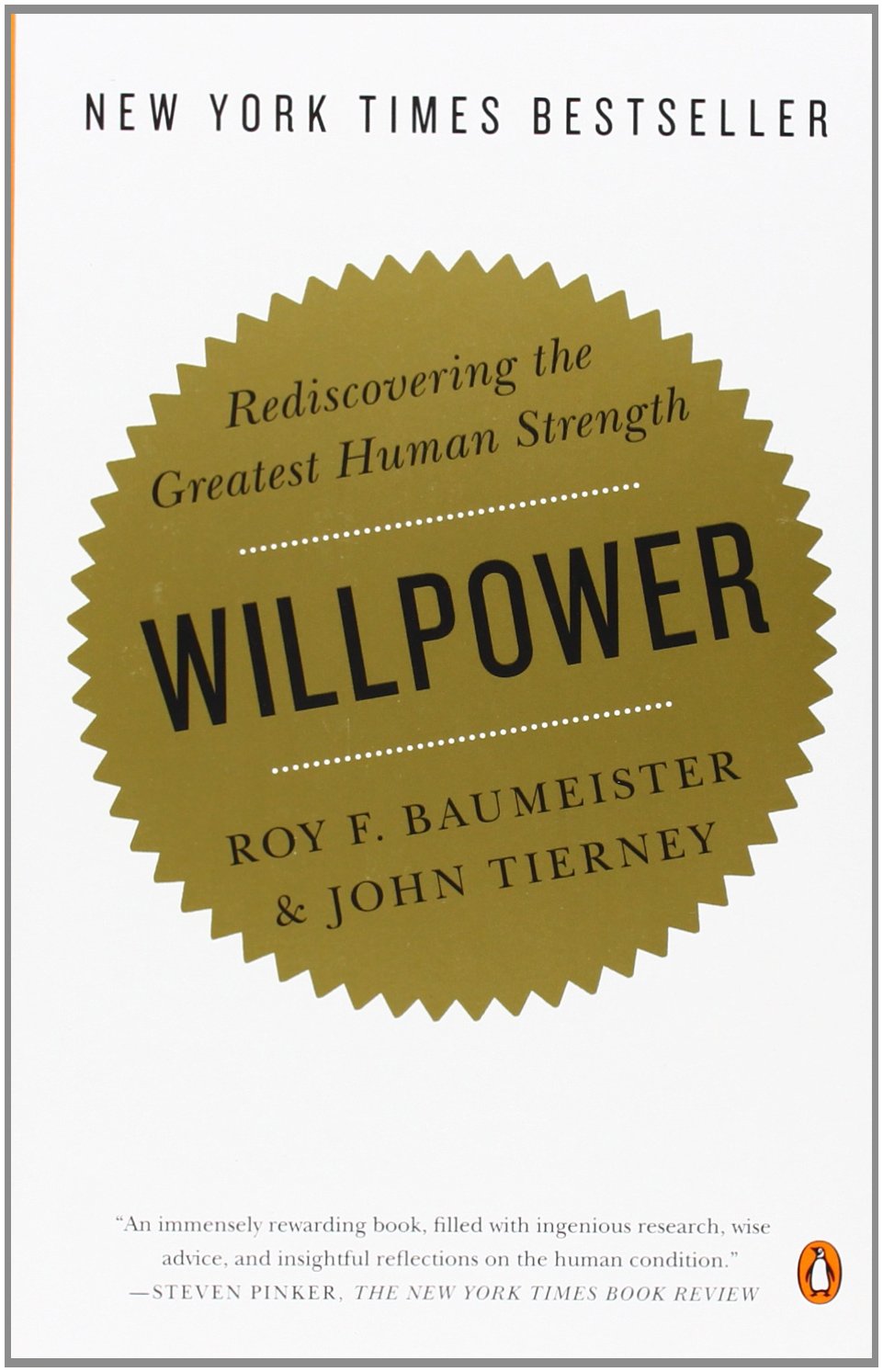 Every week, there's a new weight loss pill or "proven method" to fat loss being peddled by some sketchy character in an Under Armour tank top. Maybe you've even fallen for their crap and pulled the trigger on whatever magic pill or piece of exercise equipment they had for sale at 2:00am on a Wednesday night.
This is NOT that.
In fact, it's the total opposite of a "magic" solution to weight loss... It's a *scientific* solution to weight loss.
Recently, I came across a pile of science-backed research on weight loss while I was reading a fascinating book called "Willpower". After sifting through hundreds of experiments about weight loss and willpower, here's what the authors recommend to anyone who's ready to start taking this whole weight loss thing seriously:
If you're serious about controlling your weight, you need the discipline to follow these three rules: 
#1. Never go on a diet.
#2. Never vow to give up chocolate or any other food. 
#3. Whether you're judging yourself or judging others, never equate being overweight with having weak willpower.
Here's some more food for thought from the authors of "Willpower":
"You may not have kept your resolution to lose ten pounds this year, but that doesn't mean you should take up a diet or swear off sweets. And you certainly shouldn't lose faith in your ability to accomplish other feats, because being overweight is not a telltale sign of weak willpower, even if most people think so..."
Yah wanna figure out how to stop binging on burgers, Big Gulps, and other fat-boy foods?
Listen in on today's episode of the podcast to find out about the research behind weight loss and willpower, and how to use it to your advantage in order to get that gut back in check, once and for all.
EP#66: Weight Loss and Willpower
Start streaming via the podcast player by clicking below (or above)
Audible Audiobooks • Thousands of titles to choose from + listen to on any device. Download your free audiobook here.
FlashBooks Book Summaries • Hundreds of self-help and business book summaries you can read (or listen to!) in about 20 minutes per book. The best part? The book summaries are designed specifically for busy peeps on the go (like you, perhaps?) Start your risk-free, 7-day trial here. 
Want more details? With FlashBooks, you can get your knowledge on whenever you want, wherever you want. You can listen to audiobook summaries on your morning commute to work, or you can easily read a summary on your phone while you're waiting in line at the bank. No matter what you're doing or where you're going, FlashBooks are flexible enough to be taken along for the ride, ready to help you get more knowledge in less time. Get access to hundreds of best-selling business + self-help book summaries for just $1 here or visit getflashnotes.com/join to get started today.  Join for just a buck today. If for some reason you're not diggin' it, you can easily cancel whenever you want (but if you're anything like any of our 150,000+ other members, you'll probably wanna stick around!) Join for just $1: getflashnotes.com/join
SELECTED LINKS FROM THIS EPISODE:
Willpower by Roy F. Baumeister, John Tierney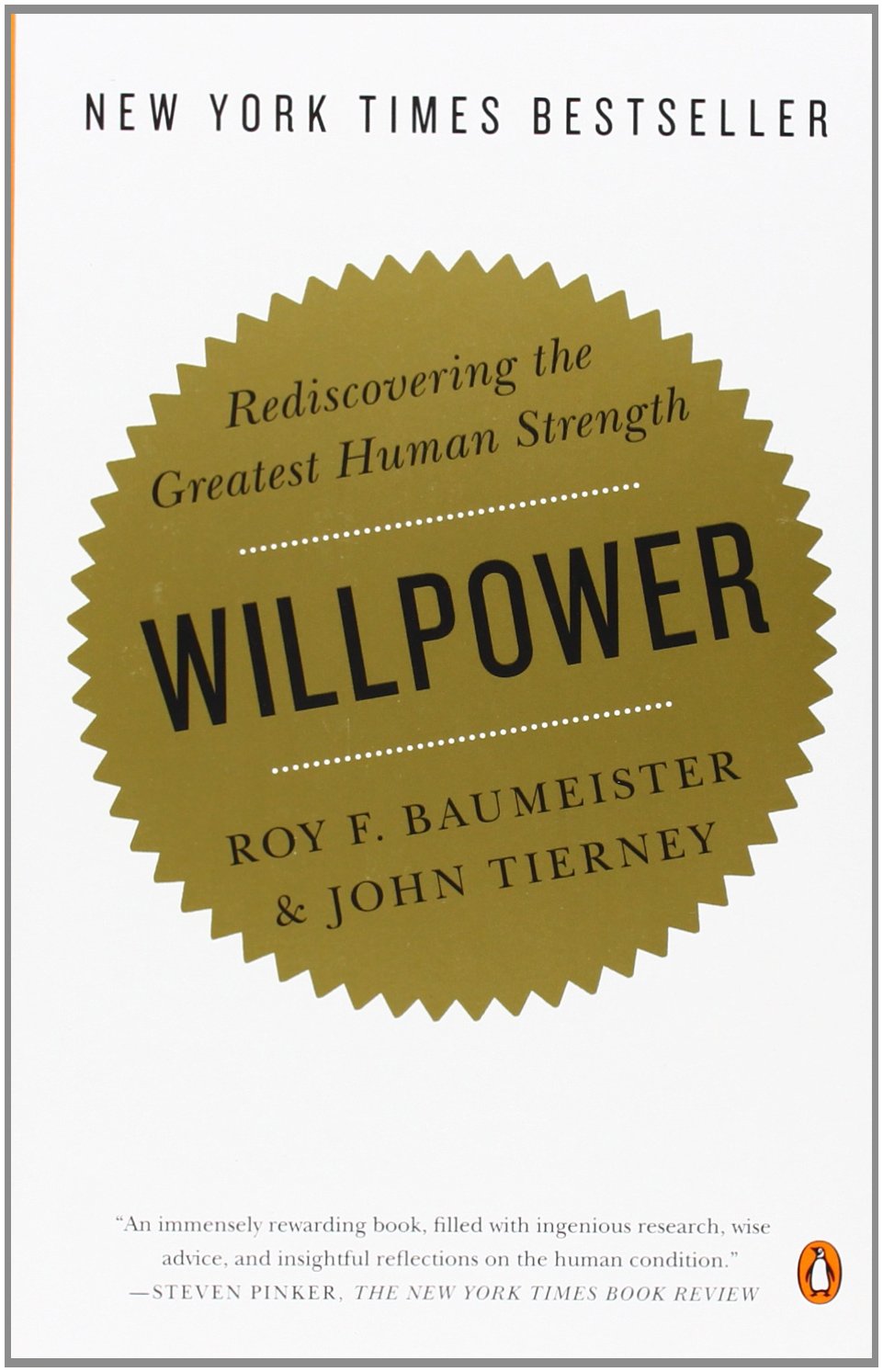 ---
LIVE LIKE YOU GIVE A DAMN,
DEAN BOKHARI //  Join 593,201 members of the Meaningful Movement »
---
Connect with Dean: 
Subscribe to blog (it's free) | Twitter: @deanbokhari | Facebook | LinkedIn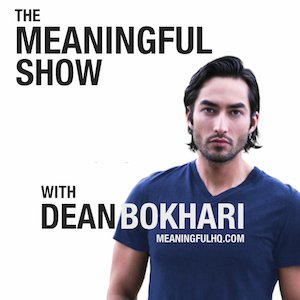 "Dean Bokhari's Meaningful Show is the Self-Improvement Podcast I've been waiting for. It's actionable, inspiring, and BS-Free."--Brett Silo

---
Search for more podcasts + articles...
---
---
Top Audiobooks narrated by Dean Bokhari on audible
Book summaries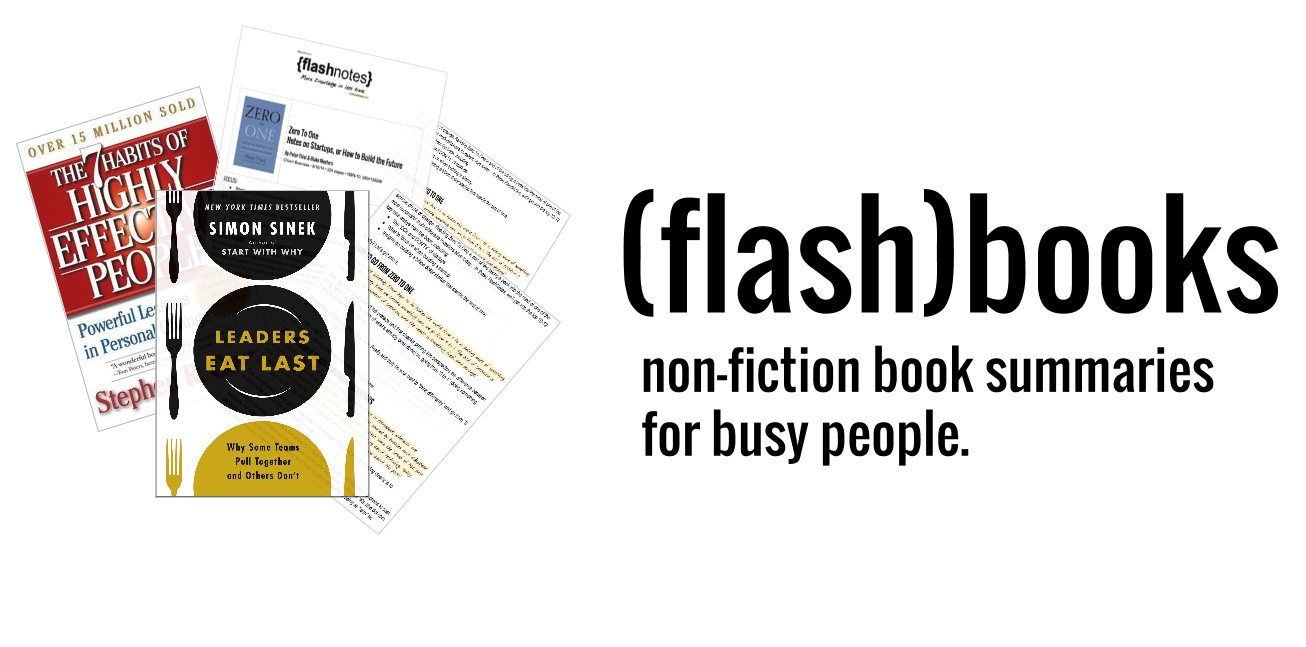 (Click here. Opens new window)
Read or Listen to top Self-Help + Business Book Summaries in 20 Minutes or Less.
NAV