Buy on Amazon (opens new window)
The 5 Second Rule

---
In this episode, you'll learn about a super-practical, super-powerful principle that'll help you blast past procrastination, anxiety, and nervousness instantaneously...

It's called "The 5 Second Rule," and it was created by Mel Robbins, who also wrote a book about how to use it.

In today's podcast episode, we'll touch on some practical applications of The 5 Second Rule (for even more actionable insights, you can pickup the FlashBooks summary here.)
Click the Play button below to start listening now...

---
EP189. The 5 Second Rule

SHOW NOTES
BOOKS MENTIONED:

The 5 Second Rule by Mel Robbins

Presence by Amy Cuddy
---
Dean Bokhari's Meaningful show is supported by...
Subscribe to Dean Bokhari's Meaningful Show.
Available on major podcast platforms everywhere.
Subscribe to podcast for free on: 
iTunes | Stitcher | Spotify | Overcast | Google Podcasts
---
LIVE LIKE YOU GIVE A DAMN,
DEAN BOKHARI //  Join 578,321 members of the Meaningful Movement »
---
Connect with Dean: 
Subscribe to blog (it's free) | Twitter: @deanbokhari | Facebook | LinkedIn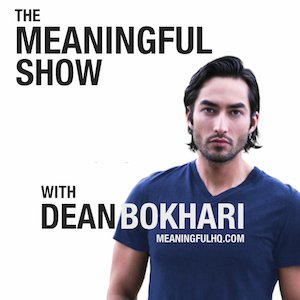 "Dean Bokhari's Meaningful Show is the Self-Improvement Podcast I've been waiting for. It's actionable, inspiring, and BS-Free."--Brett Silo

---
Search for more podcasts + articles...
---
---
Top Audiobooks narrated by Dean Bokhari on audible
Book summaries

free (and meaningful) goodies 
book summaries for busy people.




Self-improvement + business book summaries you can read or listen to in under 20 minutes.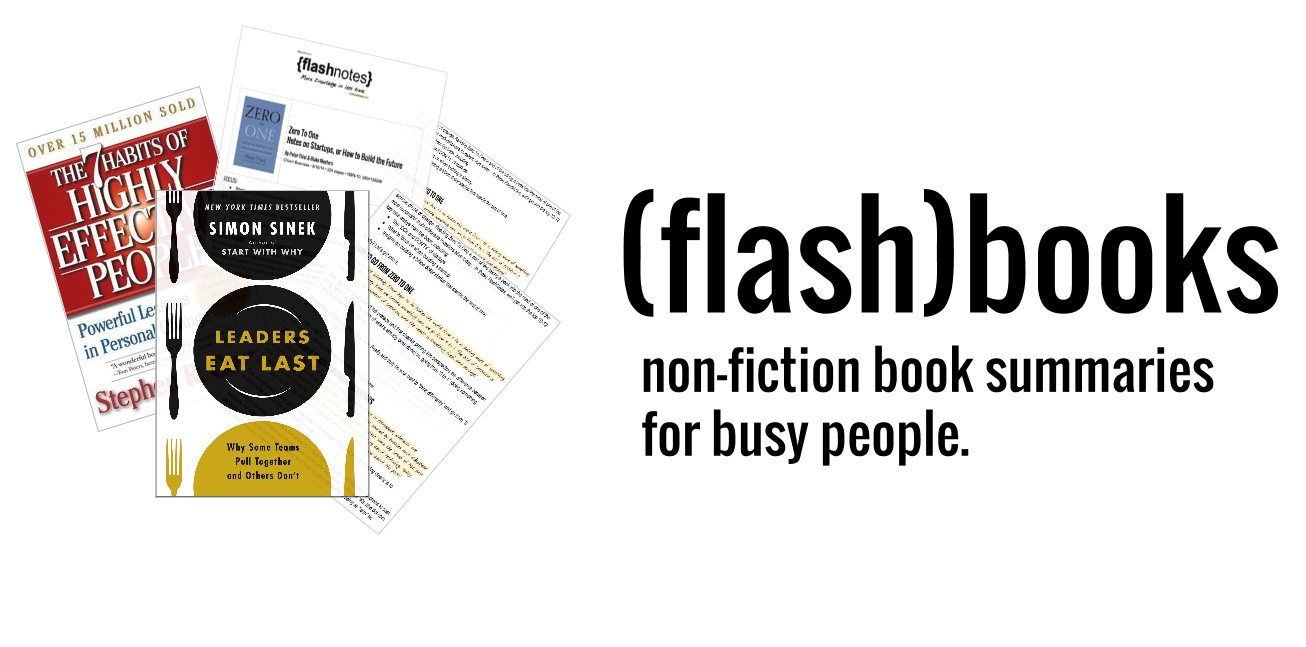 (Click here. Opens new window)
NAV