---
Moving and Transforming Your Office: How to Get it Right
---
Collaborative Post
Your office is a lot of things. Sure, it's where you get your work done. But it's also your haven. Your office should be the place where you know that you can concentrate on the task at hand, while being able to relax enough to get your creative juices flowing.
Whether you're doing secular work, setting up a podcast, or writing a novel, your office should be your space. But it can take some time to get there.
It can also be difficult to readjust if you need to move your office for whatever reason. You might be moving house, or you might be creating a new, dedicated office space on your property, or you might even have a commercial office away from home.
In any case, you have the opportunity to redesign your office space, for better or for worse. Here are some ways to make sure you get it right.
Carve Out Your Own Space
When working from home became popular a few years ago, most people made do with the space they had. They would work from the kitchen table, sit in the living room, or set up a desk in the corner of a bedroom or whatever other quiet space they could find. This worked as a temporary setup.

But what if your working-from-home setup is more permanent?
In this case, you need to create a private, dedicated space for your office.
You have a few options here. Some people have been able to covert large cupboards into office setups, but if you prefer some more breathing room, this probably isn't a good option for you. Ideally, you want a clean, bright space to work from. 
Spare bedrooms can be converted into studies, or it might be worth converting a loft, basement, or garage into a workspace. In these situations, make sure that the temperature and humidity are controlled well so that you're comfortable and the room doesn't pose a risk for mold.
Another option is to build your own office. A garden office, which is essentially a separate structure in your backyard is a great idea. Or you can add an extension to your house. Or you may consider renting or buying some office space near your home, which is a good option if you also want to hire other people for your team.
It doesn't really matter what you decide to do. The important thing is that you create a private office space that is appropriate for your projects.
Making the Move
Moving your office is a big deal, especially when its all part of a larger house move. Your priority is to keep your equipment as safe as possible and to reduce as much stress as you can, so you can quickly and easily set up your office once more. 
One way to kill two birds with one stone is to use self storage services for your larger furniture. While you might not want to store your electronic equipment out of sight, self storage is a great way to move excess furniture out of the way and give you more flexibility during a move.
So, do you have to live in temporary accommodation before you can move into your next room? Self storage will keep your furniture safe, out of the way, and all in one place. It's also a good option if you are moving long distances, as it gives you a place to slowly move your belongings until you're willing to make the big move, cutting down the amount of work on the moving day.
SETTING UP YOUR OFFICE
When setting up your office, you have two main strategies. Some people like to get everything ready first, then set up their office all in one go. Other people prefer the option of gradually building their perfect office space over time. This second option is better if you can't get the funds together in one fell swoop and just need to start working ASAP.
But the important thing is that you have a plan in mind. Have an idea of what you need and what you want out of your office.
Practical design is the most important thing, so focus on your desktop first of all. You should have a comfortable, well-lit, and practical area to work. For most people, this will mean a desk, an ergonomic chair, and at least a laptop. 
Ideally, you should also consider investing in a monitor, mouse, and keyboard as well as your laptop. Yes, this takes up more valuable desk space, but it can have a fantastic effect on your productivity. 
A monitor and keyboard, for example, will allow you to work more comfortably. Your monitor should be set up at eye level, so you aren't hunched over the desk to look at it. 
If your work requires specialist equipment, make sure that you have the space to safely arrange that equipment so you can use it properly. Again, a well-lit area is a must.
As well as physical tools and equipment, you should look into the best software to help you with your projects. Some software is specific to certain industries. For example, if you are a photographer, you will need editing software as well as hardware that is compatible with it.
But productivity apps and tools can help you will any industry. Remember, productivity is king when it comes to your office. Everything should be designed to help you work as efficiently as possible before other design features come into play.
Once you know the most efficient way to design and set up your office, you can focus on the other little things that add a finishing touch. Houseplants, for example, are a great office staple. They look attractive and they can even help your physical and mental health while increasing your productivity. It's a lot of benefit from a little plant.
You should also think about posters and paintings, rugs, comfortable armchairs, and other little mod-cons to transform your office space.
—End of collaborative post—
Search for more podcasts + articles...
---
Best-selling Professional + personal development courses by Dean Bokhari
---
Top Audiobooks narrated by Dean Bokhari on audible
Book summaries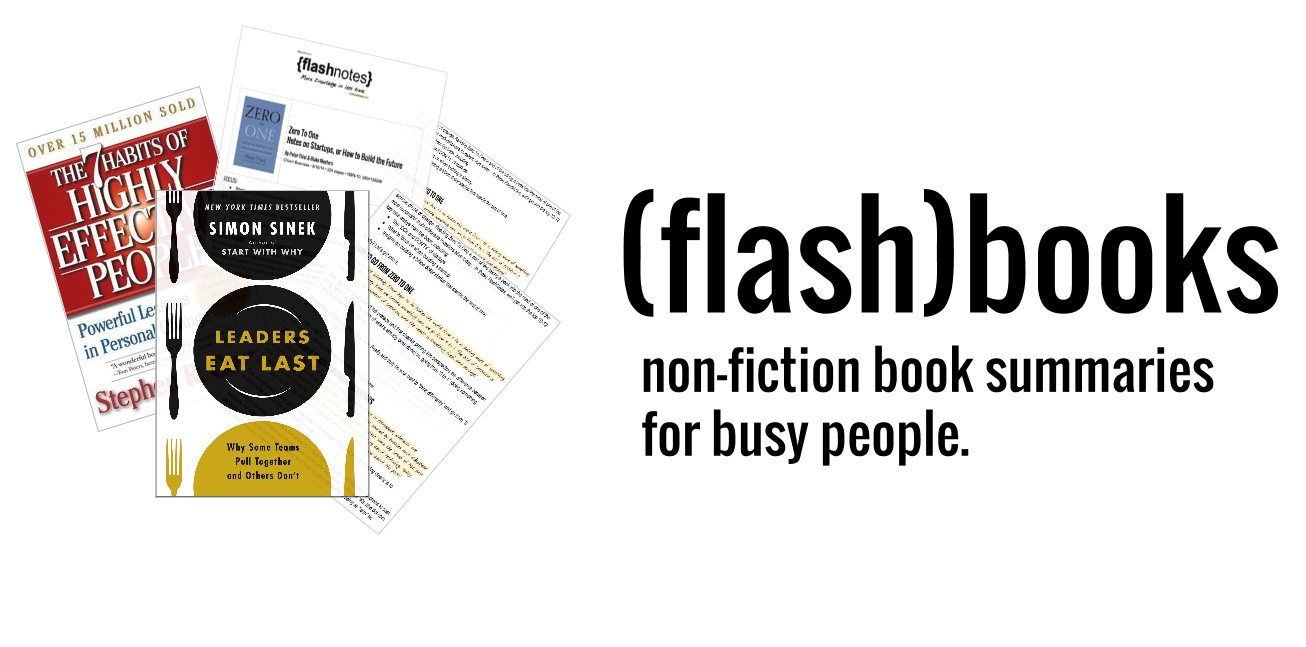 (Click here. Opens new window)
Read or Listen to top Self-Help + Business Book Summaries in 20 Minutes or Less.
NAV