Dean Bokhari's Meaningful Show Episode 10, Chris Brogan On: Freaks, Failure, and Tony Robbins
BY DEAN BOKHARI • GET FREE UPDATES ON POSTS HERE • TOPICS: MEANINGFUL SHOW
---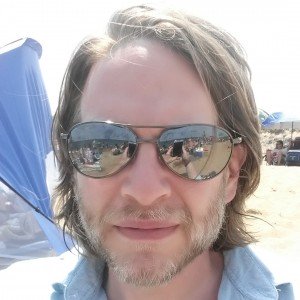 "WHILE EVERYONE ELSE IS TRYING TO SEEM SMART, I'M TRYING TO BE EFFECTIVE"

~ Chris Brogan


Listen on iTunes • Download (right click, save as) • Or Stream Below Now:
Show Notes
Today's guest, is the infamous, Chris Brogan. His new book, The Freaks Shall Inherit The Earth, is for current and aspiring entrepreneurs looking actionable steps towards building a business doing what they love. 
Today on The Meaningful Show, Chris and I chat about the book while he also dishes out some practical advice about what it means to do business like an actual human.
THIS PODCAST IS BROUGHT TO YOU BY OUR SPONSORS AT BLUEHOST.COM:
Topics of Discussion

Business hurdles and how to overcome them

Naming your business after yourself (ex: deanbokhari.com) vs. naming it something else (ex: MeaningfulHQ.com)

Chris Brogan's biggest entrepreneurial failures and how he overcame them

Owner Magazine
Some Notes Worth Mentioning
Big problem many business people have is the ability to: identify their mission and create a map/path towards fulfilling it daily.

On Mentors: 

Whether you have a mentor or not — you're going to fail. Period. If you do run into someone you could learn something from -- m

ake sure you're asking great questions (be specific).

Two big contributors to Chris Brogan's success:
#1. Immediate + consistent action.
#2. 

Ability to simplify complex concepts so they're easily understandable and applicable.
Books Mentioned In This Episode:
The Freaks Shall Inherit the Earth by Chris Brogan
Additional Links
Meaningful Mentions From Episode 10:

James Altucher
Anthony Robbins

Richard Branson

Darren Rowse
Brian Clark
---
LIVE LIKE YOU GIVE A DAMN,
DEAN BOKHARI //  Join 593,201 members of the Meaningful Movement »
---
Connect with Dean: 
Subscribe to blog (it's free) | Twitter: @deanbokhari | Facebook | LinkedIn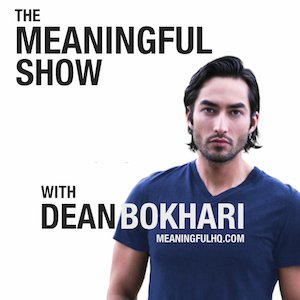 "Dean Bokhari's Meaningful Show is the Self-Improvement Podcast I've been waiting for. It's actionable, inspiring, and BS-Free."--Brett Silo

---
Search for more podcasts + articles...
---
---
Top Audiobooks narrated by Dean Bokhari on audible
Book summaries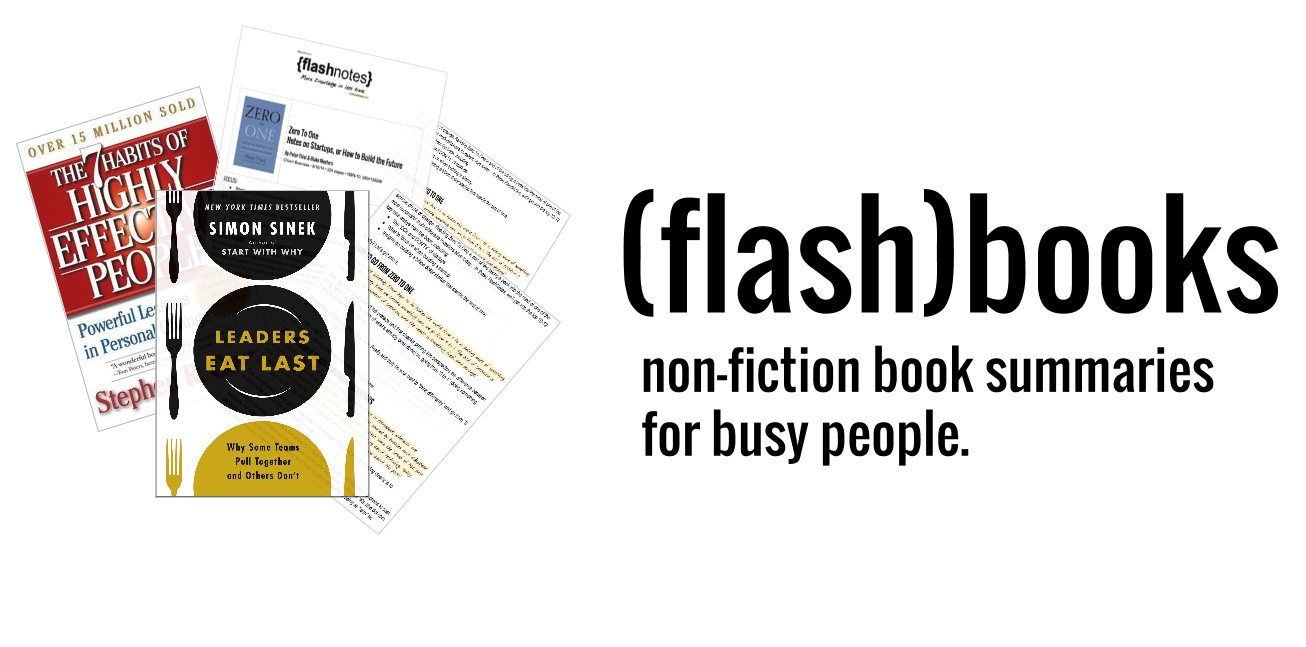 (Click here. Opens new window)
Read or Listen to top Self-Help + Business Book Summaries in 20 Minutes or Less.
NAV