---
Dan Ward - The Simplicity Cycle
---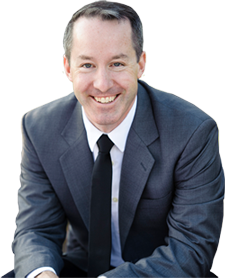 On today's episode of the podcast, I'm joined by Dan Ward, author of a book called "F.I.R.E" and a book called "The Simplicity Cycle". Dan also holds three engineering degrees and has served in the U.S. Air Force for over two decades - researching, developing, testing, and fielding military equipment.
Today, he's here to talk to us about his new book, "The Simplicity Cycle: A Field Guide to Making Things Better Without Making Them Worse"— which is essentially about taking complicated concepts from life + business and simplifying them in the most effective way possible.
Click the player below to start streaming this episode now
Dan Ward - The Simplicity Cycle (Meaningful Show, Episode #70)
Audible Audiobooks • Thousands of titles to choose from + listen to on any device. Download your free audiobook here.
FlashBooks Book Summaries • Hundreds of self-help and business book summaries you can read (or listen to!) in about 20 minutes per book. The best part? The book summaries are designed specifically for busy peeps on the go (like you, perhaps?) Start your risk-free, 7-day trial here. 
Want more details? With FlashBooks, you can get your knowledge on whenever you want, wherever you want. You can listen to audiobook summaries on your morning commute to work, or you can easily read a summary on your phone while you're waiting in line at the bank. No matter what you're doing or where you're going, FlashBooks are flexible enough to be taken along for the ride, ready to help you get more knowledge in less time. Get access to hundreds of best-selling business + self-help book summaries for just $1 here or visit getflashnotes.com/join to get started today.  Join for just a buck today. If for some reason you're not diggin' it, you can easily cancel whenever you want (but if you're anything like any of our 150,000+ other members, you'll probably wanna stick around!) Join for just $1: getflashnotes.com/join
SHOW NOTES
Books mentioned: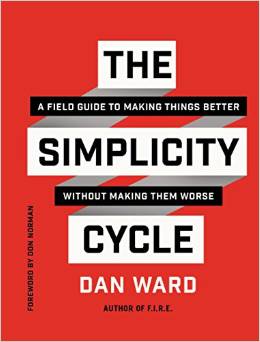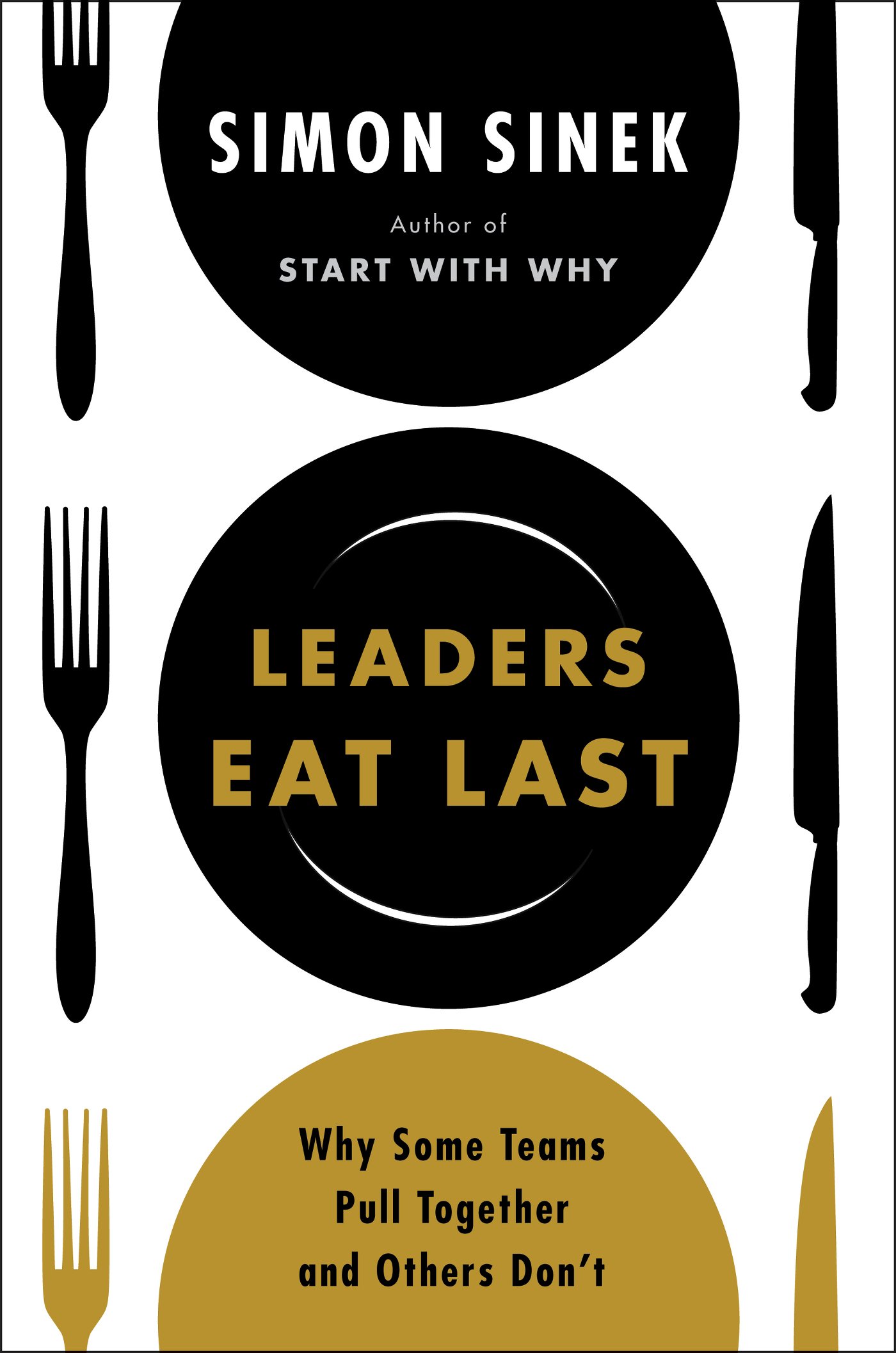 Connect with Dan Ward
---
LIVE LIKE YOU GIVE A DAMN,
DEAN BOKHARI //  Join 593,201 members of the Meaningful Movement »
---
Connect with Dean: 
Subscribe to blog (it's free) | Twitter: @deanbokhari | Facebook | LinkedIn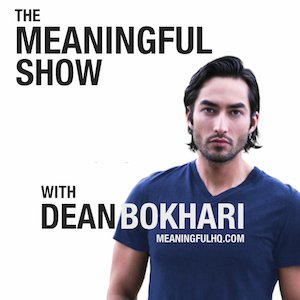 "Dean Bokhari's Meaningful Show is the Self-Improvement Podcast I've been waiting for. It's actionable, inspiring, and BS-Free."--Brett Silo

---
Search for more podcasts + articles...
---
---
Top Audiobooks narrated by Dean Bokhari on audible
Book summaries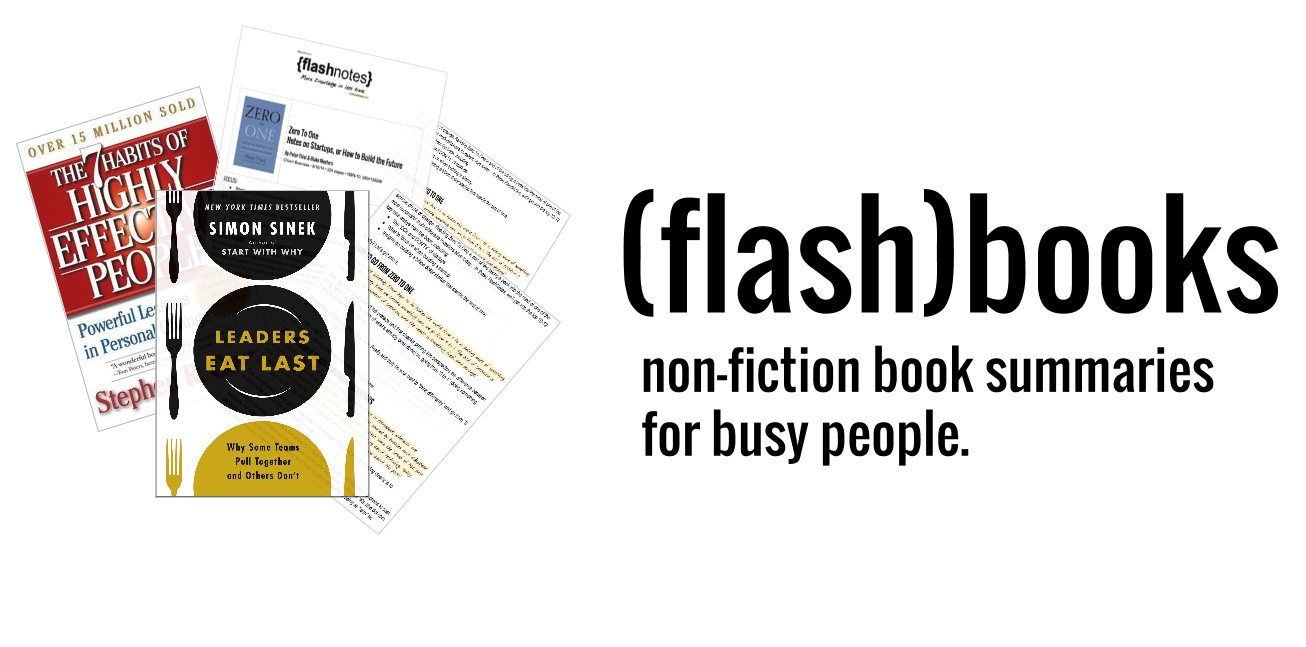 (Click here. Opens new window)
Read or Listen to top Self-Help + Business Book Summaries in 20 Minutes or Less.
NAV