Meaningful Show Episode 18: How To Avoid Decision Making Overload & Pick The Perfect Project, Product, Or Business Idea.
---
---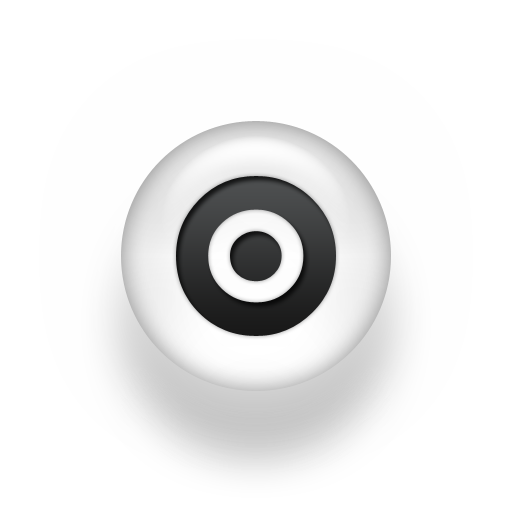 "Whenever you see a successful business,
someone once made a courageous decision"

~ PETER DRUCKER

---
Listen on iTunes • Download (right click, save as) • Or Stream Below Now:
We're in the age of ultra-information overload. We've got ideas and thoughts and projects popping up and pulling our attention from every imaginable direction... amidst all these distractions, we must carve out enough time to align with our own highest priorities. We must ensure we're on track and pacing the outcomes we seek to achieve.
So then, it's necessary that we decide to focus ONLY on those projects, products and ideas that are MOST important - and leave everything else alone until we've got the capacity for more.
In this episode of TMS, Dean Bokhari shows you how to use the VIPER Matrix - a free tool to help you decide on the best business idea or project to pursue next... even if you've got a laundry list of ideas to choose from.
Show Notes
THIS PODCAST IS BROUGHT TO YOU BY OUR SPONSORS AT BLUEHOST.COM:
Topics of Discussion

Productivity

Focus & decision-making
Effectiveness
Notes, Tools + Resources From This Episode
Additional Links

---
LIVE LIKE YOU GIVE A DAMN,
DEAN BOKHARI //  Join 593,201 members of the Meaningful Movement »
---
Connect with Dean: 
Subscribe to blog (it's free) | X: @deanbokhari | Facebook | LinkedIn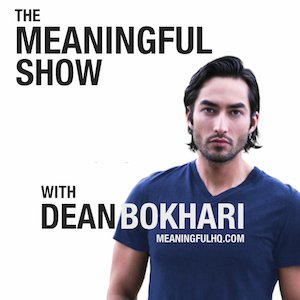 "Dean Bokhari's Meaningful Show is the Self-Improvement Podcast I've been waiting for. It's actionable, inspiring, and BS-Free."--Brett Silo

---
Search for more podcasts + articles...
---
Best-selling Professional + personal development courses by Dean Bokhari
---
Top Audiobooks narrated by Dean Bokhari on audible
Book summaries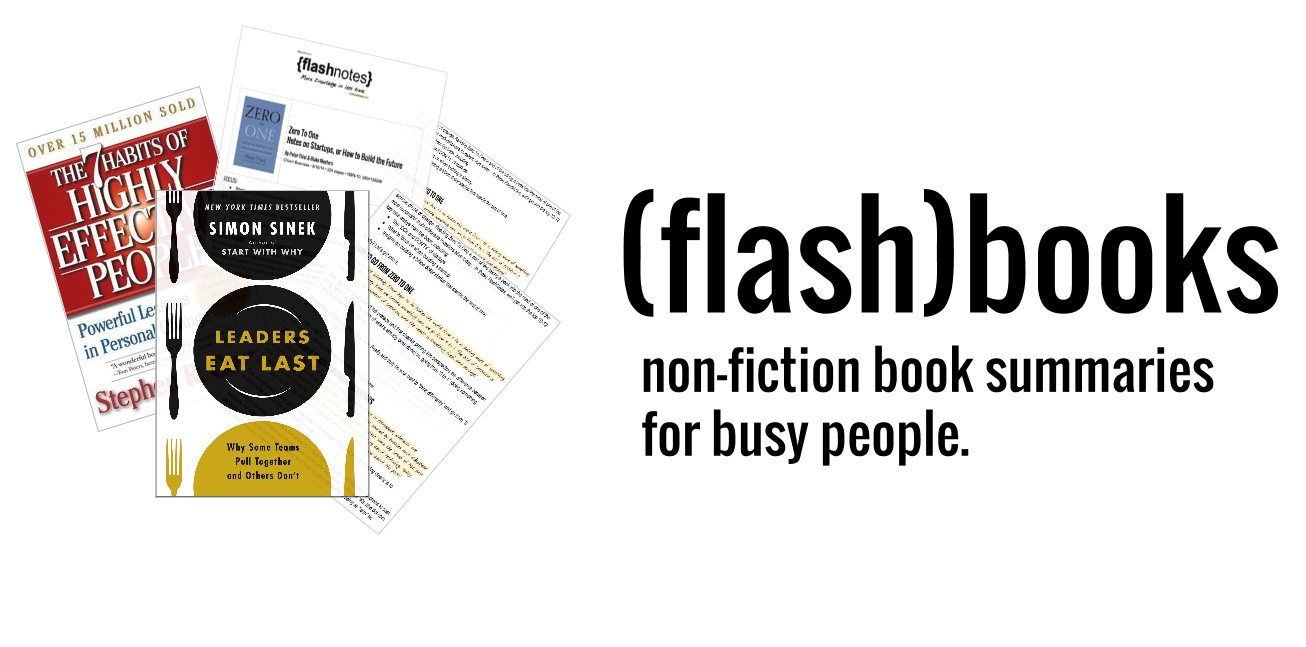 (Click here. Opens new window)
Read or Listen to top Self-Help + Business Book Summaries in 20 Minutes or Less.
NAV