---
everyone is weird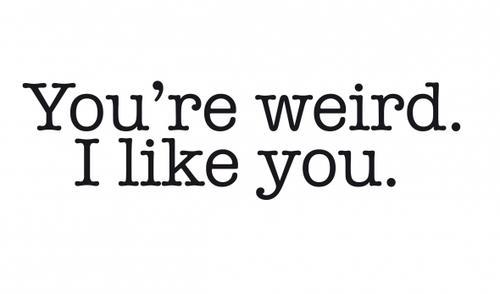 ---
We are all a little weird, and life's a little weird, and when we find someone whose weirdness is compatible with ours, we join up with them and fall in mutual weirdness and call it love. ~ Dr. Suess
---
Our brains have a tendency to tie together funny connections at the most random times… I was just perusing Amazon's list of Top 100 Authors looking for new and interesting guests to interview on the show, and I noticed something interesting — most of the top 100 are Fiction authors. 
I found that kinda weird. 
But that's only because out of the 1,000+ books I own, probably only 3 of them are fiction (and the only one of those three that I can think of right now, is The Alchemist). The rest of my library is packed with non-fiction tomes on Personal Development, Business, and Philosophy.
But yah see — if most people prefer reading fiction, and I prefer reading non-fiction — then I'm pretty sure that makes ME the weird one, right?
Wrong. 
Wrong on both accounts…
Fiction fans aren't weird.
Non-fiction fans aren't weird. 
EVERYONE is weird.
We're all different. And that's totally fine. 
And rather than shying away from something because it's not what most people are doing, I believe it's almost always a better idea to embrace your strengths and skills and passions — and to do it outwardly and openly. 
---
LIVE LIKE YOU GIVE A DAMN,
DEAN BOKHARI //  Join 593,201 members of the Meaningful Movement »
---
Connect with Dean: 
Subscribe to blog (it's free) | X: @deanbokhari | Facebook | LinkedIn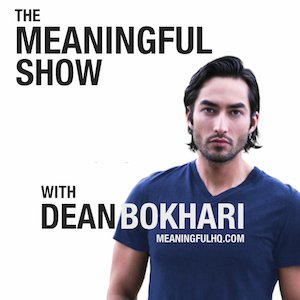 "Dean Bokhari's Meaningful Show is the Self-Improvement Podcast I've been waiting for. It's actionable, inspiring, and BS-Free."--Brett Silo

---
Search for more podcasts + articles...
---
Best-selling Professional + personal development courses by Dean Bokhari
---
Top Audiobooks narrated by Dean Bokhari on audible
Book summaries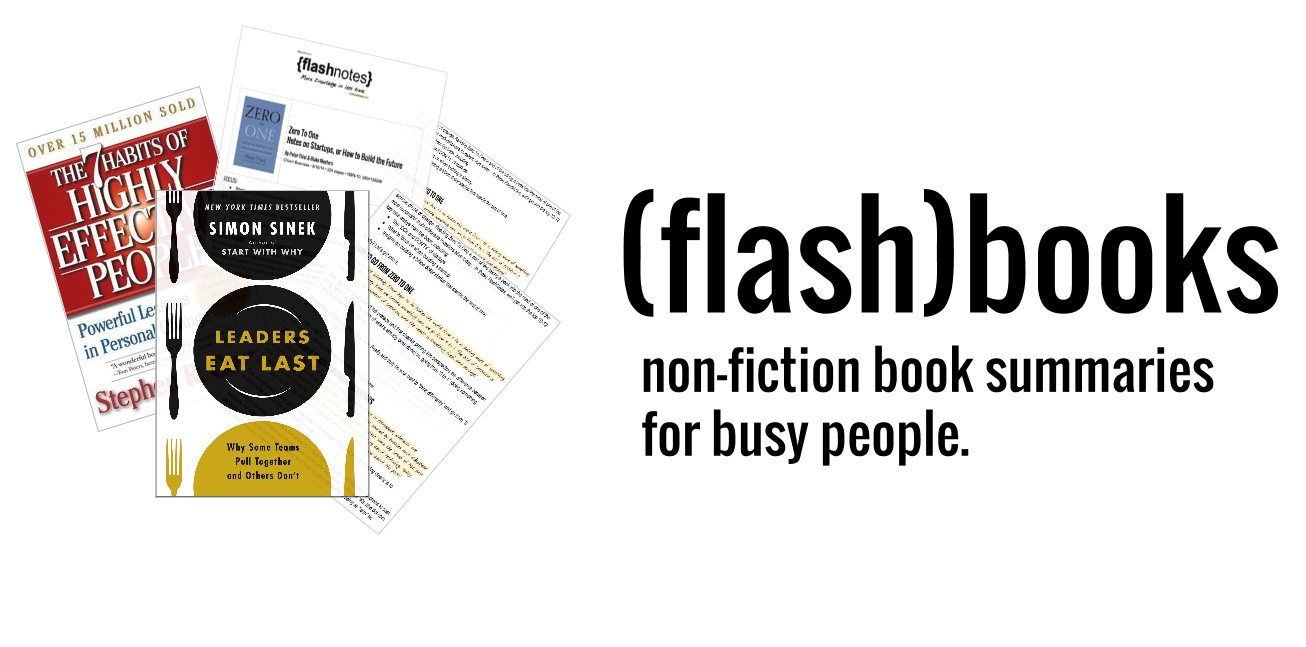 (Click here. Opens new window)
Read or Listen to top Self-Help + Business Book Summaries in 20 Minutes or Less.
NAV