MEANINGFULHQ'S Free Online Business Training Series
---
SORRY AMIGO!



THIS VIDEO TRAINING IS CURRENTLY CLOSED.  



PUT YOUR EMAIL IN THE BOX BELOW, WE'LL HOLLER AT YAH WHEN IT'S OPEN.
in this series of totally free online business training videos, 
you'll learn how to build an online business doing what you love -
without
being sleazy, slimy or spammy. 
---



YOUR TIME IS NOW. FIND YOUR VOICE.




MONETIZE YOUR MESSAGE. CHANGE THE WORLD.
| | |
| --- | --- |
| | some more training you might find useful >> |
---
### LIVE LIKE YOU GIVE A DAMN,
DEAN BOKHARI //  Join 100,000+ members of the Meaningful Movement
---
Search for more podcasts + articles...

Listen on iTunes
Connect with Dean:

Get your self-improvement questions answered on the podcast.
---
---
"Dean Bokhari's Meaningful Show is the Self-Improvement Podcast I've been waiting for. It's actionable, inspiring, and BS-Free."--Brett Silo

How-to guides

Book summaries

free (and meaningful) goodies 
book summaries for busy people.




Self-improvement + business book summaries you can read or listen to in under 20 minutes.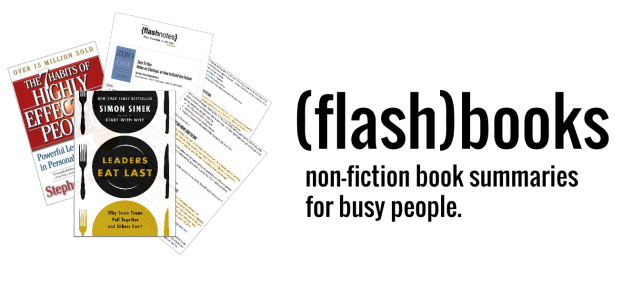 (Click here. Opens new window)
NAV