Goals vs systems
---
In this episode we'll take a look at the differences between Goals vs Systems -- two interrelated but inherently different approaches to success in life and business.
Press Play to start listening...
SHOW NOTES

Book mentioned in this episode

How to Fail at Almost Everything and Still Win Big by Scott Adams
---
Dean Bokhari's Meaningful show is supported by...
Subscribe to Dean Bokhari's Meaningful Show.
Available on major podcast platforms everywhere.
Subscribe to podcast for free on: 
iTunes | Stitcher | Spotify | Overcast | Google Podcasts
---
LIVE LIKE YOU GIVE A DAMN,
DEAN BOKHARI //  Join 567,432 members of the Meaningful Movement »
---
Connect with Dean: 
Subscribe to blog (it's free) | Twitter: @deanbokhari | Facebook | LinkedIn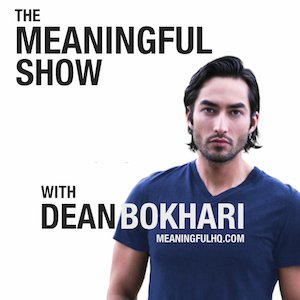 ---
Search for more podcasts + articles...
---
"Dean Bokhari's Meaningful Show is the Self-Improvement Podcast I've been waiting for. It's actionable, inspiring, and BS-Free."--Brett Silo

---
Book summaries

free (and meaningful) goodies 
book summaries for busy people.




Self-improvement + business book summaries you can read or listen to in under 20 minutes.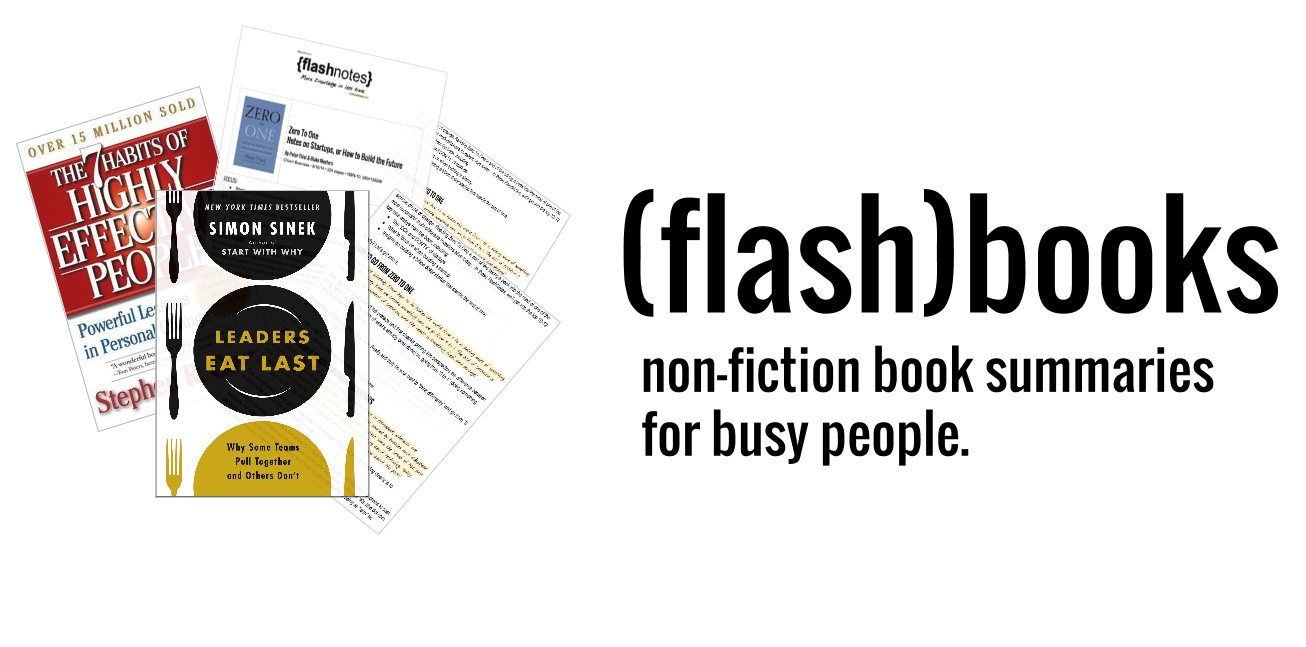 (Click here. Opens new window)
NAV