Handling Humiliation with a growth-mindset
What do you do when you've been embarrassed beyond belief?
Do you run and hide?
Or do you handle it with dignity and grow from the experience?
Click Play to start streaming. 
Book mentioned in this episode:
Mindset by Carol Dweck

---
Don't miss a thing! Subscribe below
---
Dean Bokhari's Meaningful show is supported by...
Audible Audiobooks • Thousands of titles to choose from + listen to on any device. Download your free audiobook here.
FlashBooks Book Summaries • Hundreds of self-help and business book summaries you can read (or listen to!) in about 20 minutes per book. The best part? The book summaries are designed specifically for busy peeps on the go (like you, perhaps?) Start your risk-free, 7-day trial here. 
---
---
### LIVE LIKE YOU GIVE A DAMN,
DEAN BOKHARI //  Join 18,000+ members of the Meaningful Movement

Listen on iTunes
Subscribe to podcast: 

Connect with Dean:
Get your self-improvement questions answered on the podcast.
---
---
"Dean Bokhari's Meaningful Show is the Self-Improvement Podcast I've been waiting for. It's actionable, inspiring, and BS-Free."--Brett Silo

How-to guides

Book summaries

free (and meaningful) goodies 
book summaries for busy people.




Self-improvement + business book summaries you can read or listen to in under 20 minutes.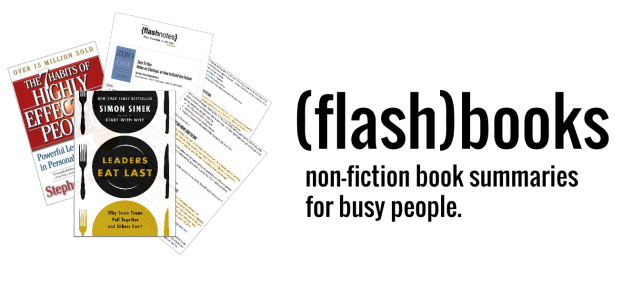 (Click here. Opens new window)
NAV