---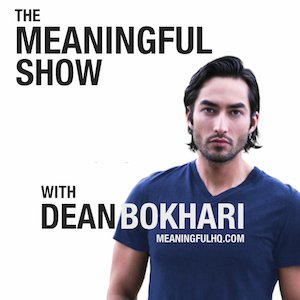 EP#16. How To Make People Like You In 90 Seconds Or Less
---
A lot of people don't know this, but I was a pretty shy kid growing up...

..I hesitated to say what was on my mind, and I was afraid to speak up when I knew I should have.

Part of the reason was because I didn't know how people would react to what I had to say... so I thought, "I might as well not say anything at all".
And of course, as you may have guessed, that approach didn't get me too far in life -- neither personally nor professionally.
Then I discovered something pretty cool. And I'd like to share it with you in today's episode of The Meaningful Show
---
Listen To EP#16. How To Make People Like You In 90 Seconds Or Less.
---
---
LIVE LIKE YOU GIVE A DAMN,
DEAN BOKHARI //  Join 567,432 members of the Meaningful Movement »
---
Connect with Dean: 
Subscribe to blog (it's free) | Twitter: @deanbokhari | Facebook | LinkedIn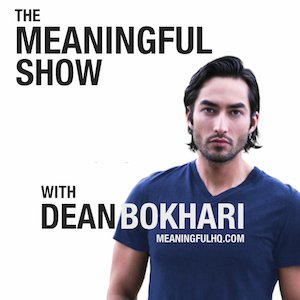 ---
Search for more podcasts + articles...
---
"Dean Bokhari's Meaningful Show is the Self-Improvement Podcast I've been waiting for. It's actionable, inspiring, and BS-Free."--Brett Silo

---
Book summaries

free (and meaningful) goodies 
book summaries for busy people.




Self-improvement + business book summaries you can read or listen to in under 20 minutes.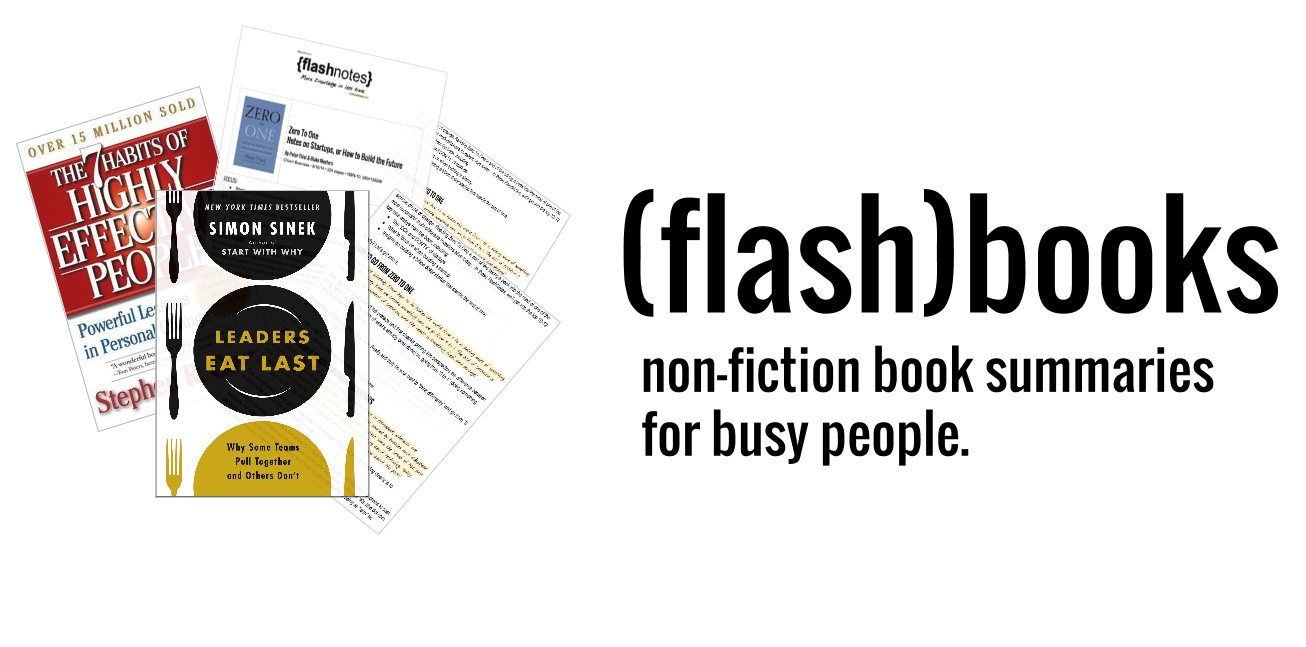 (Click here. Opens new window)
NAV