How to Respond to Stress
Related posts + podcasts:
---
Dean Bokhari's Meaningful show is supported by...
Subscribe to Dean Bokhari's Meaningful Show.
Available on major podcast platforms everywhere.
Subscribe to podcast for free on: 
iTunes | Stitcher | Spotify | Overcast | Google Podcasts
---
### LIVE LIKE YOU GIVE A DAMN,
DEAN BOKHARI //  Join 100,000+ members of the Meaningful Movement
---
Search for more podcasts + articles...

Listen on iTunes
Connect with Dean:

Get your self-improvement questions answered on the podcast.
---
---
"Dean Bokhari's Meaningful Show is the Self-Improvement Podcast I've been waiting for. It's actionable, inspiring, and BS-Free."--Brett Silo

How-to guides

Book summaries

free (and meaningful) goodies 
book summaries for busy people.




Self-improvement + business book summaries you can read or listen to in under 20 minutes.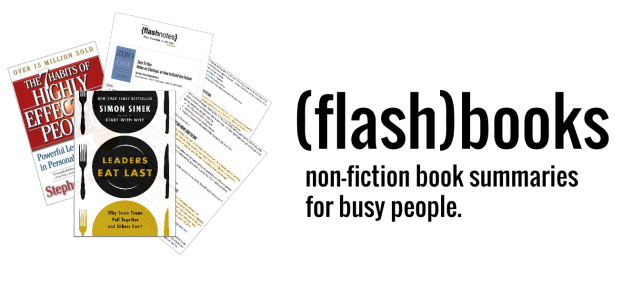 (Click here. Opens new window)
NAV