JORDAN HARBINGER
// Behind The Scenes of iTune's #1 Ranked Podcast

BY DEAN BOKHARI • GET FREE UPDATES • TOPICS: MEANINGFUL SHOW

Today's guest is Jordan Harbinger. Jordan is a lawyer turned Social Dynamics expert. He's the owner and co-founder of The Art of Charm, which is a dating and relationships coaching company - as well as a top rated podcast on iTunes - which he's been hosting for about 8 years now.

His podcast, The Art of Charm gets 1,000,000 downloads per month, and around 5-10,000 NEW subscribers every month.
His company, The Art of Charm, holds bootcamps and coaching sessions for men that want to learn the elements of emotional intelligence to become more confident, charismatic, and all-around better versions of themselves.
Bottom line? 
... Jordan and the crew at The Art of Charm are on top of their game -- and they're still growing like crazy.
Listen and learn about Jordan's journey from ordinary to extraordinary - and how you can do it too...
---
Listen on iTunes • Download • Or Stream Below Now:
---
Show Notes
Quotes From The Episode
People Mentioned In This Episode

Books Mentioned In This Episode
Get the FlashNotes book summary here >
Additional Links:
---
LIVE LIKE YOU GIVE A DAMN,
DEAN BOKHARI //  Join 593,201 members of the Meaningful Movement »
---
Connect with Dean: 
Subscribe to blog (it's free) | X: @deanbokhari | Facebook | LinkedIn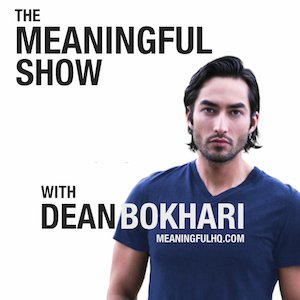 "Dean Bokhari's Meaningful Show is the Self-Improvement Podcast I've been waiting for. It's actionable, inspiring, and BS-Free."--Brett Silo

---
Search for more podcasts + articles...
---
Best-selling Professional + personal development courses by Dean Bokhari
---
Top Audiobooks narrated by Dean Bokhari on audible
Book summaries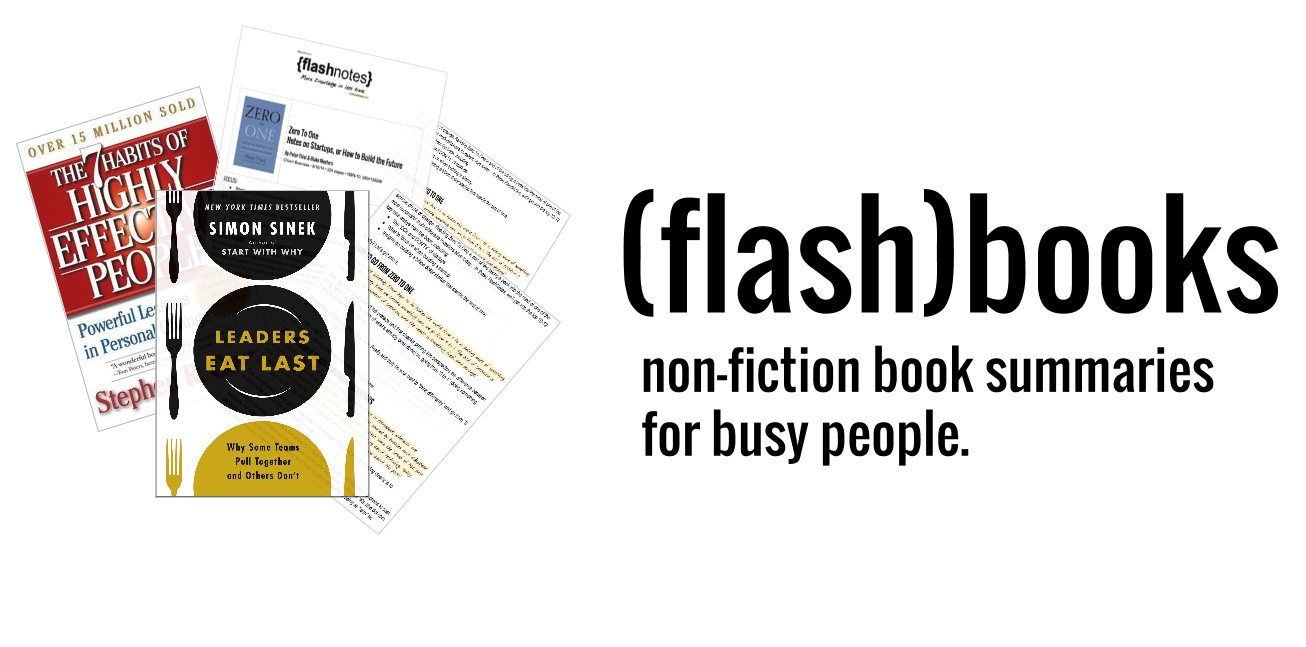 (Click here. Opens new window)
Read or Listen to top Self-Help + Business Book Summaries in 20 Minutes or Less.
NAV