Productivity Themes
---
In this episode, you'll learn how using "productivity themes" can help you become more productive in life and work. 
Quick announcement: As I mentioned in this episode, I'll actually be trying this "theming" method out all month here at MHQ... That's right, July is "Productivity" month here at MeaningfulHQ. This means every episode and article I publish on the podcast and blog will be centered around helping you become more productive in life and business.
---
Dean Bokhari's Meaningful show is supported by...
Subscribe to Dean Bokhari's Meaningful Show.
Available on major podcast platforms everywhere.
Subscribe to podcast for free on: 
iTunes | Stitcher | Spotify | Overcast | Google Podcasts
---
LIVE LIKE YOU GIVE A DAMN,
DEAN BOKHARI //  Join 564,103 members of the Meaningful Movement »
---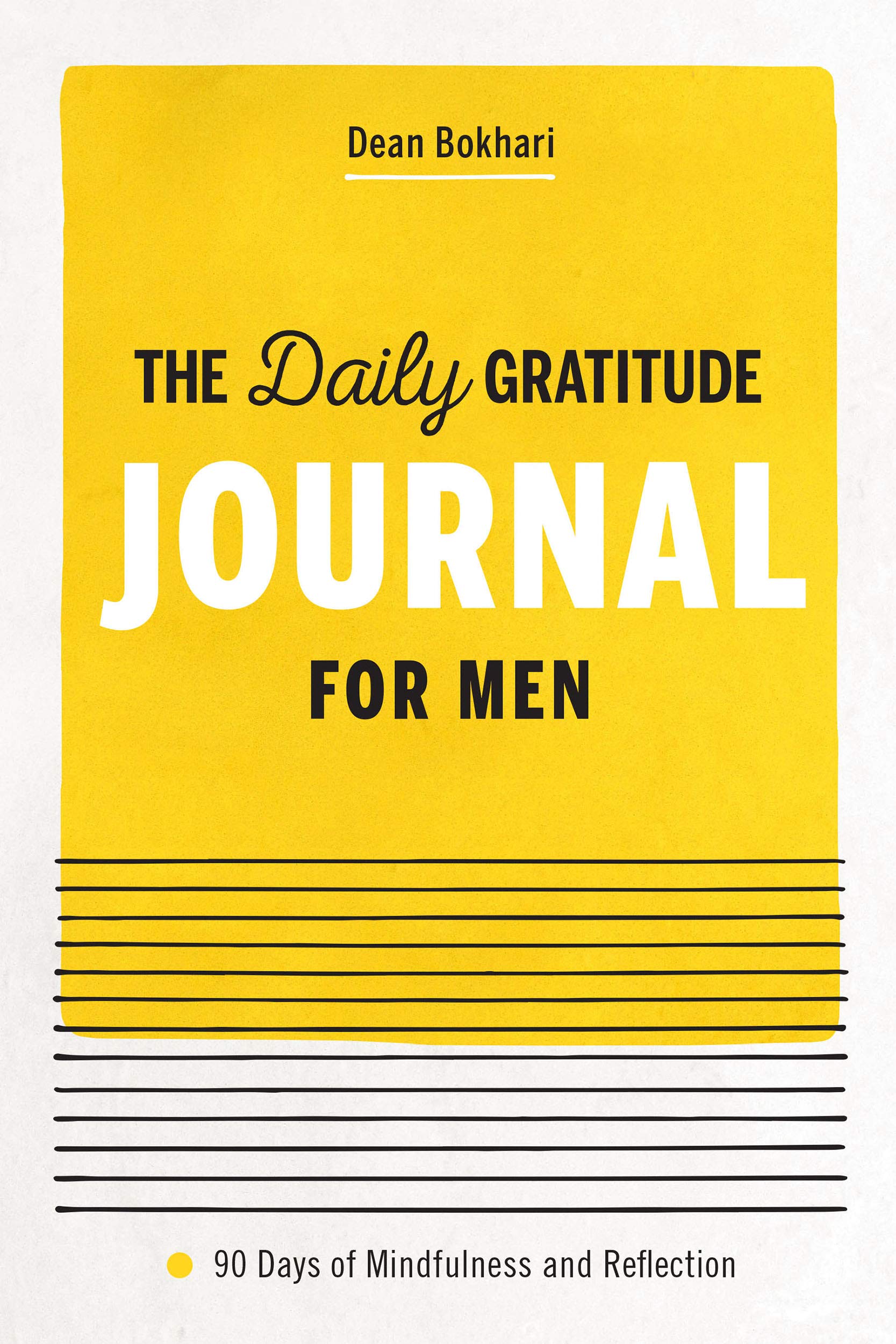 ---
Connect with Dean: 
Subscribe to blog (it's free) | Twitter: @deanbokhari | Facebook | LinkedIn

---
Search for more podcasts + articles...
---
"Dean Bokhari's Meaningful Show is the Self-Improvement Podcast I've been waiting for. It's actionable, inspiring, and BS-Free."--Brett Silo

---
Book summaries

free (and meaningful) goodies 
book summaries for busy people.




Self-improvement + business book summaries you can read or listen to in under 20 minutes.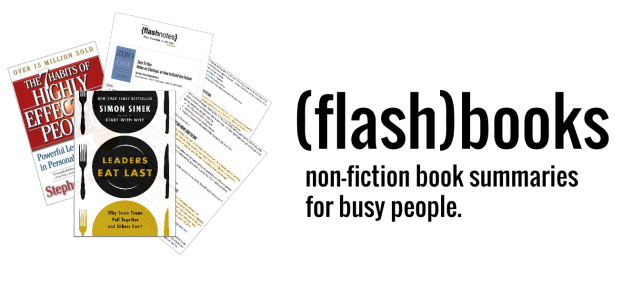 (Click here. Opens new window)
NAV