---
It's time to reignite your ambition
---
Everyone goes through peaks and valleys in life...
Sometimes we've got tons of inspiration and energy to work on our goals, other times we suffer from a lack of motivation to do anything at all.
In this episode of the podcast, I'll explain the four crucial keys you need to regain your ambition to achieve your greatest goals: 
Remove
Revise
Renew
Reignite
Hit the Play button below to start listening now.
Listen elsewhere:
Apple Podcasts | Spotify | Overcast | Download MP3
---
Dean Bokhari's Meaningful show is supported by...
Subscribe to Dean Bokhari's Meaningful Show.
Available on major podcast platforms everywhere.
Subscribe to podcast for free on: 
iTunes | Stitcher | Spotify | Overcast | Google Podcasts
---
LIVE LIKE YOU GIVE A DAMN,
DEAN BOKHARI //  Join 593,201 members of the Meaningful Movement »
---
Connect with Dean: 
Subscribe to blog (it's free) | Twitter: @deanbokhari | Facebook | LinkedIn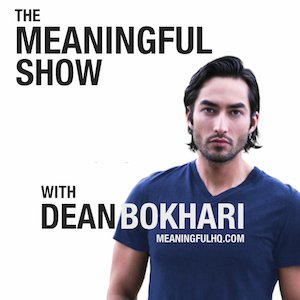 "Dean Bokhari's Meaningful Show is the Self-Improvement Podcast I've been waiting for. It's actionable, inspiring, and BS-Free."--Brett Silo

---
Search for more podcasts + articles...
---
---
Top Audiobooks narrated by Dean Bokhari on audible
Book summaries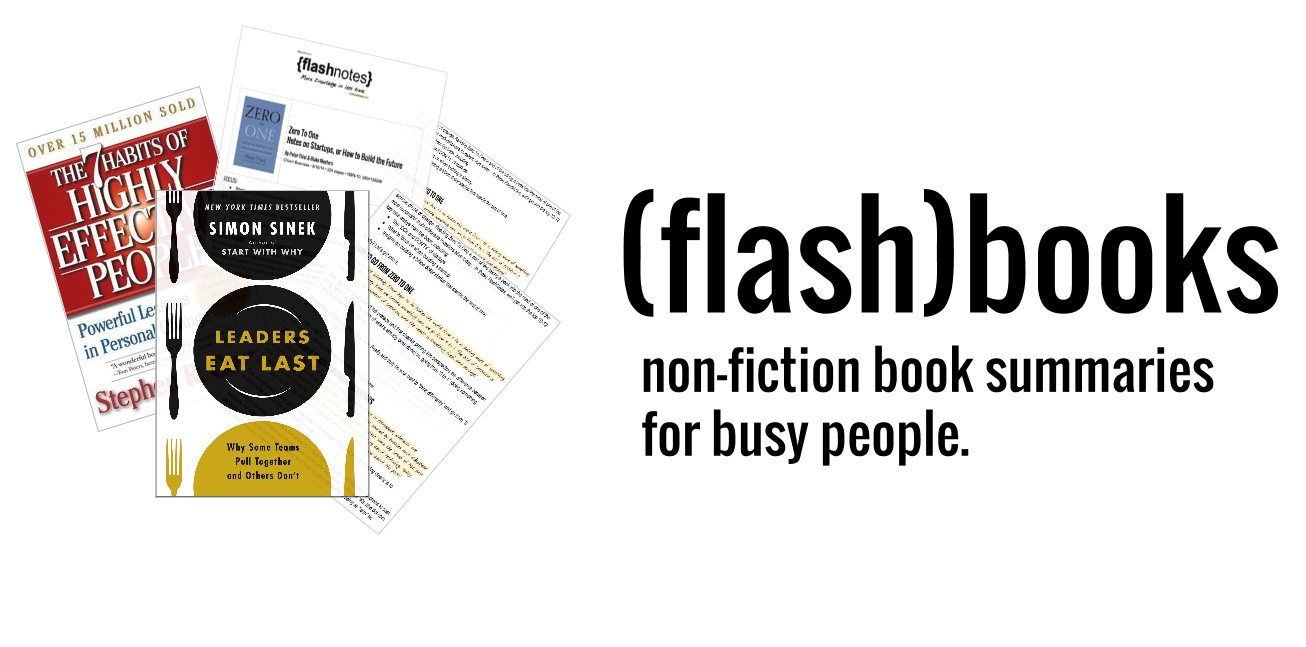 (Click here. Opens new window)
Read or Listen to top Self-Help + Business Book Summaries in 20 Minutes or Less.
NAV