ROBERT FORTUNATO
BY DEAN BOKHARI • GET FREE UPDATES • TOPICS: MEANINGFUL SHOW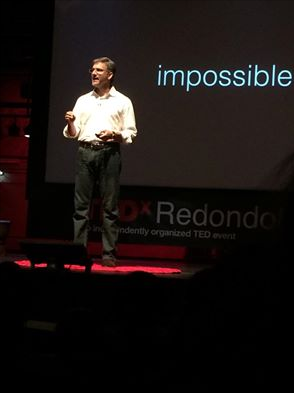 Robert is the president of ForStrategy Consulting, a leadership, strategy and innovation consultant who helps firms turn difficult problems into opportunities. In addition to his leadership work, he is also the creator of the Green Idea House (noted above), and an adjunct faculty member at the international innovation school, headquartered in Denmark.
This episode of Dean Bokhari's Meaningful Show Podcast is brought to you by FlashNotes Book Summaries, where you can get more knowledge in less time. Visit GetFlashNotes.com to start reading 300 page books in 15 minutes or less. Get started today for just $1 

If you can't see the player above, here are other ways to listen:
* Listen on iTunes
* Play in new window
* Download as MP3 (right click here and "save as")
GET THE SHOWNOTES HERE: http://www.dean.li/robert-fortunato/#sthash.JwO9iQey.dpuf
Search for more podcasts + articles...
---
---
Top Audiobooks narrated by Dean Bokhari on audible
Book summaries

free (and meaningful) goodies 
book summaries for busy people.




Self-improvement + business book summaries you can read or listen to in under 20 minutes.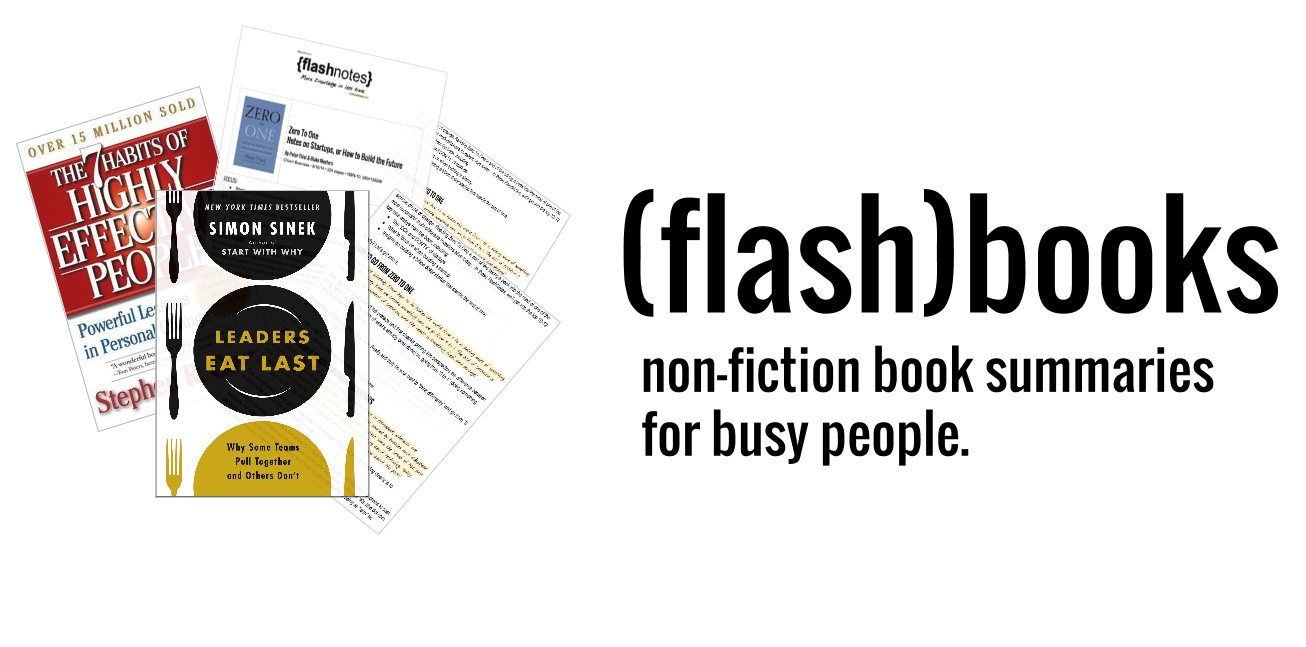 (Click here. Opens new window)
NAV