Episode #44: The Power of Negative Thinking
---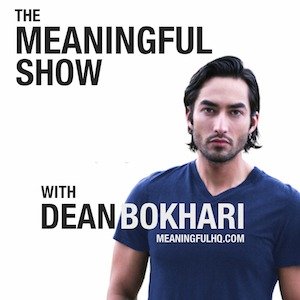 CLICK TO LISTEN ON ITUNES
How To Use Negative Thinking
In his book, Psycho-Cybernetics, Dr. Maxwell Maltz outlines some actionable insights on how to use negative thinking to your advantage... In this episode of the Meaningful Show Podcast, we'll discuss the power of negative thinking and how to use it appropriately.
---
LIVE LIKE YOU GIVE A DAMN,
DEAN BOKHARI //  Join 567,432 members of the Meaningful Movement »
---
Connect with Dean: 
Subscribe to blog (it's free) | Twitter: @deanbokhari | Facebook | LinkedIn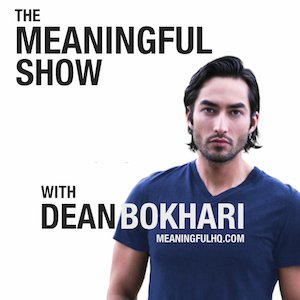 ---
Search for more podcasts + articles...
---
"Dean Bokhari's Meaningful Show is the Self-Improvement Podcast I've been waiting for. It's actionable, inspiring, and BS-Free."--Brett Silo

---
Book summaries

free (and meaningful) goodies 
book summaries for busy people.




Self-improvement + business book summaries you can read or listen to in under 20 minutes.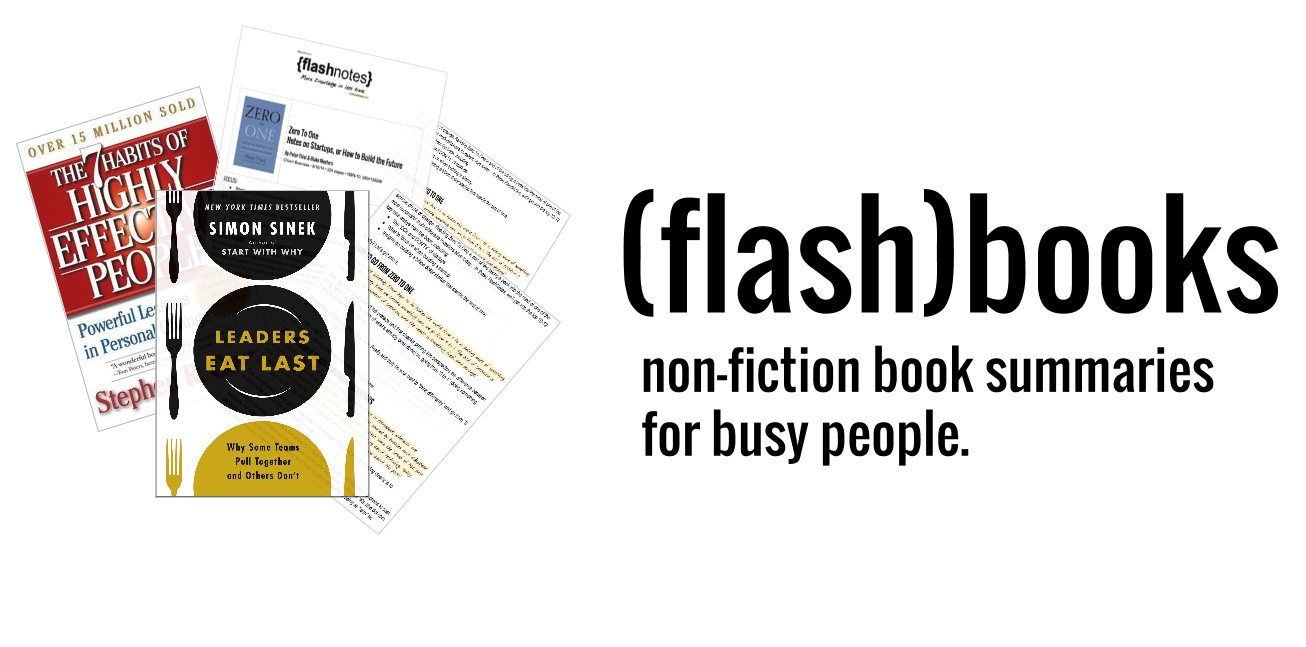 (Click here. Opens new window)
NAV