---
Use Mini Habits to make Major Changes
---
---
Dean Bokhari's Meaningful show is supported by...
Subscribe to Dean Bokhari's Meaningful Show.
Available on major podcast platforms everywhere.
Subscribe to podcast for free on: 
iTunes | Stitcher | Spotify | Overcast | Google Podcasts
---
LIVE LIKE YOU GIVE A DAMN,
DEAN BOKHARI //  Join 593,201 members of the Meaningful Movement »
---
Connect with Dean: 
Subscribe to blog (it's free) | X: @deanbokhari | Facebook | LinkedIn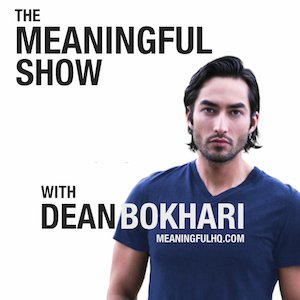 "Dean Bokhari's Meaningful Show is the Self-Improvement Podcast I've been waiting for. It's actionable, inspiring, and BS-Free."--Brett Silo

---
Search for more podcasts + articles...
---
Best-selling Professional + personal development courses by Dean Bokhari
---
Top Audiobooks narrated by Dean Bokhari on audible
Book summaries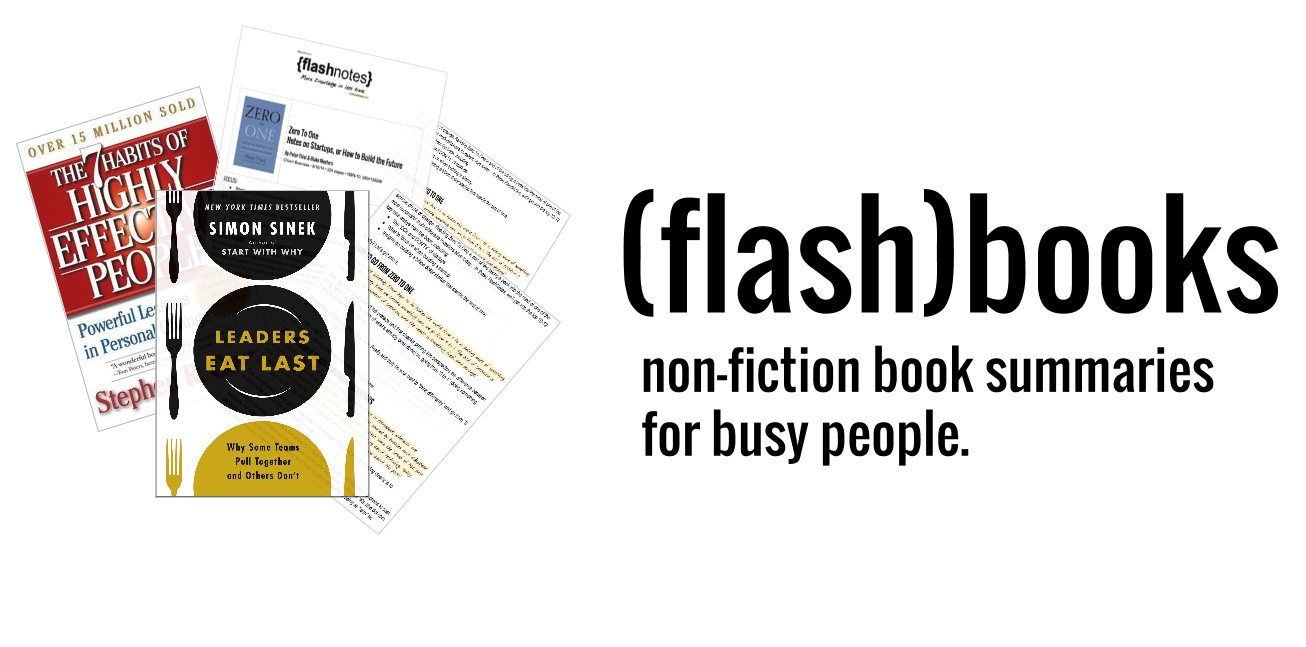 (Click here. Opens new window)
Read or Listen to top Self-Help + Business Book Summaries in 20 Minutes or Less.
NAV