---
EP037: The Wheel of Life
---
In this episode, you'll learn about the 4 most important areas of your life, and how they come together to form The Wheel of Life. You'll also learn to organize a foundation for yourself using these four areas so that you can build off of them in order to CRUSH it in 2015.
SHOW
NOTES
The 4 dimensions of human nature
The wheel of life is comprised of 4 main dimensions, which come together to form a "whole human being". Awhile back, I came up with an acronym to help me remember these four dimensions and recall them quickly as I plan my days, weeks, months, projects, and long-term goals.
The acronym is P.I.E.S.
1. Physical Energy
2. Intellectual Focus
3. Emotional Connection
4. Spritual Alignment
The four core needs / dimensions come together to form the wheel, or "pies" of your life. It's a good idea to keep them top-of-mind as we approach any undertaking in life in order to ensure we're tapping into each level just enough to keep us fulfilled and energized..
... Notice I didn't say balance.
I left it out on purpose. Life isn't always about striking a perfect balance. At least not with regards to every area of our lives. That said -- lately, I've been trying to avoid using it because some folks tend to misinterpret the meaning of balance.
Here's the key
Do something every day that involves the Physical (PQ), Intellectual (IQ), Emotional (EQ), and Spiritual (SQ) dimensions of your nature. 
Work on doing this, and you'll be good to go. Don't worry about balancing too much. But don't let one area fall too far behind at the expense of another either.
For example: it's all good if you spend more time in the gym working on your fitness (PQ) that you do meditating (SQ). Just remember that neglecting the spiritual dimension of your life (regardless of what you believe in, or don't believe in) will eventually catch up to you and have a negative impact on your health + wellness (the physical dimension) of your life...
So you don't necessarily have to "balance" each area by giving it equal attention, but rather, you need to try to balance your values and understand that these four dimensions of your nature are inherently intertwined and connected with one another.
Search for more podcasts + articles...
---
---
Top Audiobooks narrated by Dean Bokhari on audible
Book summaries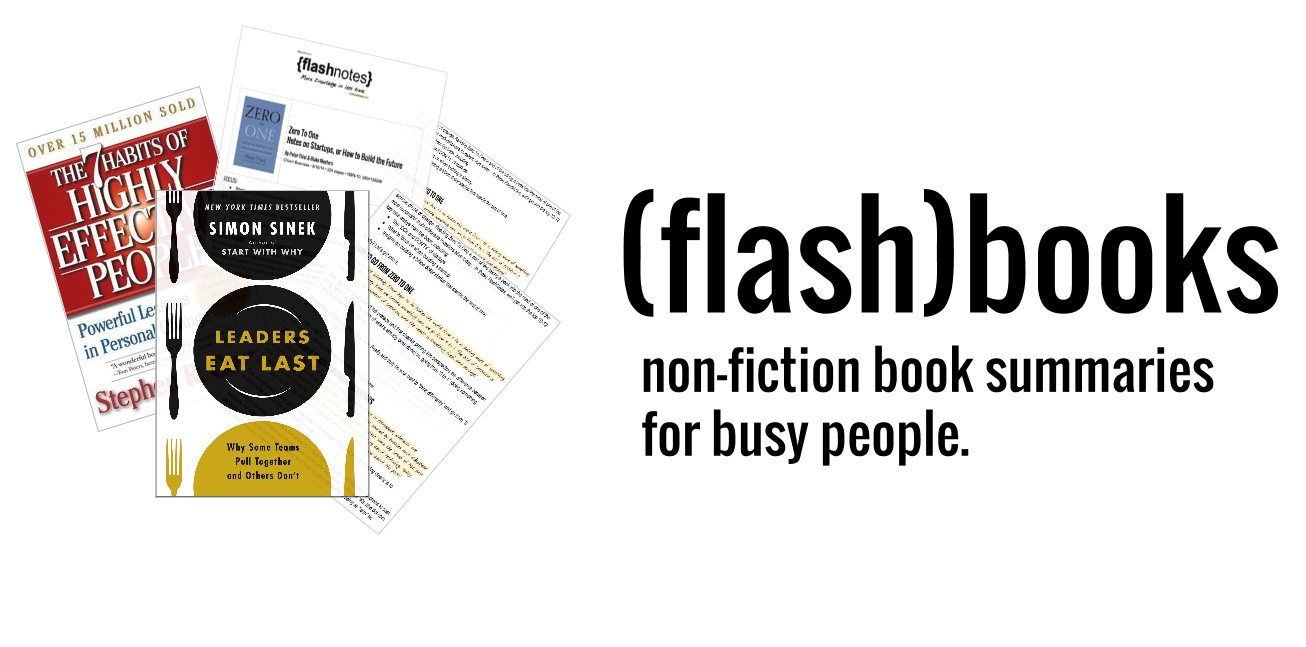 (Click here. Opens new window)
Read or Listen to top Self-Help + Business Book Summaries in 20 Minutes or Less.
NAV