---
Episode #40: Zoltan Istvan
---
Should a Transhumanist run for President of the United States of America?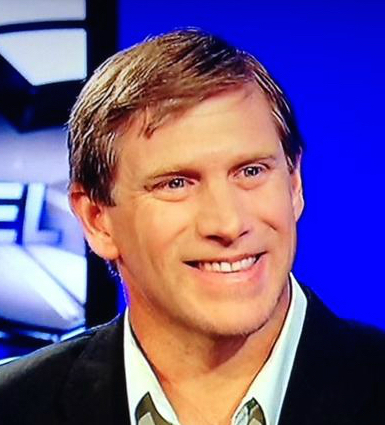 Watch out Hilary, there's a new party in town... The Transhumanist Party, to be exact. And they've got some damn interesting ideas. 
On today's episode of The Meaningful Show Podcast, I'm joined by the leader of The Transhumanist Party, and the first ever openly Atheist US Presidential Candidate, Zoltan Istvan.
After working as a war correspondent, hosting a show on The National Geographic, and sailing to over 100 countries with 500 books -- Zoltan has had a healthy chunk of time to ponder the perils and problems of life. And now he thinks it's time to do something about it. Listen to our conversation below, it's packed with interesting ideas, and a must-listen for anyone; regardless of political or religious affiliation (or lack thereof).
Click the player to start streaming now, click here to listen on iTunes, or click here to download the mp3 version:
Show notes
BOOKS & MEDIA MENTIONED:
The Transhumanist Wager by Zoltan Istvan
Happy The Movie
PEOPLE MENTIONED:
CONNECT WITH ZOLTAN:
WATCH THIS EPISODE ON YOUTUBE:
---
LIVE LIKE YOU GIVE A DAMN,
DEAN BOKHARI //  Join 593,201 members of the Meaningful Movement »
---
Connect with Dean: 
Subscribe to blog (it's free) | Twitter: @deanbokhari | Facebook | LinkedIn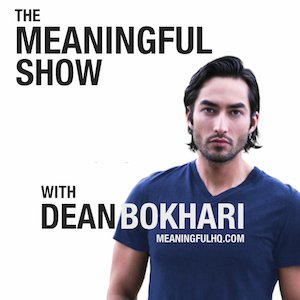 "Dean Bokhari's Meaningful Show is the Self-Improvement Podcast I've been waiting for. It's actionable, inspiring, and BS-Free."--Brett Silo

---
Search for more podcasts + articles...
---
---
Top Audiobooks narrated by Dean Bokhari on audible
Book summaries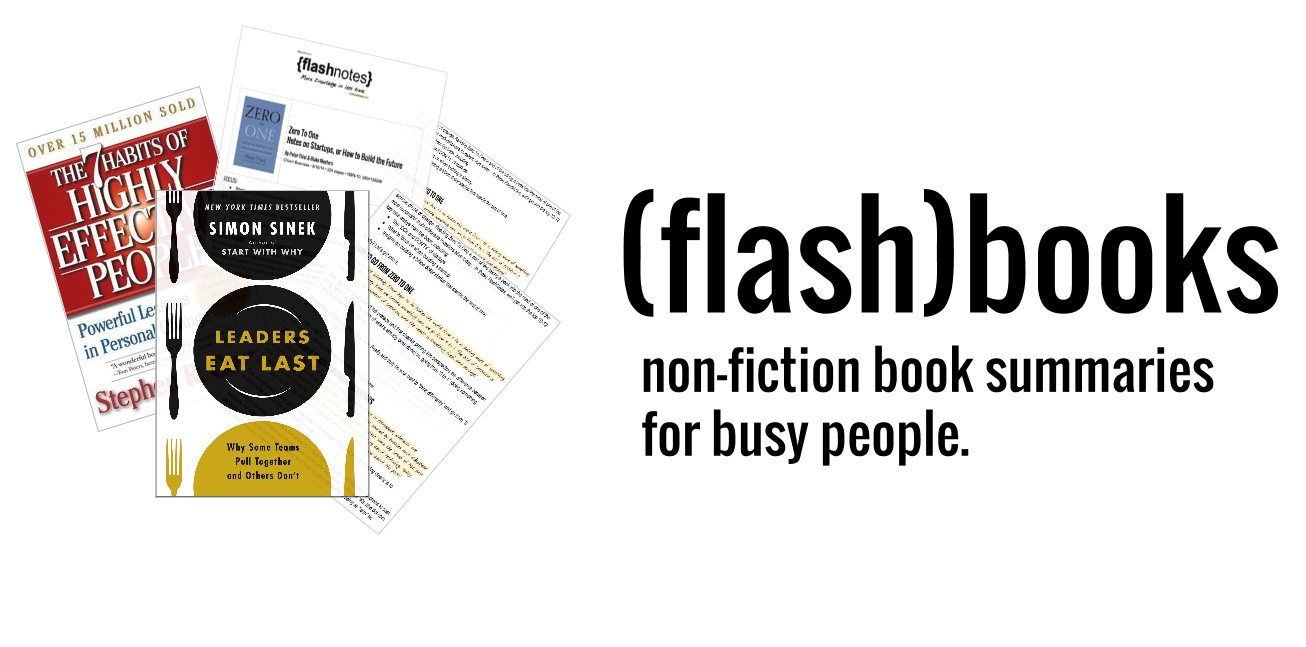 (Click here. Opens new window)
Read or Listen to top Self-Help + Business Book Summaries in 20 Minutes or Less.
NAV