---
The 5 love languages - which one do you speak?

---
Love is a language, just like English, Chinese, and Arabic...
And today, you're about to find out how to use the right love language with your partner so that you can take your relationship to the next level.
You'll also learn your own love language if you don't know it already.
Click the Play button to get started.

---
Dean Bokhari's Meaningful show is supported by...
Subscribe to Dean Bokhari's Meaningful Show.
Available on major podcast platforms everywhere.
Subscribe to podcast for free on: 
iTunes | Stitcher | Spotify | Overcast | Google Podcasts
BOOK(S) MENTIONED IN THIS EPISODE:

The 5 Love Languages by Gary Chapman
---
LIVE LIKE YOU GIVE A DAMN,
DEAN BOKHARI //  Join 593,201 members of the Meaningful Movement »
---
Connect with Dean: 
Subscribe to blog (it's free) | Twitter: @deanbokhari | Facebook | LinkedIn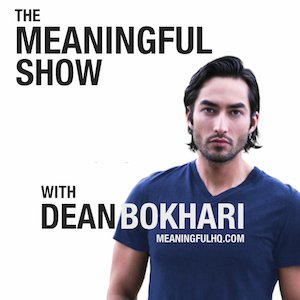 "Dean Bokhari's Meaningful Show is the Self-Improvement Podcast I've been waiting for. It's actionable, inspiring, and BS-Free."--Brett Silo

---
Search for more podcasts + articles...
---
---
Top Audiobooks narrated by Dean Bokhari on audible
Book summaries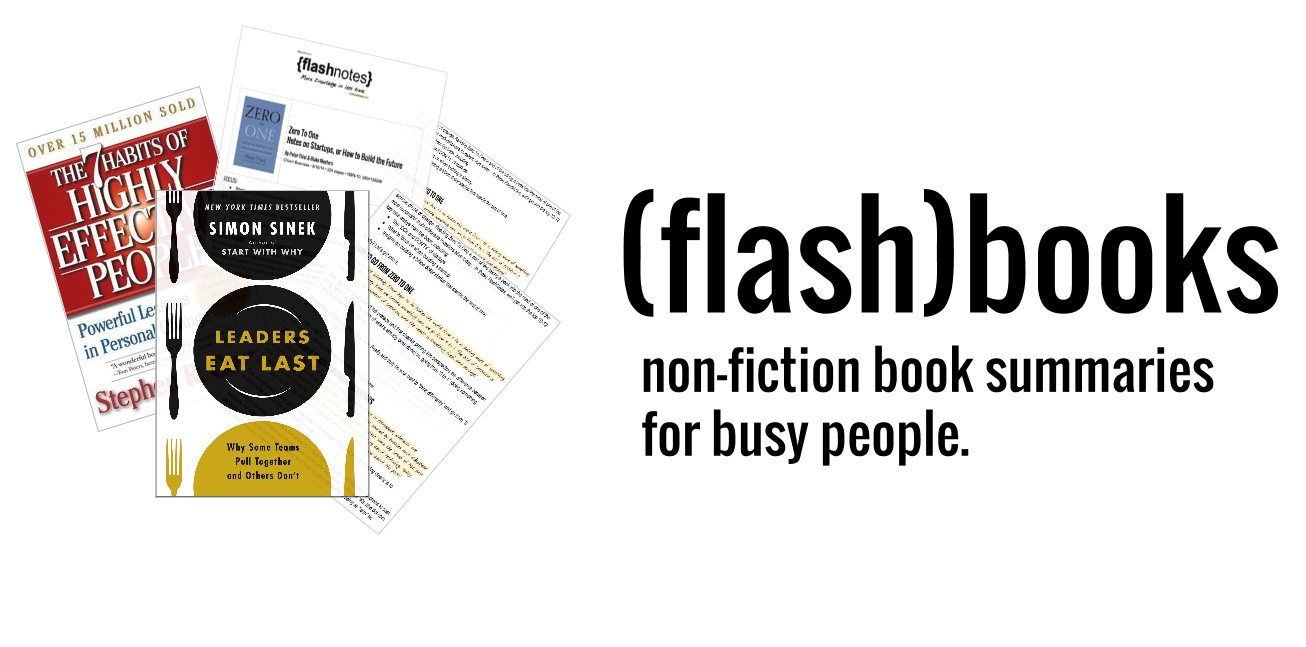 (Click here. Opens new window)
Read or Listen to top Self-Help + Business Book Summaries in 20 Minutes or Less.
NAV