not your average motivational podcast 
UPDATE | Summer 2018 podcast schedule: Dean Bokhari's Meaningful Show will now be airing weekly on Wednesdays.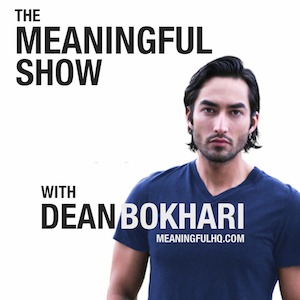 CLICK TO LISTEN ON ITUNES
meaningful
fm

: the motivation station

Check it out -- in case yah haven't heard, we're crankin' things up here at Meaningful FM. 

Here's what you can expect moving forward:

- More audiobook summaries

- New episodes every Sunday, Tuesday, and Thursday.

- Mixture of short, medium, and long-form episodes with different themes: 
5-10 minutes: knowledge-bombs, motivational insights, quickies.

30 minutes: step-by-step how-to episodes, book summaries, health tips, productivity tips, shorter interviews.

60-90 minutes: longer interviews with authors, entrepreneurs, and inspiring peeps doing inspiring things.
how to subscribe:
Click here to subscribe to weekly updates via email >

Click here to listen to on iTunes >
Click here to listen on Stitcher >
---
My goal in 2015 is to serve 1,000,000 (or more) listeners on the podcast... Hopefully you'll help me make that happen?
Talk to you soon,
~ Dean Bokhari
Host, MeaningfulFM: a motivational podcast for peeps that don't really believe in motivational podcasts.
PS: remember, you can always book mark my blog for updates of new episodes.
---
### LIVE LIKE YOU GIVE A DAMN,
DEAN BOKHARI //  Join 18,000+ members of the Meaningful Movement

Listen on iTunes
Subscribe to podcast: 

Connect with Dean:
Get your self-improvement questions answered on the podcast.
---
---
---
"Dean Bokhari's Meaningful Show is the Self-Improvement Podcast I've been waiting for. It's actionable, inspiring, and BS-Free."--Brett Silo

How-to guides

Book summaries

free (and meaningful) goodies 
book summaries for busy people.




Self-improvement + business book summaries you can read or listen to in under 20 minutes.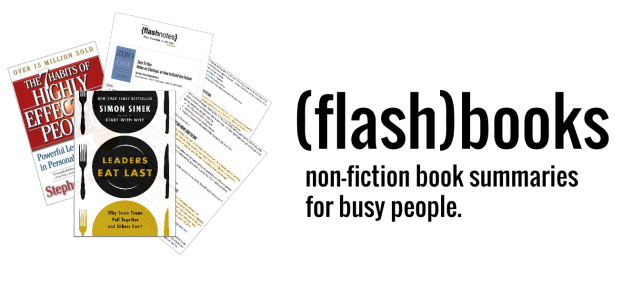 (Click here. Opens new window)
NAV