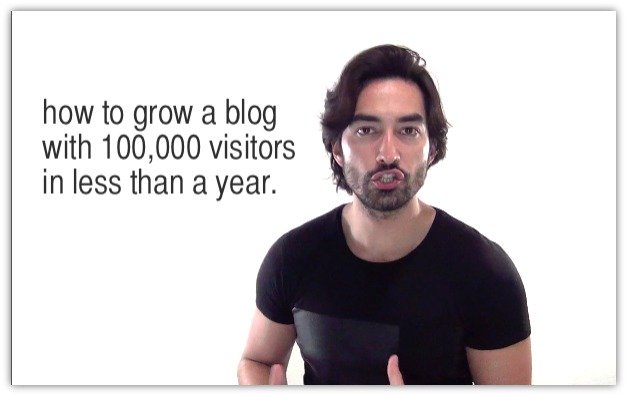 mob-school by dean bokhari

premium online marketing strategy + business training for authors, speakers, podcasters and thought-leaders.
mob-school is currently closed (sorry)

| | |
| --- | --- |
| Hey there! We only open up registration twice a year... but stick your email in the box and we'll let yah know we open it back up. | |
Also: Scroll down to checkout the MOB-School Tool-Kit: a free business + online marketing strategy training (including samples of MOBSchool templates, tutorials, and videos). Use this toolkit until we re-open MOB-School :-)
---
Online Marketing Strategy + Business (MOB-School Toolkit)

---
Setting Up An Online Business
- How to start an online business or blog in the next 5 minutes
- The Decision-Making Matrix: How to decide on the perfect online business idea
Online Marketing Strategy
- Confessions of an ex-tobacco marketer : 8 business & marketing strategies you need to know.
- Become A  Business Consultant 5 Minutes: Free template to position + promote yourself as a business consultant instantly
- 9 Ways To Craft Contagious Content
- How to attract, engage, and delight customers online
- Hooked: How to build habit-forming products
- You need to take your online business from zero to one
Meaning, Money, & Mastery - the keys to success and long-term fulfillment
Chris Brogan Interview - Mindset of an online entrepreneur
Nir Eyal Interview - How to build habit-forming products
---
MONETIZE YOUR MESSAGE AT
MOB-SCHOOL // MEANINGFUL

ONLINE BUSINESS SCHOOL