My top 10 self development podcasts published in 2015
Here's a quick round-up of the most popular self development podcast episodes published in 2015. Thank YOU so much for making it one of the most meaningful years of my life.
I just read some of the emails/letters I've received over the past year from readers of my blog + listeners of the podcast -- and I've gotta tell yah, my eyes got a little watery while I was looking them over. 
I feel incredibly, incredibly blessed to be able to do what I love more than anything else in the world: to inspire millions of people around the world to live up to their highest potential. Helping you live with passion, helps me live with passion. 
Here's to another inspiring year ahead. Hope you enjoy the list!
Top 10 self development podcasts of 2015 // Meaningful show
---
### LIVE LIKE YOU GIVE A DAMN,
DEAN BOKHARI //  Join 18,000+ members of the Meaningful Movement

Listen on iTunes
Subscribe to podcast: 

Connect with Dean:
Get your self-improvement questions answered on the podcast.
---
---
"Dean Bokhari's Meaningful Show is the Self-Improvement Podcast I've been waiting for. It's actionable, inspiring, and BS-Free."--Brett Silo

How-to guides

Book summaries

free (and meaningful) goodies 
book summaries for busy people.




Self-improvement + business book summaries you can read or listen to in under 20 minutes.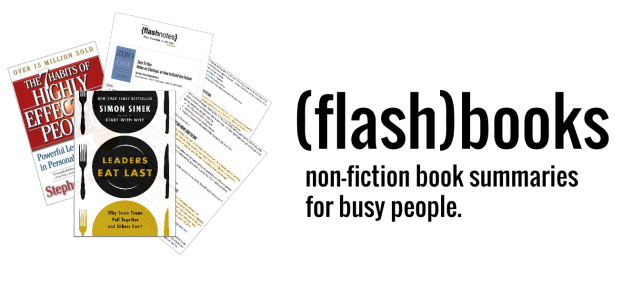 (Click here. Opens new window)
NAV