self improvement articles by dean bokhari

Below, you'll find my most popular self-improvement articles and podcast episodes. All content is categorized around four major areas of focus: (1) physical // (2) intellectual // (3) emotional // (4) spiritual
---
Most Recent SELF-IMPROVEMENT ARTICLES + PODCASTS
New and Meaningful
Jan 17, 17 12:48 AM

EP173. 30-Day Trials: The Secret to Starting Good Habits That Stick • 30-day trials are one of the most game-changing personal development ideas I've ever incorporated into my life. And today [...]

Jan 10, 17 03:12 PM

EP172. Focus on The Practice • It's the new year, and by now you've probably reflected on the past and you've probably started setting some resolutions and goals for the

Dec 22, 16 12:18 PM

EP171. The 5 Love Languages • Love is a language, just like English and Arabic. Today, you're about to find out how to use the right language so you can take your relationship to the next level.
physical
(health, wealth, and energy)
HEALTH:
WEALTH:
intellectual
(productivity, lifehacks, goal setting)
PRODUCTIVITY:
GOAL SETTING:
MATTERFUL THINGS:
emotional
(social skills, communication, leadership)
LEADERSHIP:
COMMUNICATION:
spiritual
(meditation, philosophy, purpose)
self improvement
book summaries
Self-Help book summaries:
Business book summaries:
FlashNotes book summaries:
self improvement
podcast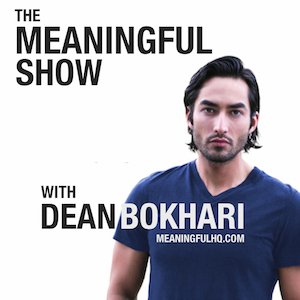 GO TO SHOW PAGE
---
have you subscribed?
If not, what are you waiting for? Click here to subscribe to Meaningful Show, my totally free self-improvement + motivational podcast.
(PS: No "secrets" on this podcast. Just actionable insights and interviews about optimal living and doing your most meaningful work.)

---
### LIVE LIKE YOU GIVE A DAMN,
DEAN BOKHARI //  Join 18,000+ members of the Meaningful Movement

Listen on iTunes
Subscribe to podcast: 

Connect with Dean:
Get your self-improvement questions answered on the podcast.
---
---
---
"Dean Bokhari's Meaningful Show is the Self-Improvement Podcast I've been waiting for. It's actionable, inspiring, and BS-Free."--Brett Silo

How-to guides

Book summaries

free (and meaningful) goodies 
book summaries for busy people.




Self-improvement + business book summaries you can read or listen to in under 20 minutes.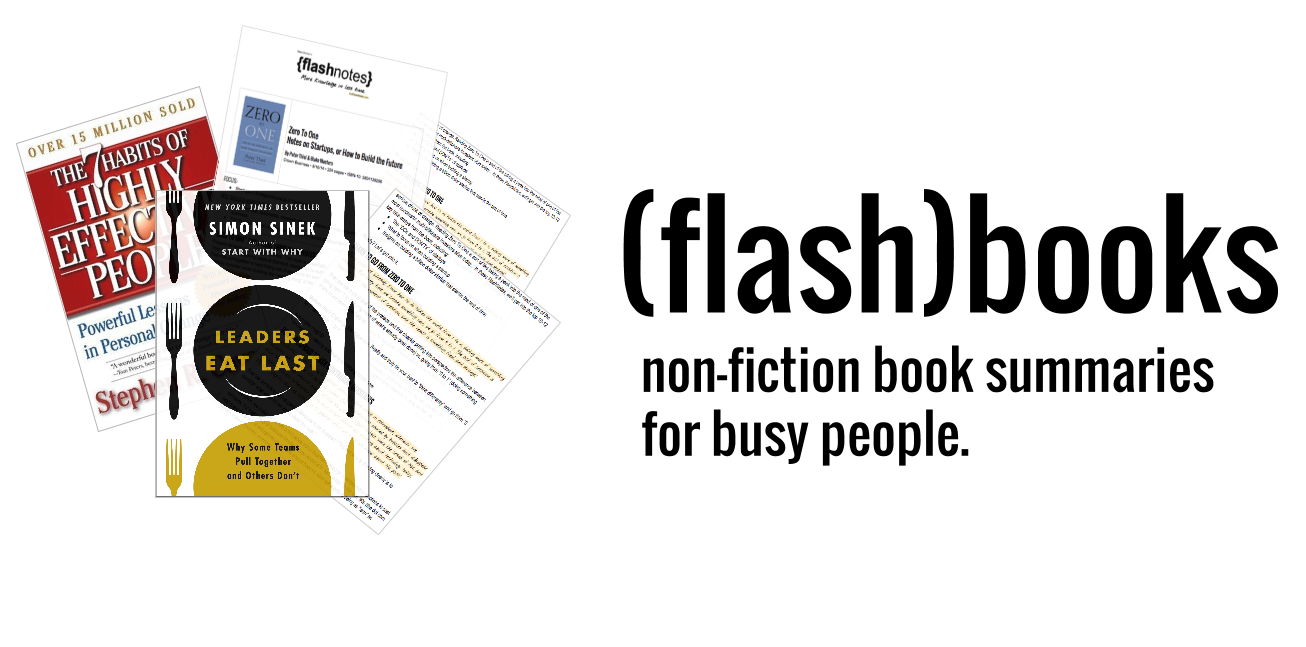 (Click here. Opens new window)
NAV